Blogs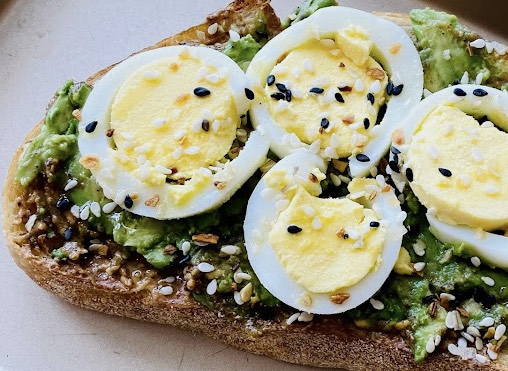 Maximize Your Post-Workout Recovery with These Top 10 Foods Written by Michelle Daniel, owner of The Lifestyle Technique, LLC In the previous Air Force Marathon blog, we discussed how fueling before a long run or race is important in performing and recovering quicker. Fueling your body with carbohydrates prior to exercise will give you the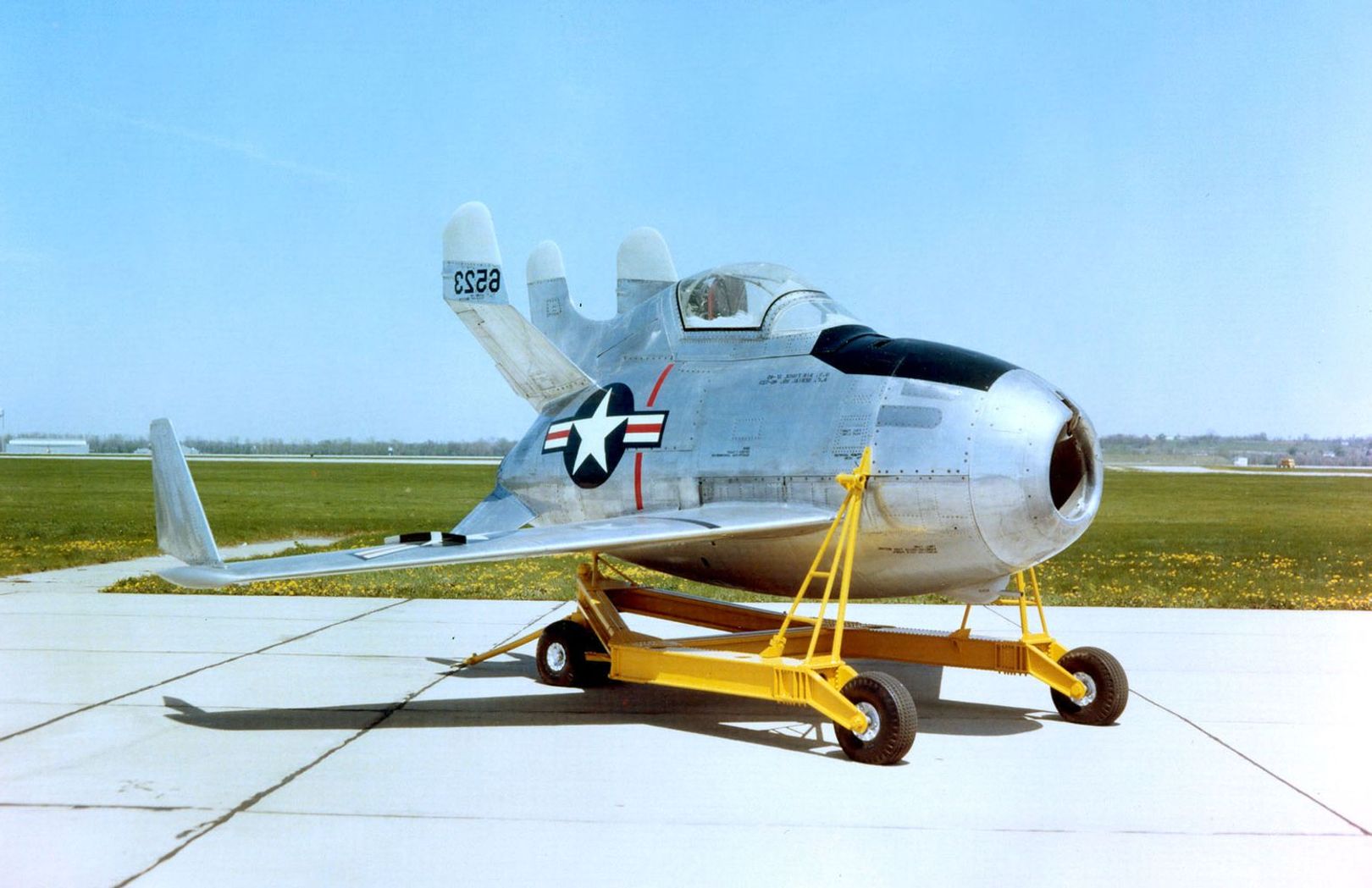 Experimental Era: History & Heritage of the XF-85 Goblin The XF-85 Goblin, nicknamed Parasite, was made to protect B-36 bombers. These small-framed bombers could easily fly beyond the range of the conventional escorts. The range endurance was 1 hour and 20 minutes. The B-36 would carry the XF-85 in case the enemy fighters came into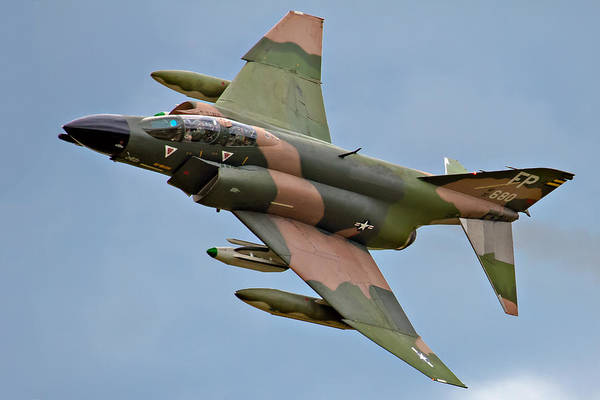 Vietnam Era: History & Heritage of the F-4 Phantom II The U.S. Navy Fleet first developed the F-4 Phantom II in 1958. It wasn't until May of 1963 that the U.S. Air Force flew their first version of the Phantom II, an F-4C. By 1979 5,000 Phantom II's were built for the U.S. Navy Fleet,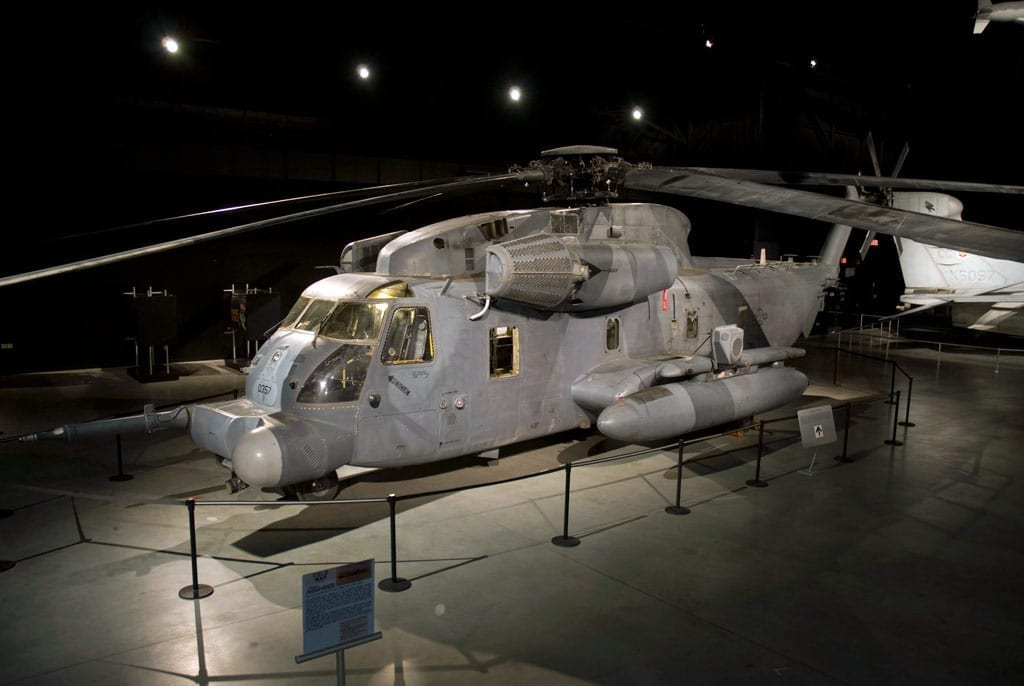 Post-Vietnam: History & Heritage of the MH-53 Pave Low The Pave Low is an all-weather platform capable of operating during in a contested environment. The MH-53 Pave Low was a long-range aircraft with low-level emissions to assist with special operation forces. The MH-53 started off as a HH-53 named, "Super Jolly Green Giant", which was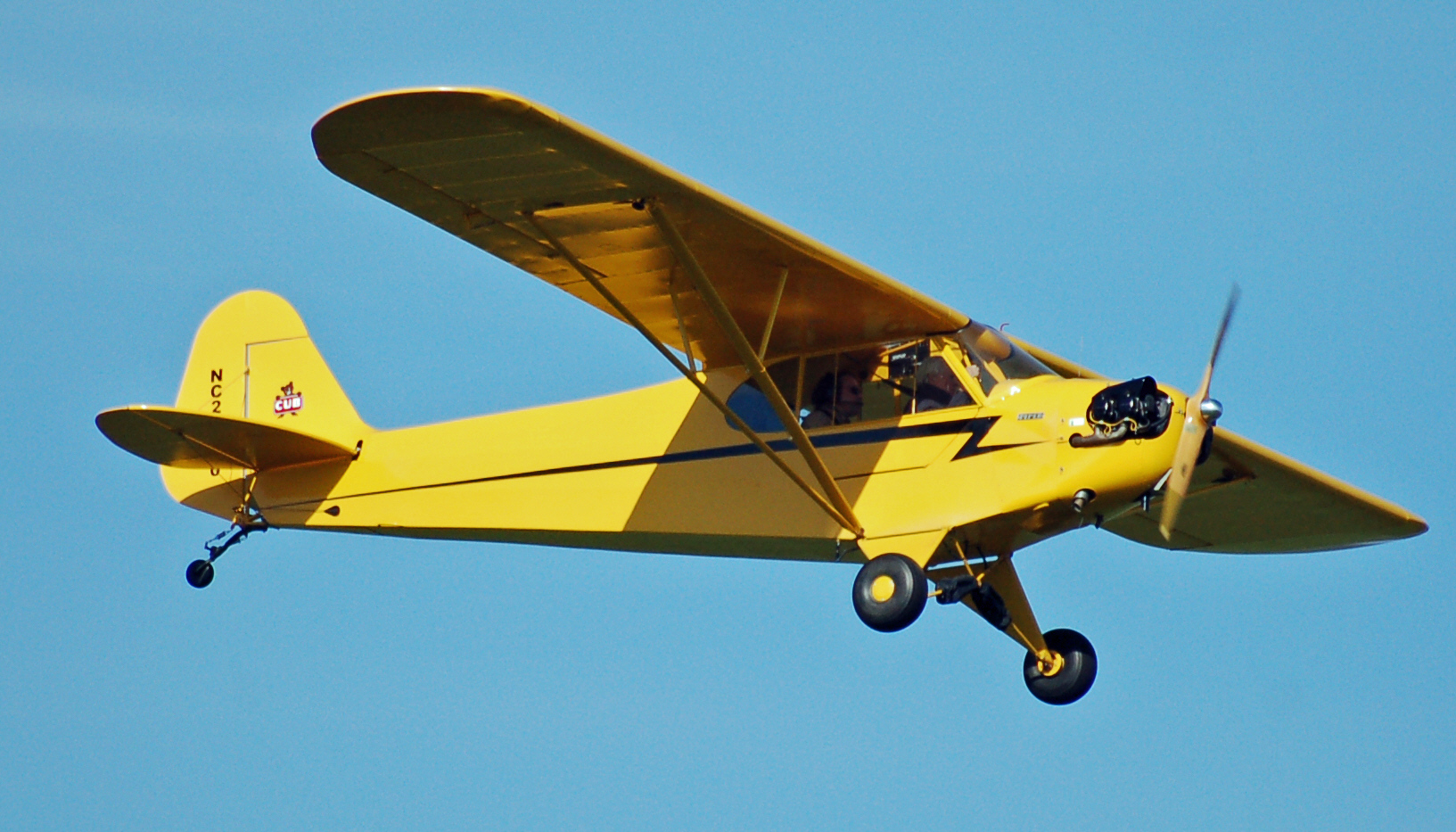 Pre-WWII: History & Heritage of the J-3 Cub The Piper J-3 Cub is a symbol of the contributions of the Civil Air Patrol (CAP) to the United States Air Force. The J-3 was used by these CAP members to hunt enemy submarines, report damaged ships, tow aerial targets, and deliver integral war materials. The aircraft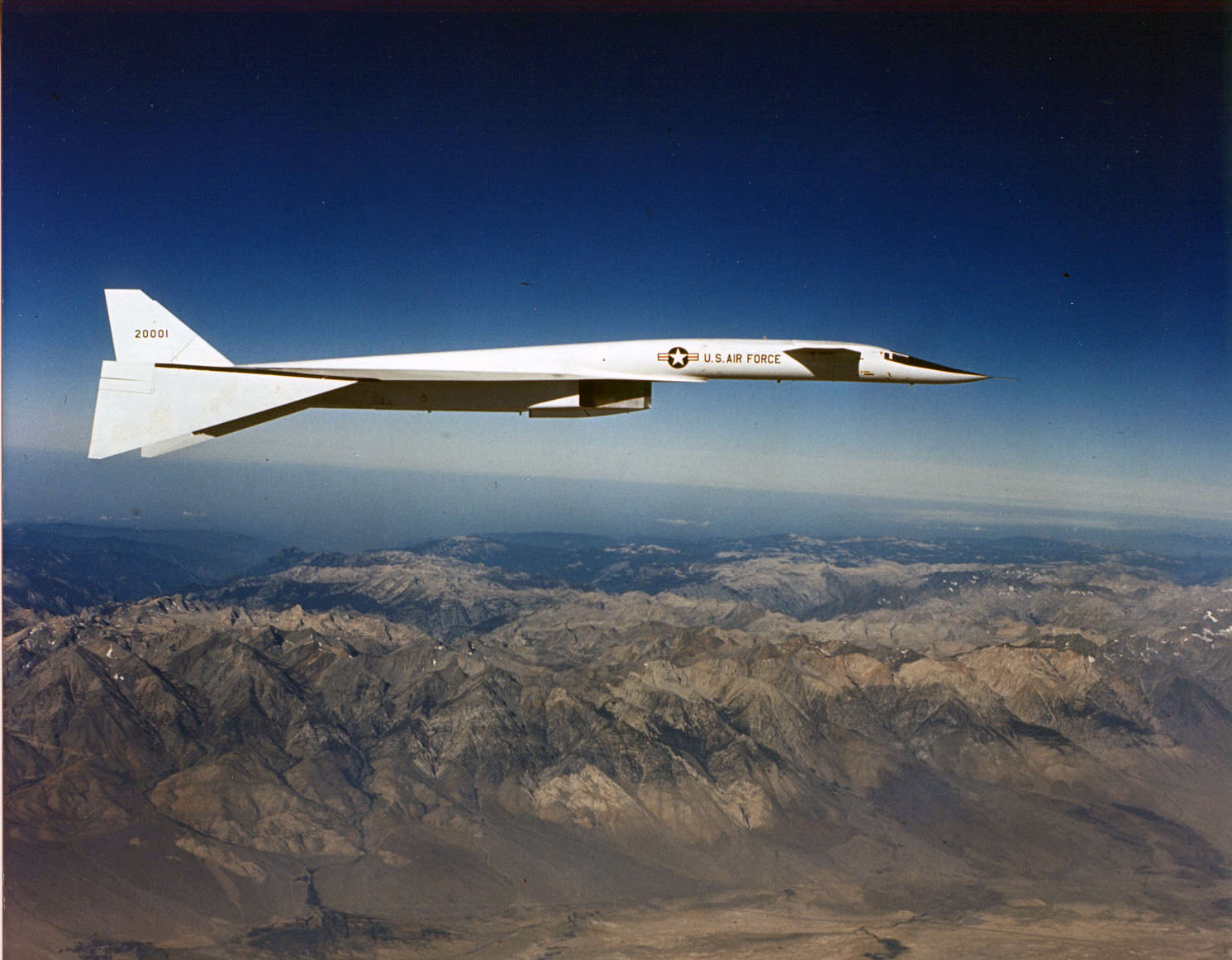 Experimental: History & Heritage of the North American XB-70 Valkyrie The XB-70 Valkyrie started as a prototype for the B-70, a high-altitude, nuclear strike bomber. The Valkyrie had six engines that allowed the aircraft to fly at Mach 3+, which is three times the speed of sound. No such enemy could defend against a bomber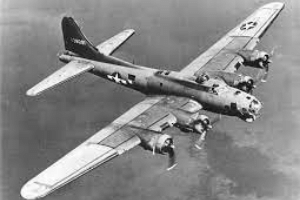 WWII: History & Heritage of the B-17F Flying Fortress The Boeing B-17F Flying Fortress was a versatile plane used first in WWII. This highflying, fast plane with a respectable range was fully equipped for war.  The bomber was so beloved that it quickly became the 2nd most manufactured bomber in history.  Europe took extra liking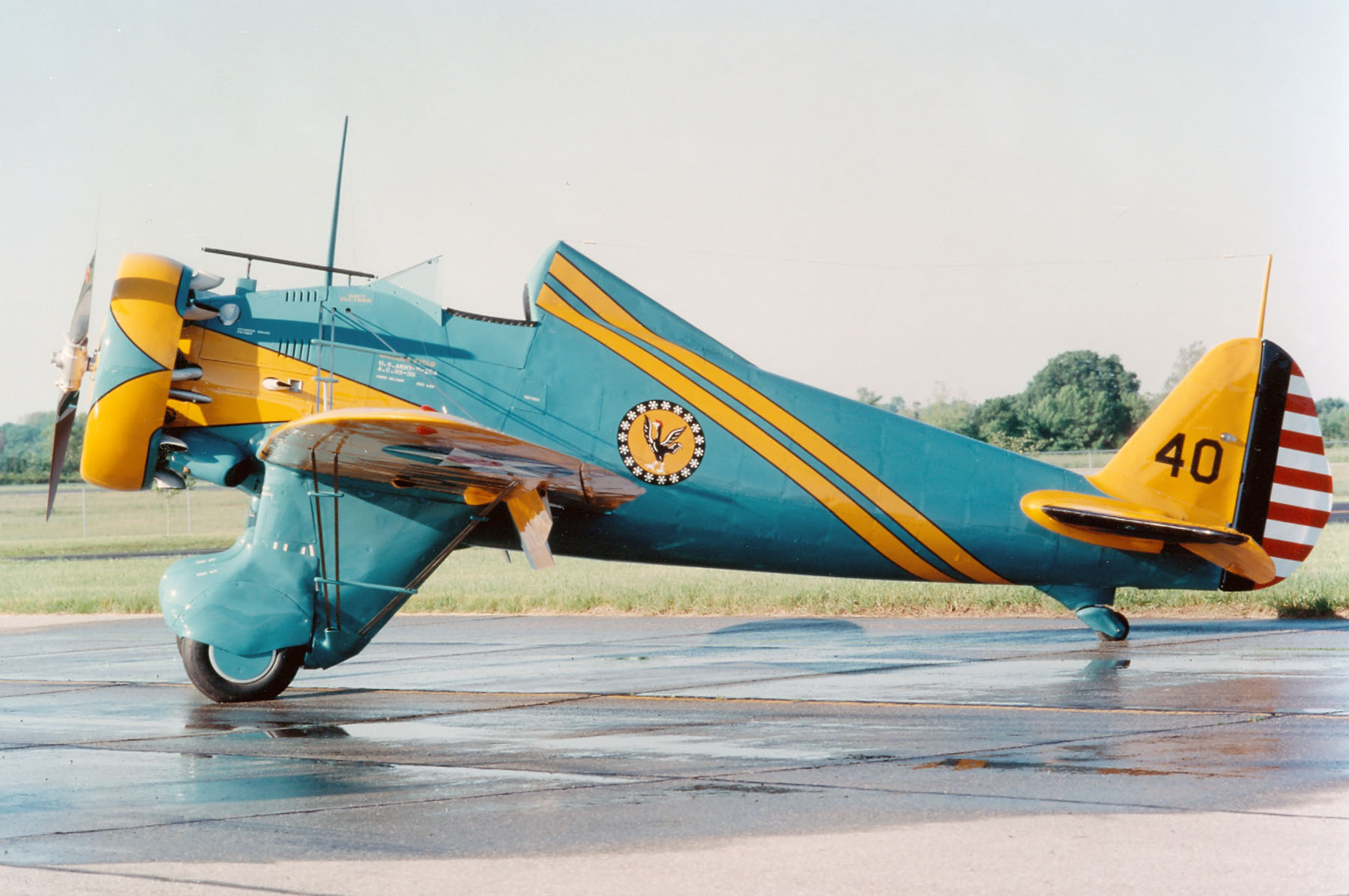 Pre-WWII: The History & Heritage of the P-26A Peashooter The Peashooter marked both the beginning and end of numerous features in the evolution of fighter aircrafts (in the pre-AF years, fighters had a "P" designation or "pursuit"). It was the first all-metal monoplane and was much faster than older wood planes. However, it was the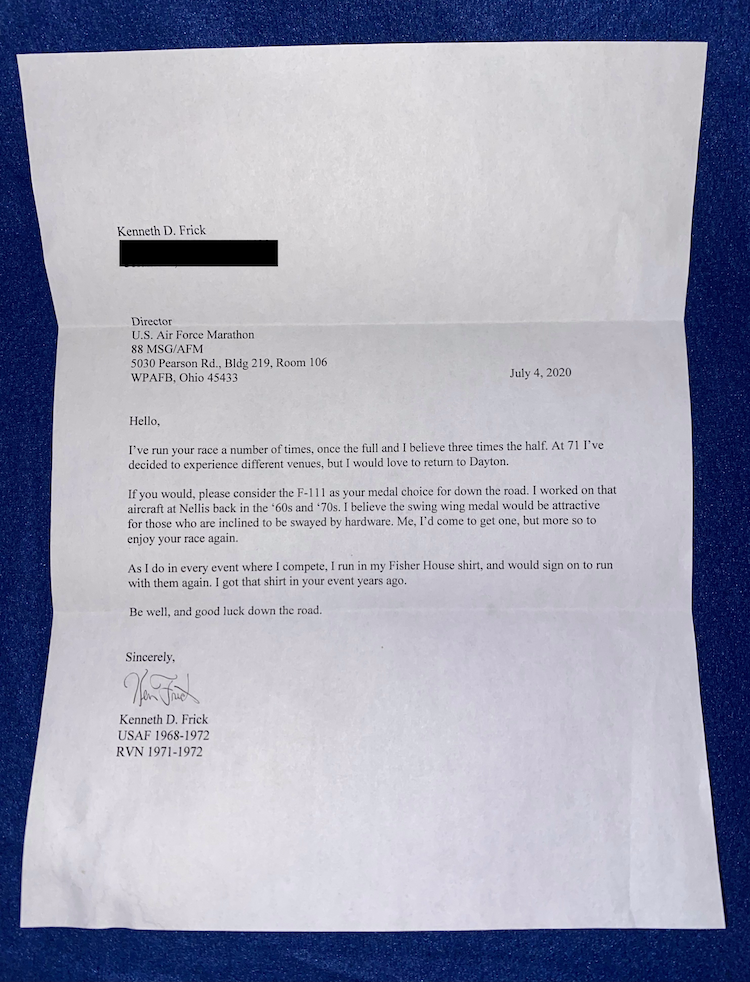 Director U.S. Air Force Marathon 88 MSG/AFM 5030 Pearson Rd, Bldg 219, Room 106 WPAFB, Ohio 45433 July 4, 2020 Hello, I've run your race a number of times, once the full and I believe three times the half. At 71 I've decided to experience different venues, but I would love to return to Dayton.