Blog - WWII: History & Heritage of the B-17F Flying Fortress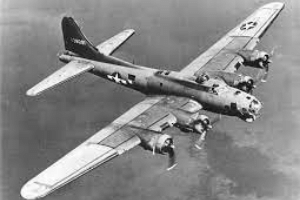 WWII: History & Heritage of the B-17F Flying Fortress
The Boeing B-17F Flying Fortress was a versatile plane used first in WWII. This highflying, fast plane with a respectable range was fully equipped for war.  The bomber was so beloved that it quickly became the 2nd most manufactured bomber in history.  Europe took extra liking to the B-17F as they relied on the plane for their bombing campaign against Axis forces. The plane withstood immense damage and still safely returned home.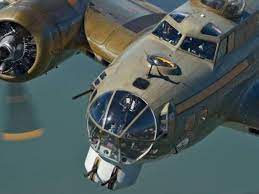 The B-17F dropped the most bombs compared to any other WWII aircraft. This dependable plane was powered by four 1,200 HP Wright-R-182-97 turbocharged radial engines that allowed for a max speed of 325 mph. The range of the flying Fortress reached a surprising 2,800 miles. The Flying Fortress came armed with thirteen .50-cal machine guns and 8,000 lbs of bombs.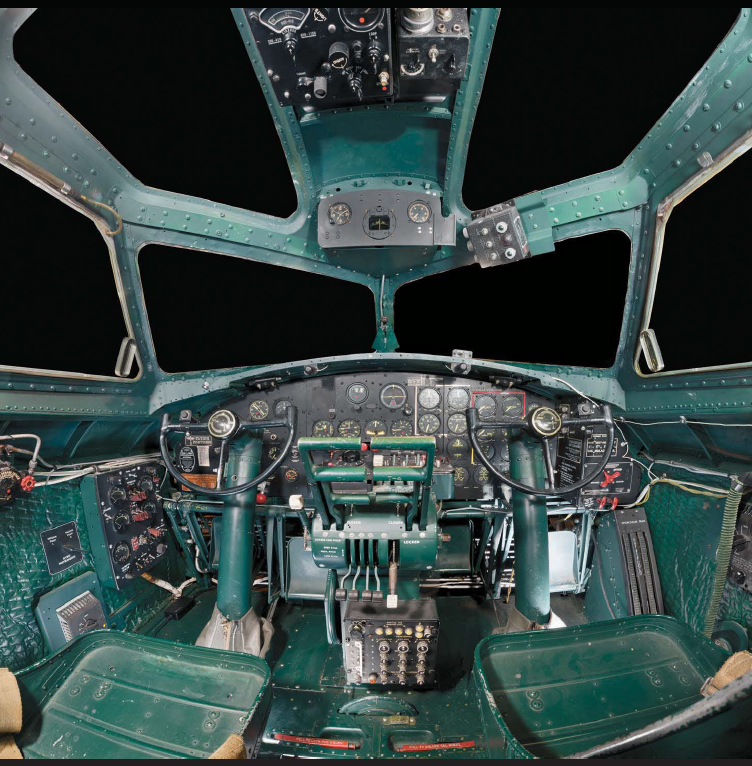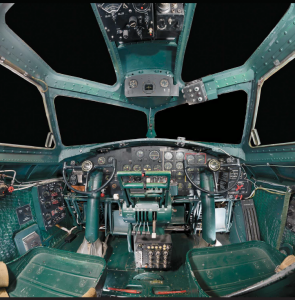 A few of these tough bombers endured the war and are on display around the world. The most renown B-17 restoration is displayed at The Museum of Flight in Washington.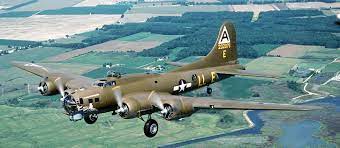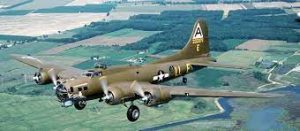 324th Bomb Squadron/91st Bombardment Group
The 324th Bomb Squadron of the 91st Bombardment Group was home to the B-17 Memphis Belle. The Memphis Belle is on display at the National Museum United States Air Force. During the war if one survived 25 missions they were allowed to return home. The Memphis Belle was the first B-17 to do so. However, the bombardment group went on to lose 107 B-17s between training and combat. Along with 887 air crew who were KIA, 33 air crew killed in accidents, 123 air crew went MIA, and 959 air crew became POWs. Only a surprising 7 army divisions suffered a higher KIA rate than the 91st BG.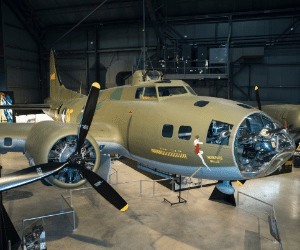 The History & Heritage Race Series is a virtual series with the option to participate in the marathon, half marathon, 10K, or 5K. The B-17F Flying Fortress is the fourth aircraft to be featured in this series with two more aircraft to be revealed later this year. Learn more & register here.