Page - Gift Registrations
Gift Registrations
Junior active duty, reserve, and guard enlisted members (E-1 to E-6) interested in receiving a donated race entry must submit the following information to usaf.marathon@us.af.mil:
Name
Rank
Unit
Event preference (half marathon or marathon)
A paragraph explaining why you're interested in participating in this year's event
The deadline to submit a request is June 30. Personnel stationed at Wright-Patterson Air Force Base may receive priority over personnel stationed elsewhere.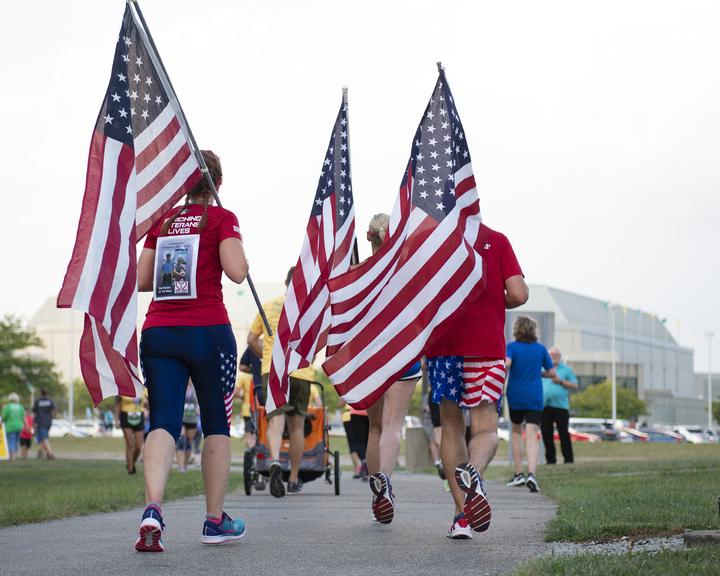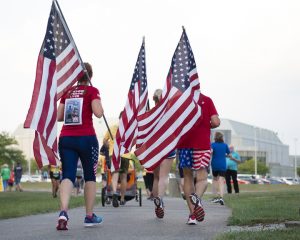 ---
Thank you to all those who purchased gift registrations to be given to a well-deserving Airman!