Page - Training
Let's get training!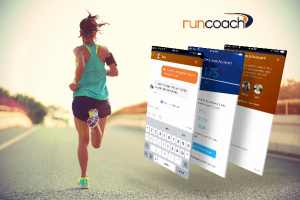 Runcoach is offering a free, custom training program to help you prepare for your virtual Air Force Marathon race. Runcoach combines a dynamic application with the support of the U.S.-based, certified coaches. On average, trainees improve finishing times by 7% and the program also offers a fun rewards program to keep you on your toes throughout your training journey. Click the button below to get started!
Start Training!
How to get started:
Launch Runcoach.
Sign up with first name, last name, and email that matches your Race Roster account and choose a new password.
Create your personal program!
---
It comes with much difficulty that we have announced the cancellation of the 2020 Air Force Marathon in-person events scheduled for September 17-19. You may read more about the decision here as well as check out the frequently asked questions regarding the virtual event and cancellation decision.