Page - Volunteer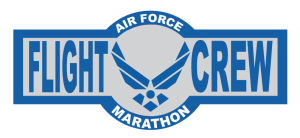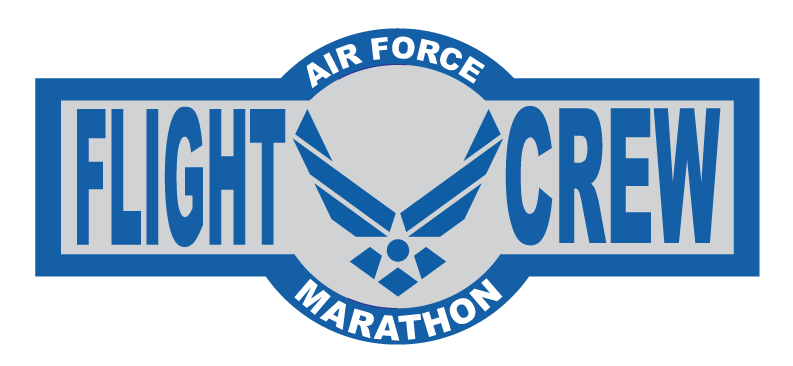 Volunteer Registration is Open!
VOLUNTEER NOW
2019 Volunteer Information
Confirm your volunteer shift here.
2019 Volunteer Handbook
Volunteer Information/Check-In is now located on Level 1 inside Gate 9 McLin Gym entrance. Best parking is Lot 8 or 9. You can also enter at Gate 3 and take the elevators to the first floor.
Volunteer Check-In Hours:

Wednesday, Sept 18 9:00am – 5:00pm

Thursday, Sept 19 Noon – 7:00pm

Friday, September 20 10:00am – 8:00pm (Friday is extremely busy and high traffic)

Expo Volunteers – Plan on arriving 15-30 minutes prior to your shift and you'll have time to change into your shirt (you are welcome to come out Wednesday, September 18 from 9:00am – 5:00pm if you would like to pick up your shirt early!
Hydration Station Volunteers – Your station captain already has your shirt and should have contacted you with driving directions, times and theme information. If you have not heard from your captain please contact us ASAP at usaf.marathon.@us.af.mil.
Pasta Dinner Volunteers – You can pick up your shirt at the Pasta Dinner at the Museum when you arrive. If you are also working on race day we'll have a parking pass for you at the Pasta Dinner as well.
Race Day Volunteers – See details above for Volunteer Information/Check-In location and hours. All race day volunteers will be issued a Volunteer Lot B parking pass for entry into the Volunteer Parking area at the National Museum of the United States Air Force. Enter at the Main Museum gate on Springfield Street. All race day volunteers should check in at the Volunteer Check In/Info Booth at the train car to receive your official Volunteer Lanyard on race day. Race Day volunteers must wear their official Marathon Volunteer T-Shirt and the official Volunteer Lanyard on race day.
Volunteer Hospitality – Soin Medical Center will once again host the Volunteer Lounge at the Sports & Fitness Expo! They will provide volunteer snacks starting Thursday, September 19 through Friday, September 20. Soin will also host the volunteer hospitality tent in the finish line area on race day featuring "grab and go" snack items to keep you fueled through your shift!
After Party – Relax with runners, fellow volunteers and marathon staff at The Greene Town Center in Beavercreek. On top of the music, beer tasting and kids activities, we'll have giveaways at the Air Force Marathon tent and we'll reveal the 2020 Featured Aircraft! Click the logo below for more information.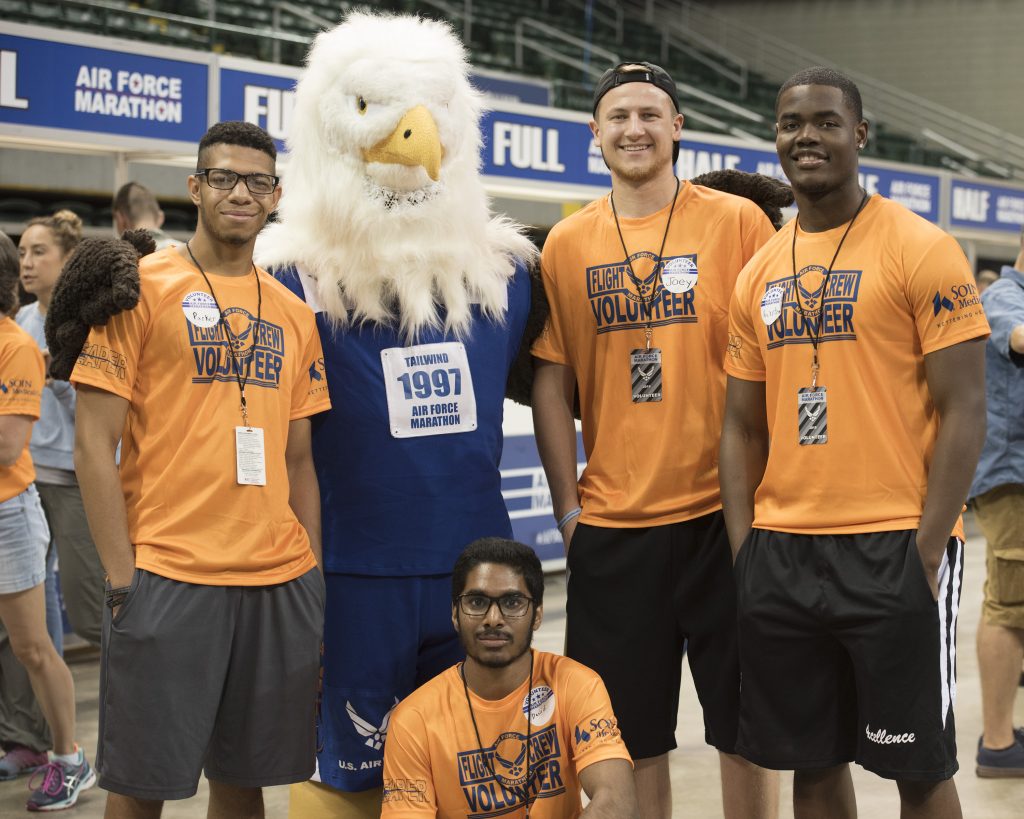 Our #1 goal is to provide a great experience for our runners and volunteers!
Questions?
Contact the Volunteer Coordinator
Phone:

937-257-8334

  

Email: usaf.marathon@us.af.mil