Page - Corporate Running Program
The Air Force Marathon corporate running program is a great way to promote wellness, increase morale, and encourage stronger relationships for your employees! Employees create their own running goals and choose to participate in any of our race distances – 5K, 10K, half marathon, full marathon, or our Fly! Fight! Win! Challenge series. Your company can choose to subsidize employee registration fees or further incentivize employees by creating your own additional benefits.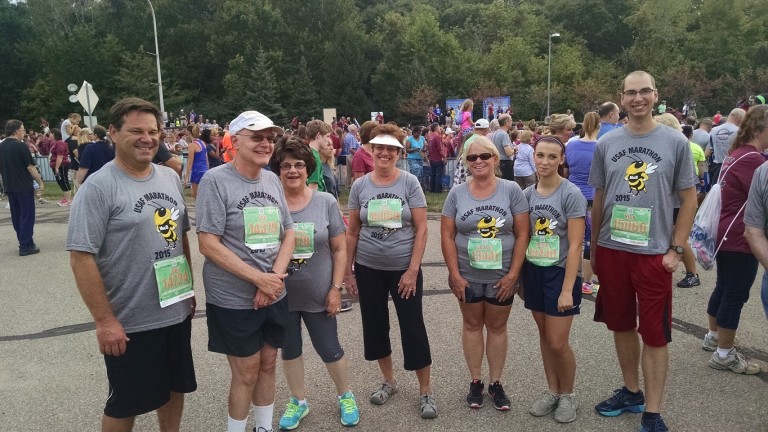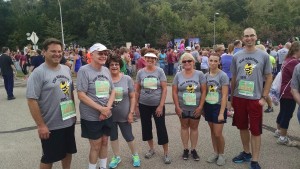 Join us on our journey to create a stronger, healthier community by creating a team and challenging your employees to run the Air Force Marathon!
Benefits:
Healthier, happier employees!
Participants will receive race amenities for their respective race
No cost for companies to enroll
Opportunity for company to subsidize a portion or all of the participant's registration costs
FUN!
Ready to get started?
Contact us at usaf.marathon@us.af.mil or 937-257-4350