Blog - Pre-WWII: History & Heritage of the J-3 Cub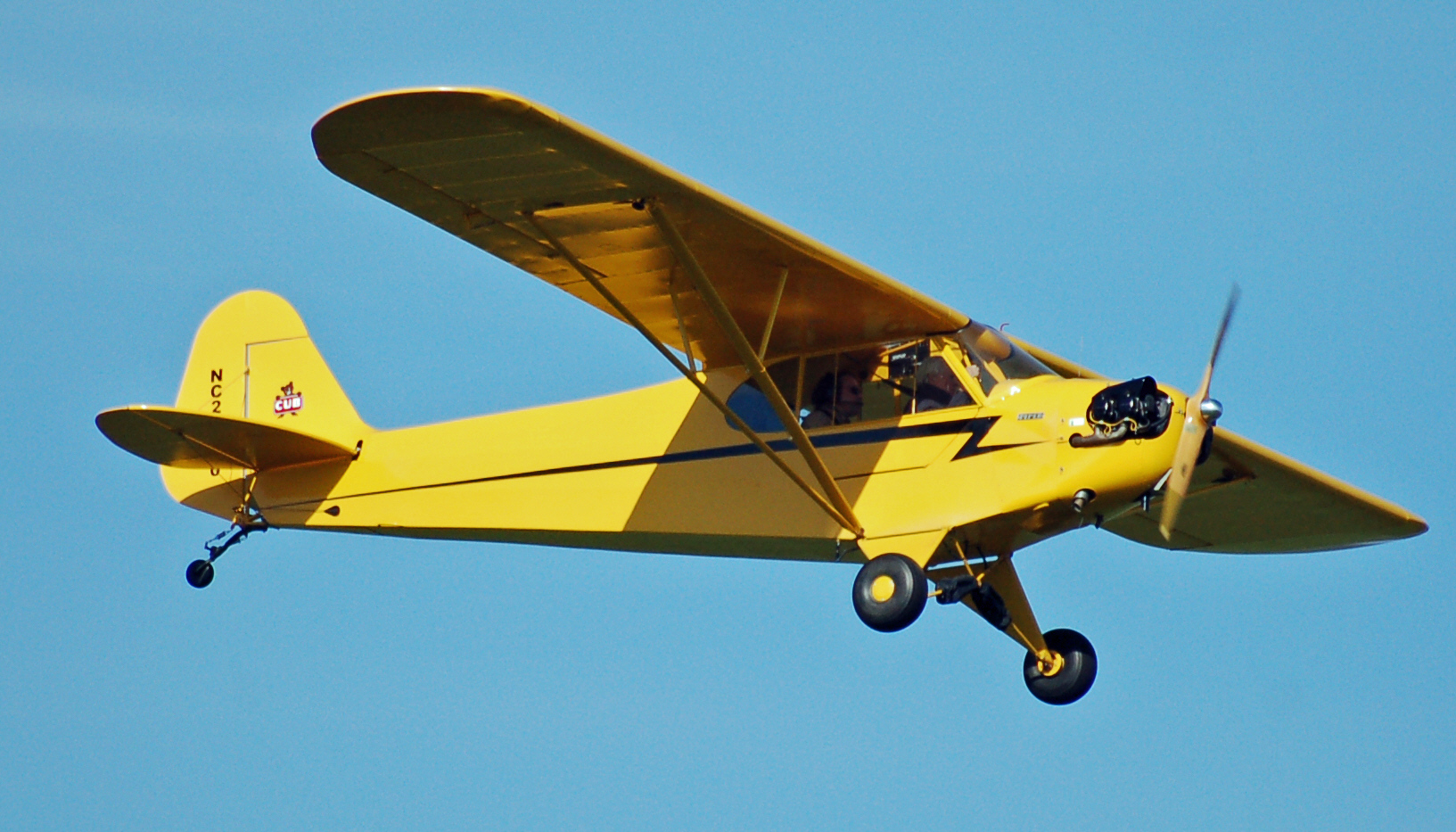 Pre-WWII: History & Heritage of the J-3 Cub
The Piper J-3 Cub is a symbol of the contributions of the Civil Air Patrol (CAP) to the United States Air Force. The J-3 was used by these CAP members to hunt enemy submarines, report damaged ships, tow aerial targets, and deliver integral war materials. The aircraft entered production in 1937 and continued until 1942, when Piper stopped the manufacturing efforts of the J-3 Cub. After Piper stopped producing the J-3 a new militarized version, the L-4, took its place.  In 1939, almost 75% of the trainers within the civilian pilot training program were J-3s.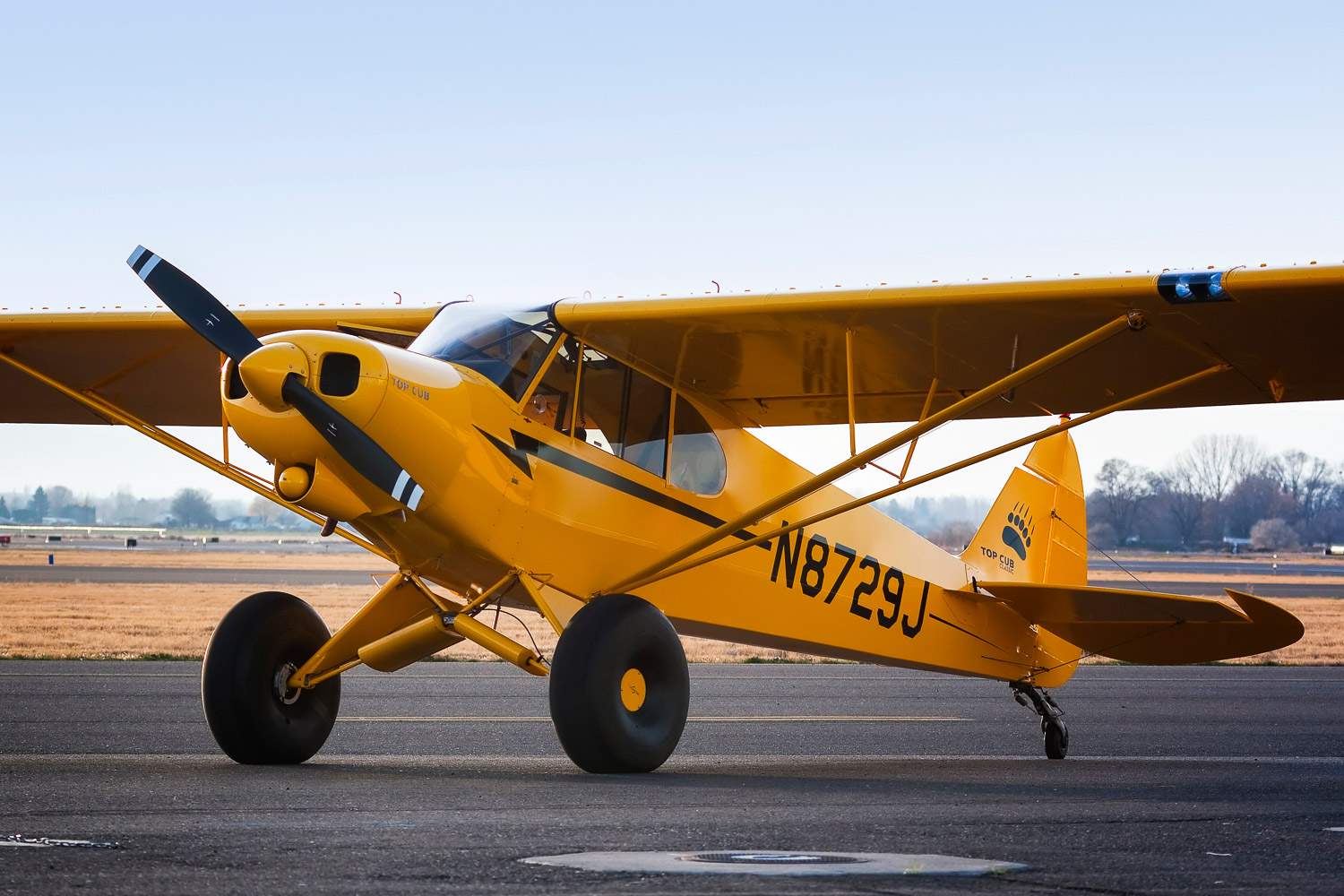 A J-3C-65-8 is on display at the National Museum United States Air Force painted its infamous "Cub Yellow". This aircraft was donated to the museum by the Greene County Composite Squadron, Civil Air Patrol, of Xenia in 1971. The longer abbreviation stands for the eighth model with a 65 horsepower engine. This aircraft has a range of 220 miles with a cruising speed of approximately 73mph, however it has the capabilities to reach 87mph.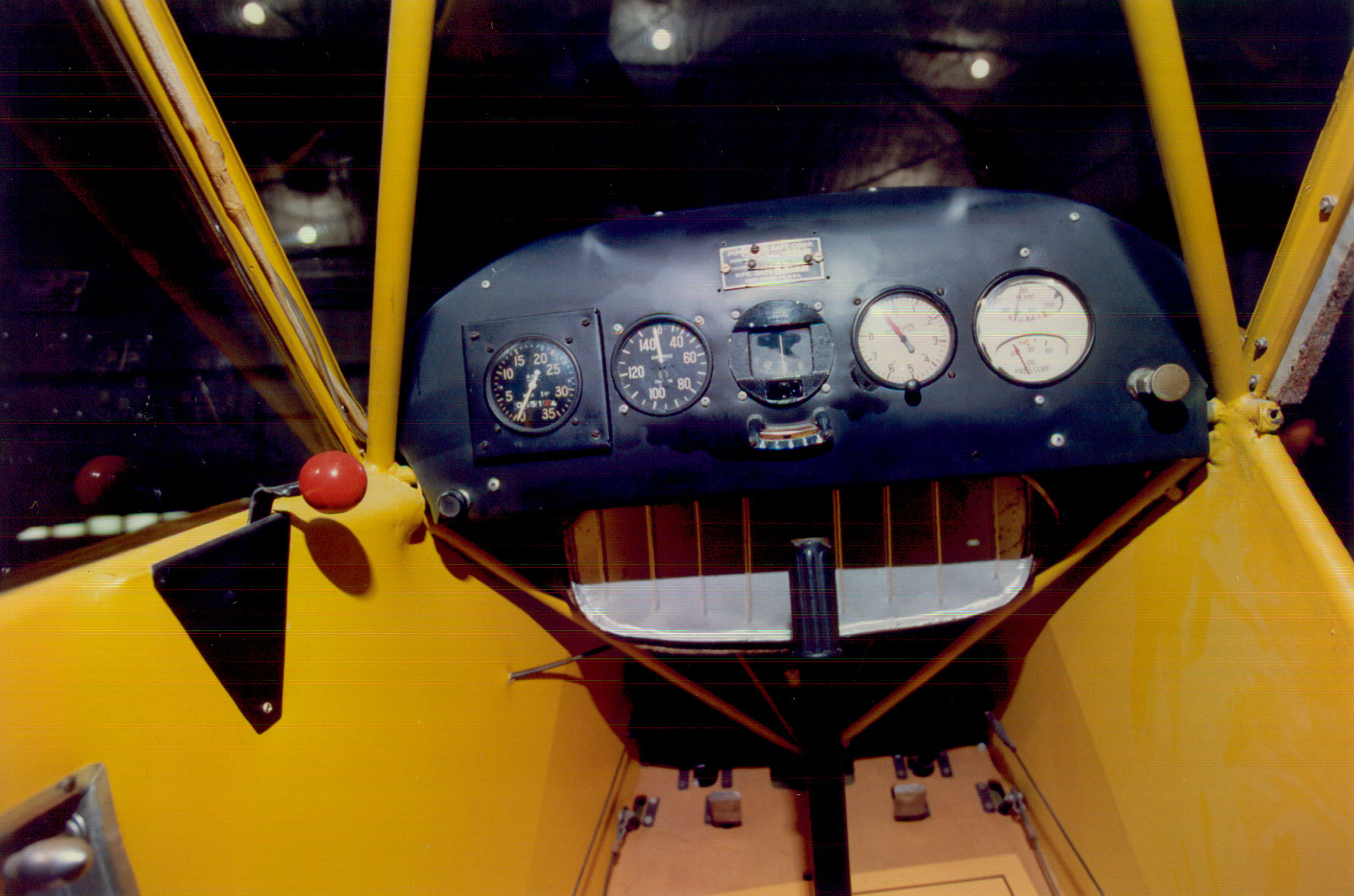 The CAP was arranged on December 1, 1941, under the Office of Civilian Defense. In 1943, the CAP was transferred to the War Department. The PC honors the 80th anniversary of Civil Air Patrol.
Learn more & register here.