Blog - Experimental: History & Heritage of the XF-85 Goblin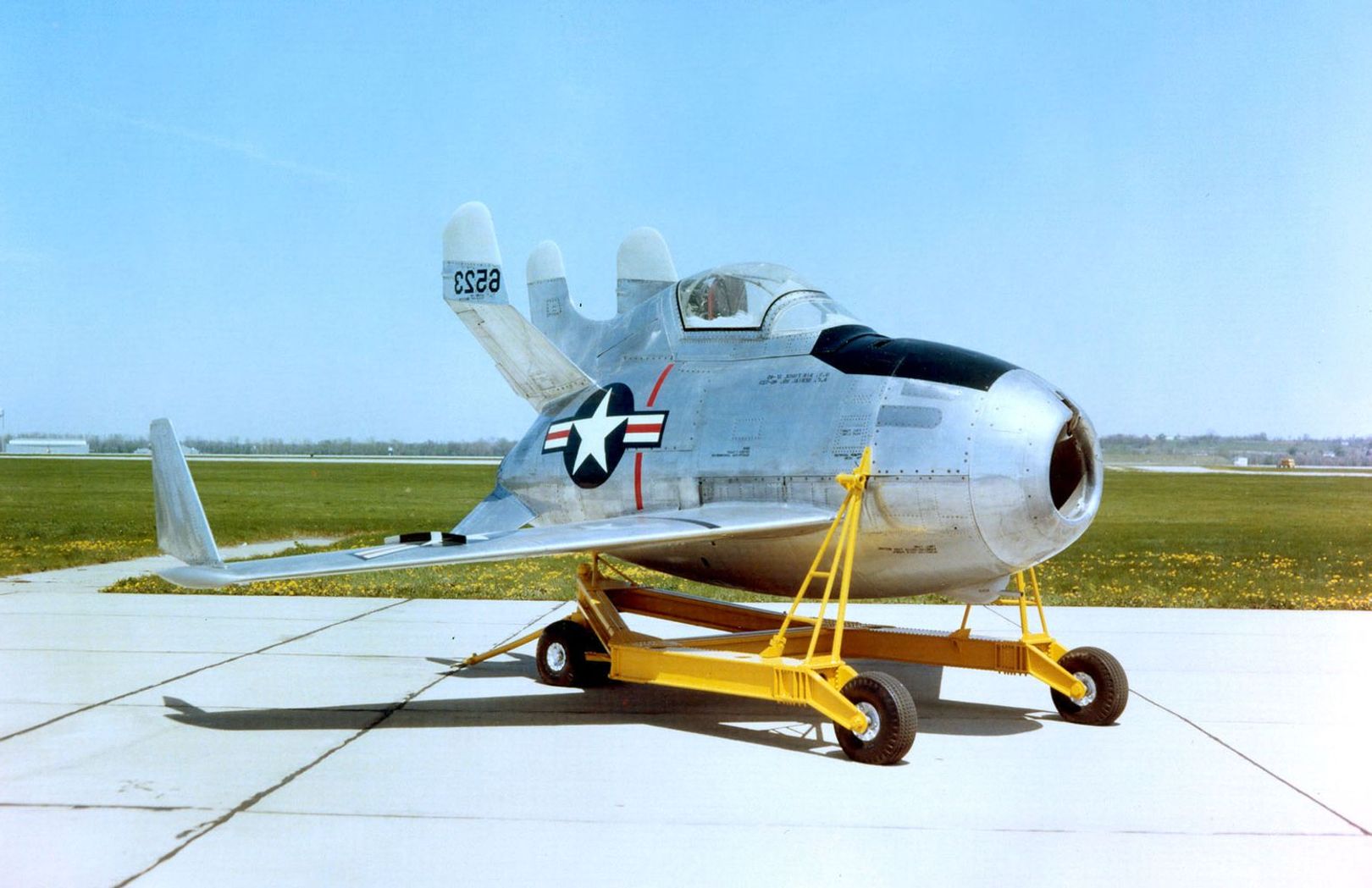 Experimental Era: History & Heritage of the XF-85 Goblin
The XF-85 Goblin, nicknamed Parasite, was made to protect B-36 bombers. These small-framed bombers could easily fly beyond the range of the conventional escorts. The range endurance was 1 hour and 20 minutes. The B-36 would carry the XF-85 in case the enemy fighters came into range. The B-36 would drop the Goblin with its trapeze to release against the enemy. Once the XF-85 drove away the enemy, the Goblin would reunite with its "parent' by reattaching to the trapeze to safely lift back into the bomber.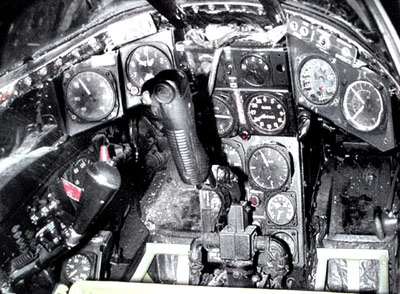 In October 1945, two test aircraft were produced, but the United States Air Force stopped the program after pilots experienced difficulty pairing with bomber crews in mid-flight. The air underneath the XF-85 made things too hazardous to hook back up to the parent. Most of the flights ended with emergency landings. Therefore, in late 1949 the program officially ended and the XF-85 was carried to the National Museum of the U.S. Air Force in 1950 to be placed on display.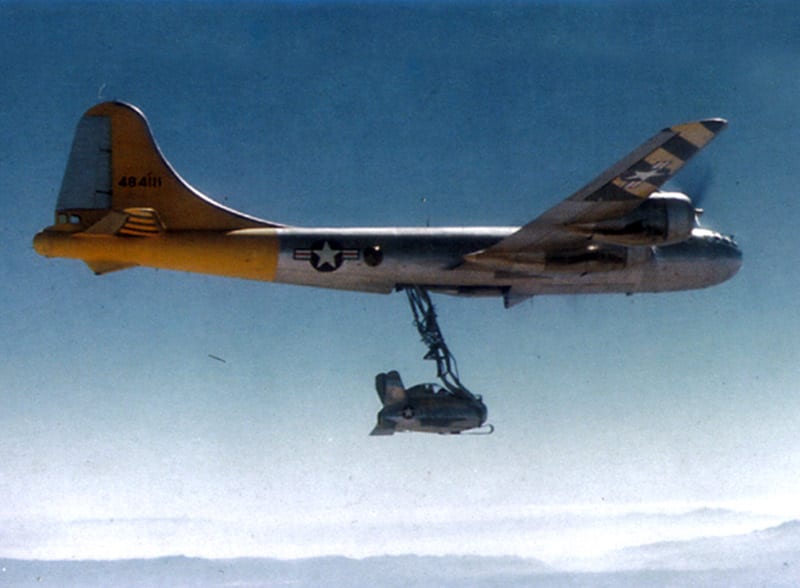 Learn more about the XF-85 & register for the virtual race here.
---
Related Pages:
History & Heritage Race Series
Air Force Marathon Featured Aircraft
News & Announcements