Blog - Experimental: North American XB-70 Valkyrie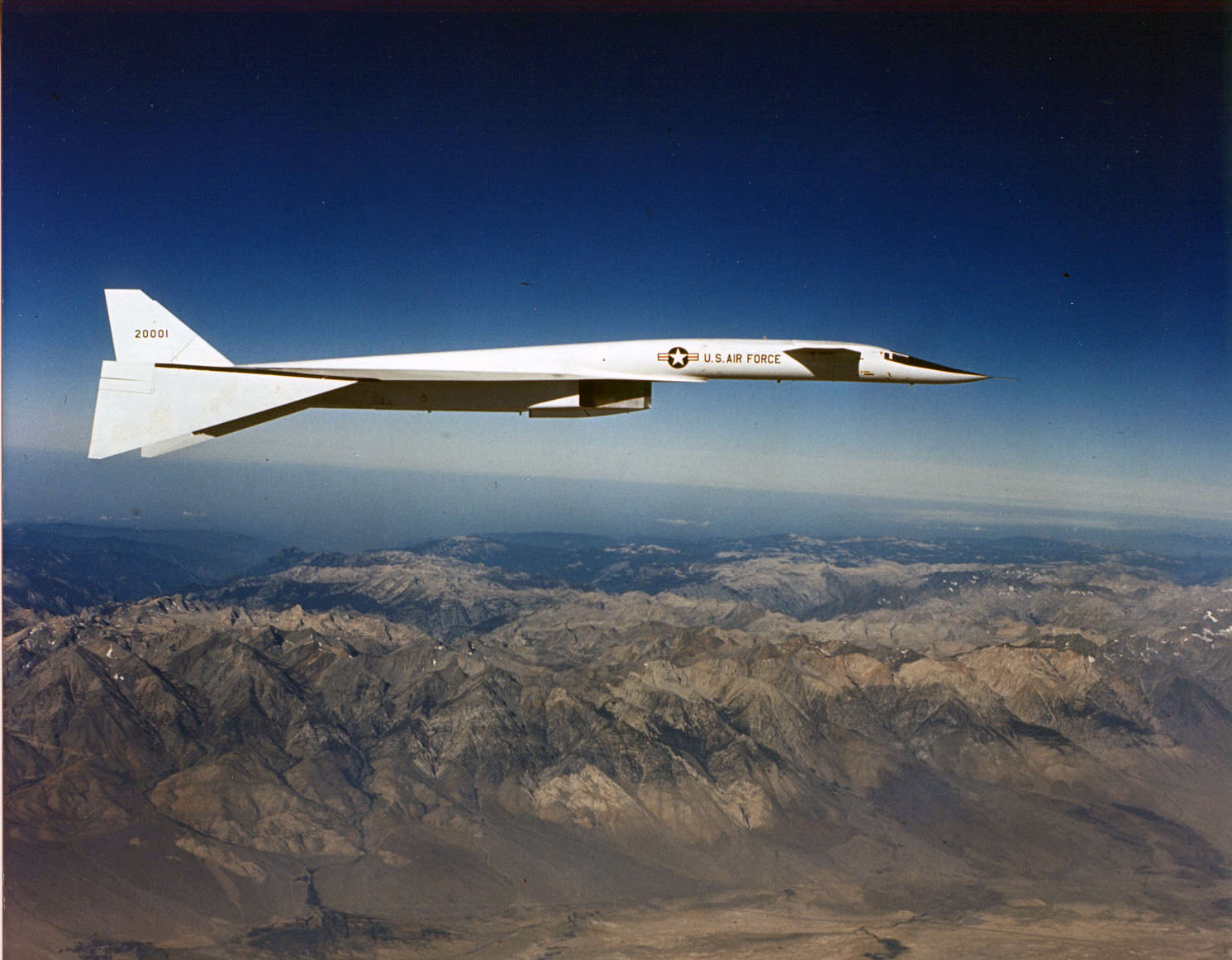 Experimental: History & Heritage of the North American XB-70 Valkyrie
The XB-70 Valkyrie started as a prototype for the B-70, a high-altitude, nuclear strike bomber. The Valkyrie had six engines that allowed the aircraft to fly at Mach 3+, which is three times the speed of sound. No such enemy could defend against a bomber so fast. The XB-70 was exclusively used for testing due to the quick cancelation of production after the new Surface-to-Air-Missiles (SAMs) threatened the survivability. There were cheaper nuclear-armed Intercontinental Ballistic Missiles (ICBMs) entering the market. Only seven pilots have been privileged enough to fly the Valkyrie. Right after the B-70 program came to a halt the USAF bought two XB-70As used strictly to test aerodynamics, propulsion, and other important characteristics of supersonic aircrafts. The second Valkyrie was destroyed in mid-air during a collision. The first Valkyrie purchased by the Air Force, however continued to fly and provide significant testing data.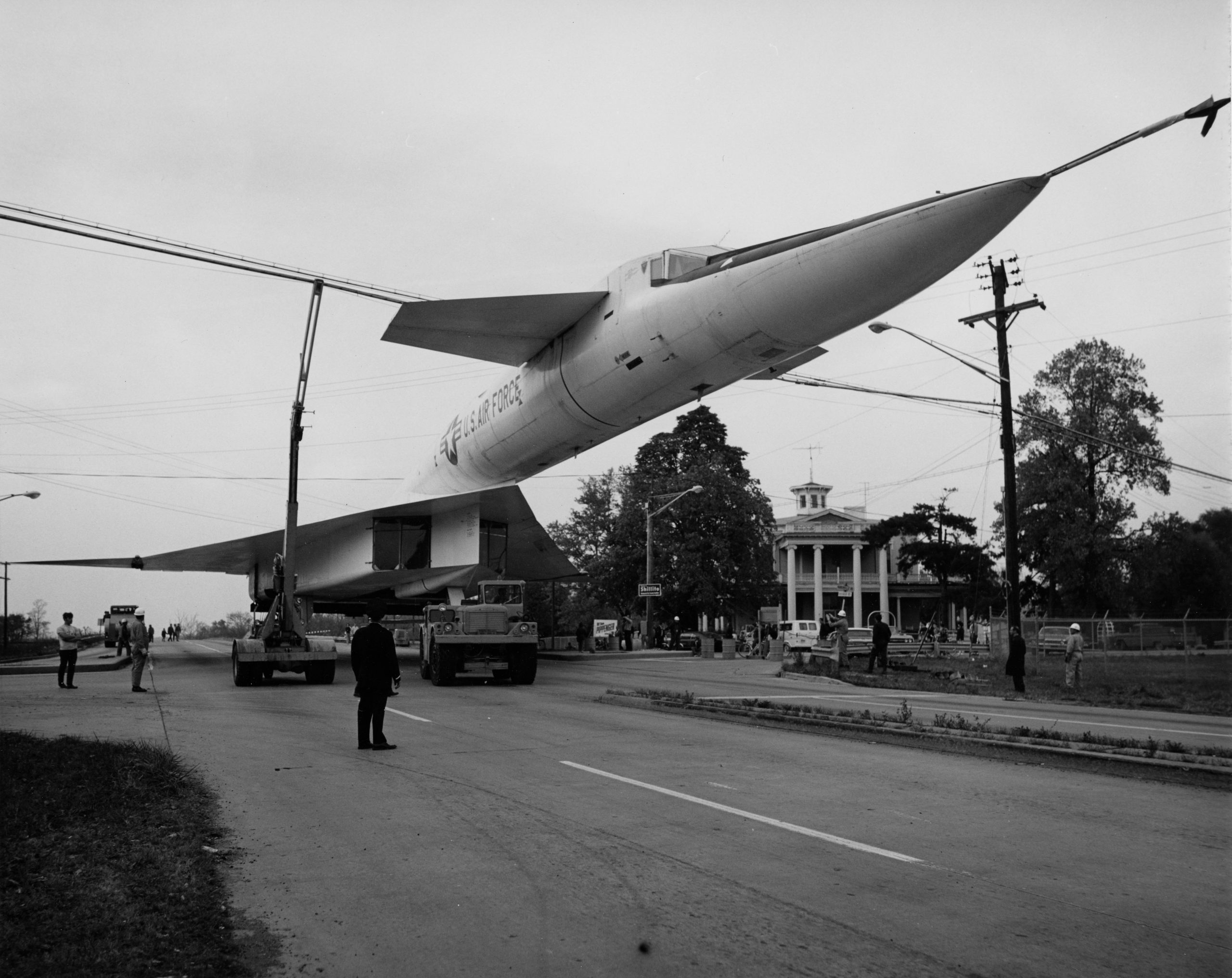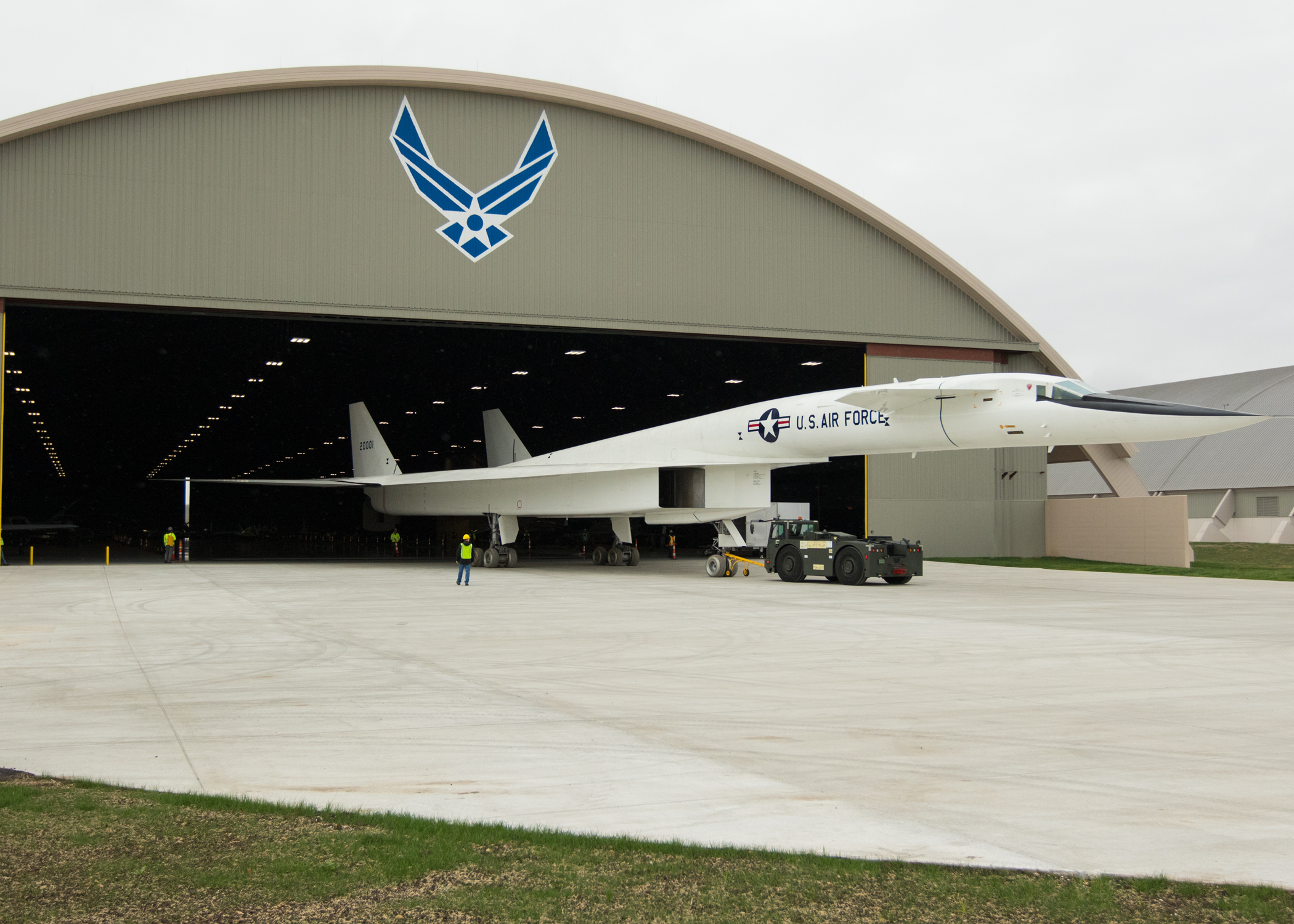 The Valkyrie was equipped with six General Electric YJ93s with 30,000lbs of thrust each with afterburners. It had a max speed of 2,056mph at 73,000 feet with a service ceiling of 77,350 feet. The range distance of the Valkyrie measured at 4,288 miles. It once flew at Mach 3+ for 32 minutes. In 1969 the time came for the XB-70 to take a rest and it still resides in the National Museum United States Air Force.
The Valkyrie was not tested by a wing/squadron. Instead the Air Force Flight Test Center now named, Air Force Test Center was in charge of testing the XB-70. Learn more & register here.