Blog - On the move…around Dayton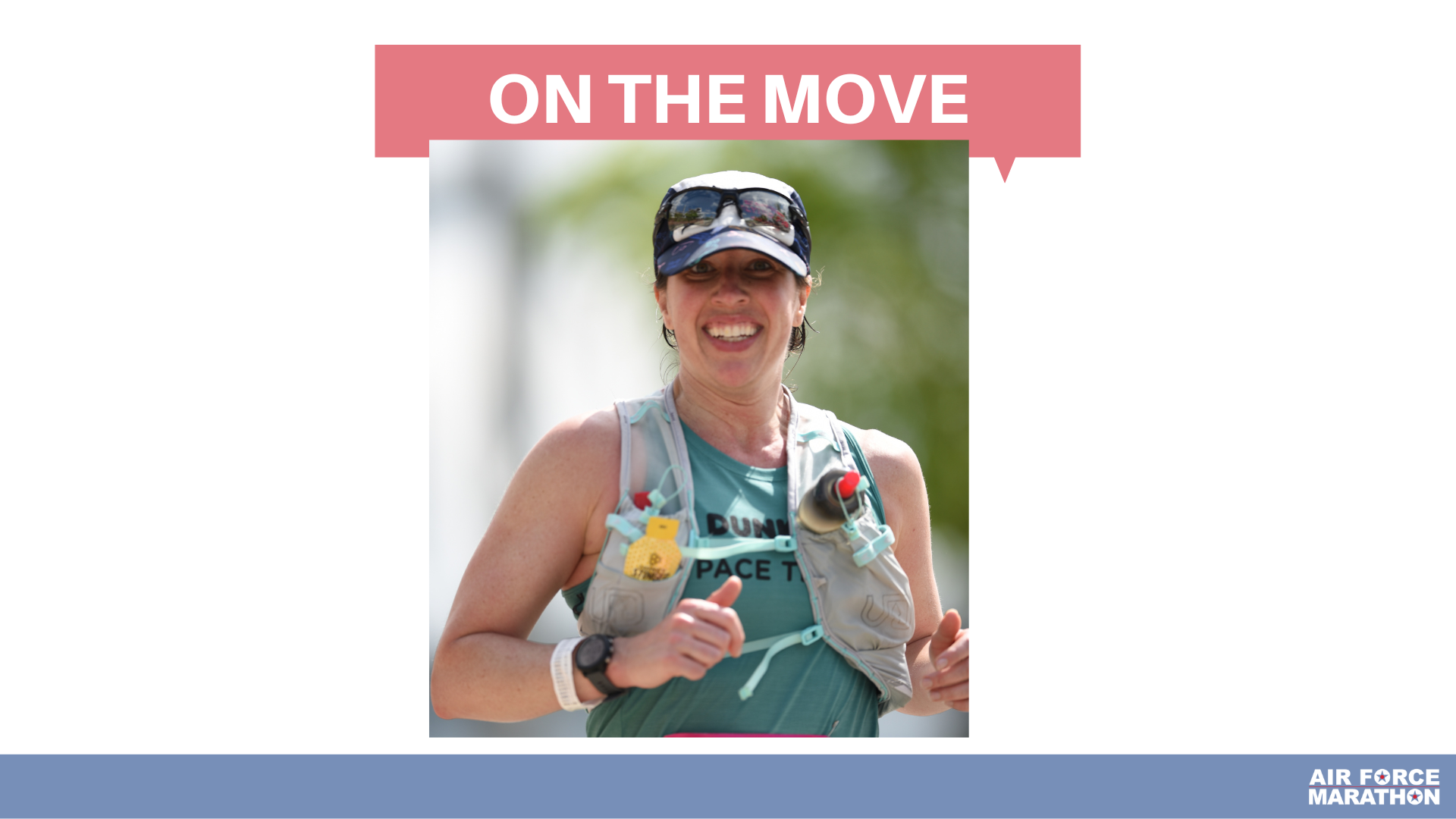 On the move…traversing Dayton
Being able to travel around Dayton and find new places for all of us to venture is truly an amazing job perk. Meeting the people who run the establishments is even more fun. This week, we're on the move in a few must visit areas of Dayton.
Carillon Historic District
If you love history, airplanes, bicycles, beer, you're going to want to block off time to visit Carillon Historic District. Carillon Brewery crafts beer and bread the way it was done in the 1800s. There is a train themed café open during warmer weather. A museum highlighting the many things created here in Dayton (The Huffman Bicycle Corporation…aka HUFFY!), and the Wright Brother's National Museum. The truth is that I could talk for hours about this area. The afternoon of my visit, the outside temp was 22 degrees. Inside, wood burning fireplaces were being used and the temps were cozy and inviting. (And the restrooms were immaculate!)
Venture outside and you'll step into another era. Workers dress in period wear and are incredibly friendly and knowledgeable. There is a village set up full of history and nostalgia. Had it been warmer, I would have explored everything. On the front side of the 65-acre complex, you'll see a huge Carillon (tower of bells) and the Great Miami River. A bike/running path, open green space for picnics and photos invites you to sit and stay for a long time. Plan your visit now.
Pictured here:  Carillon Tower; Wright Flyer III; pretzel with cheese and mustard, sauerkraut balls with horseradish sauce.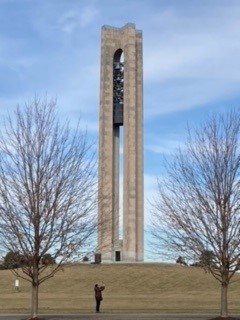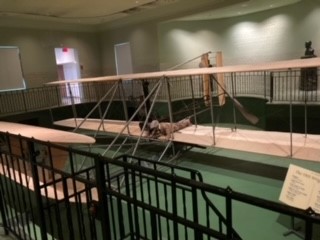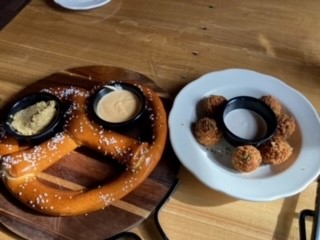 On the move…COFFEE
Let's talk coffee. I LOVE coffee and I love exploring coffee shops. Adventures have taken me to three of Dayton's shops with a long list to go. I have visited Reza's a few times and am at Lefty's in Fairborn weekly, ok a few times a week. My favorite Barista is Todd and he knows my order well. Friends, both establishments are treasures. Reza's invites you in, is set up for midday mom/kid dates; has fantastic merch for sale and a lovely menu. Lefty's is located right off base in downtown Fairborn. They have a full menu with gf options, offer 10 selections of fresh baked pies, and have THE BEST drink descriptions on the chalkboard. When you come to Dayton for race weekend, be sure to add both shops on your 'must visit' list.'
On the RUN…Runners Plus
Local runners! This weekend (17 Feb-19 Feb) marks the Men's Sale at Runner's Plus. If you were holding out for your next pair of trainers, socks, tights, etc., GET TO THE STORE! Ladies, were you able to make bank on your purchases last weekend? New shoes (and socks, fuel, gloves, sunglasses) are hard to resist! Runners Plus is one of Air Force Marathon's big sponsors. They will soon feature branded training gear online and in the stores. Why visit a local running store vs ordering online? The staff gets to know you, your likes and dislikes, and will alert you for the best prices on your favorite brands.
*No Federal Endorsement Intended. All opinions are that of the author. Runner's Plus is the concessionaire sponsor for Air Force Marathon*