Blog - Visualization Techniques Can Lead to Success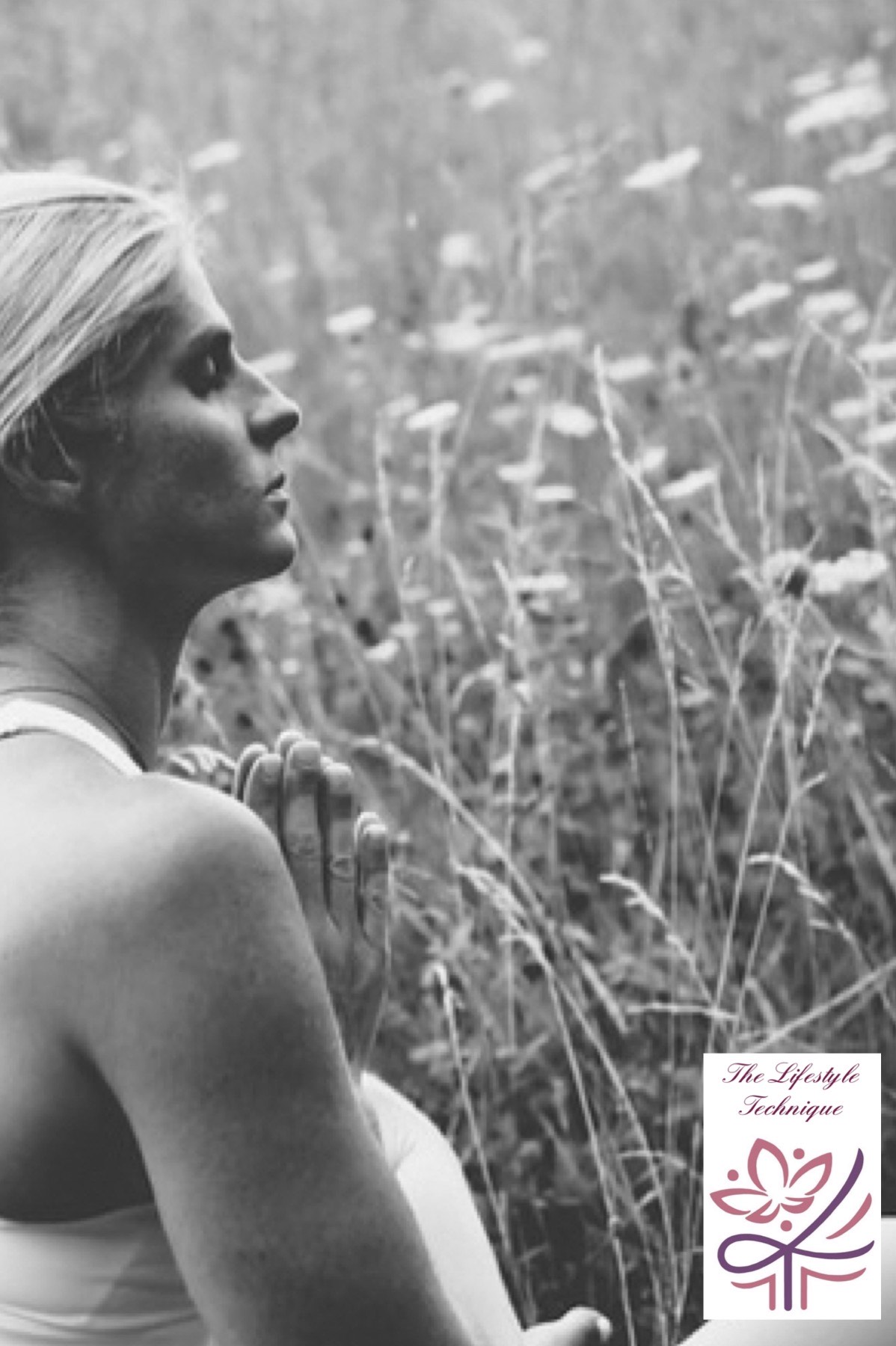 Visualization Techniques Can Lead to Success
---
What are visualization techniques? These are mindfulness techniques that help you focus on something specific, such as, your upcoming race or goal you want to achieve. As you visualize begin holding visions and thoughts in your mind, imagining your outcome happening successfully. Visualization has many benefits for people in their everyday life and with runners preparing for their upcoming Air Force Marathon race. If you practice visualizing, it can help reduce performance anxiety and stress while improving your focus and increasing your confidence. For runners, visualizing your running success can also help clarify your running goals and help in being intentional to make them happen.  When using this strategic technique effectively it helps in the ability to focus on a positive mindset. So often, the mental side of training is overlooked. Runners tend to focus on the physical preparation for upcoming races, trying to achieve certain time achievements and the pressures of other life commitments. By setting aside some time each week to mentally prepare yourself for your race, this can help get you better prepared for the running goals you have set for yourself.
In my Holistic Health Coaching business, I often use visualization techniques with clients to pave the path for the direction of success they would like to ultimately accomplish. It helps build and establish good habits and introduce routines to optimizing overall health and the success with each client. Same thing goes for runners, creating the habit of visualizing helps with focus and maintain concentration during the race.
When visualizing, try to make the details as rich as possible. For example: Try formulating the mental image of getting ready before the race. What will you wear? What you will eat and drink before, during and after the race? Imagine driving to the race. Walking up to the race line and seeing the crowd of runners. What do you see with your eyes and feel internally? Do you feel strong, prepared, and ready? Imagine taking a deep breath and reminding yourself that you trained for this very moment, and you are prepared. Imagine crossing the start line and beginning to run each section of the race, going from aid station to aid station. What will you drink during the race? When will you take your gels or nutritional product during the race? What will it feel like nearing the end of the race and seeing the crowd of people once again? What will you feel like crossing the finish line and receiving that hard earned medal?  Visualize how you feel and how proud you are for finishing the race. Visualize SUCCESS!!
As you visualize running your Air Force Marathon race, try doing this at home with calm music or maybe a quiet spot. Make sure to get detailed about your upcoming race which can include ups and downs but always ending on a positive note. Ultimately, visualize your success. I hope this visualization strategy helps you as we near the end of training.
Reminder:
Come enjoy a gentle yoga session that will include a brief visualization and breathwork practice. This Yoga session will be taught by Yoga Instructor, Michelle Daniel, Owner of The Lifestyle Technique, LLC. This will be held at the Air Force Marathon Expo on Friday, September 16th, at 1 pm. Please bring a yoga mat. Yoga will be held in the Berry Room at the Nutter Center. 
---
#SponsorSpotlight
*No Federal endorsement(s) intended.