Blog - On the Move…Fairborn and more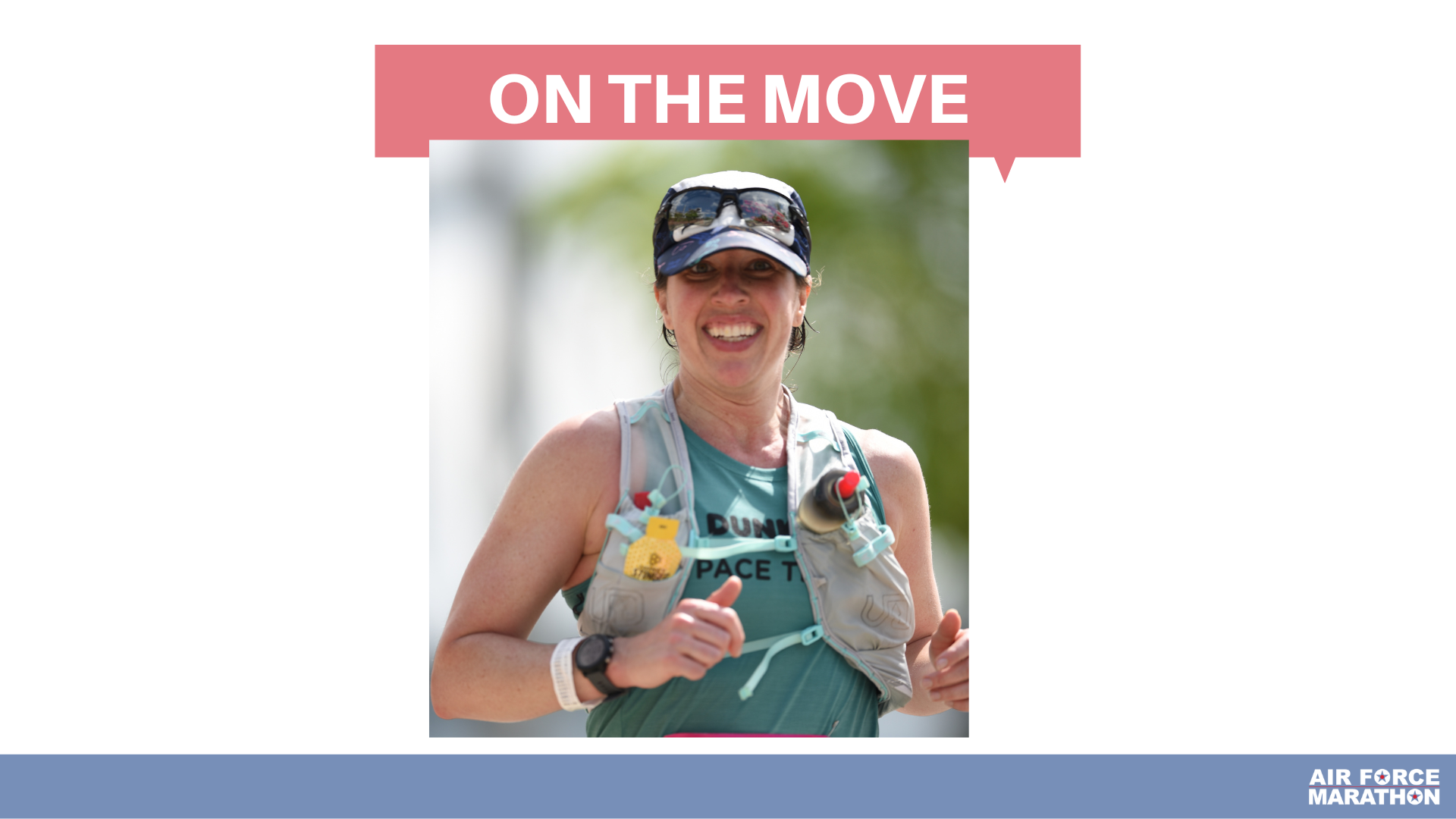 Fairborn and Dayton:
Traveling to races, whether local or destination, always presents a challenge. Where should you eat before/after? Are there fun activities pre- or post-race? What could you visit on your downtime (instead of resting your legs)? Over the next 8 months, there will be local venues and activities for you to add to your 'must see, must do' list. We want you to explore what Dayton/Fairborn/Beavercreek (the areas surrounding Wright Patterson AFB) have to offer. If there is a special place you think needs to be mentioned here, please contact Jill.
A bakery for everyone: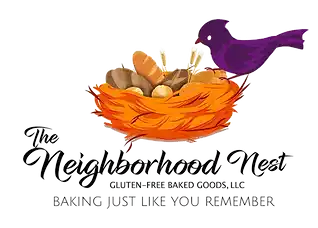 Just outside the gates of Wright Patterson AFB is the town of Fairborn. When turning on to Main Street, there is a 'throw-back' feel to the downtown area. However, the bakery sitting quietly on the corner, entices you with 'always gluten free" and accommodates dairy, soy, dye, egg, and nut intolerances painted on the glass windows. In addition, there are also vegan and keto options. The moment you walk in The Neighborhood Nest, you cannot help but be in awe. The cases have quiche, pastries, jumbo cookies, and full cakes. The shelves have loaves of bread, cookies, and other snacks. Before heading to Fairborn/Dayton for Air Force Marathon weekend, place your Order for post-race delights by Tuesday. They will be ready for pick up Friday after you visit the Health and Fitness Expo. Enjoy Saturday after crossing the finish line! What are you waiting for? Get to the bakery and indulge in the deliciousness now!
Training groups and THE SALE: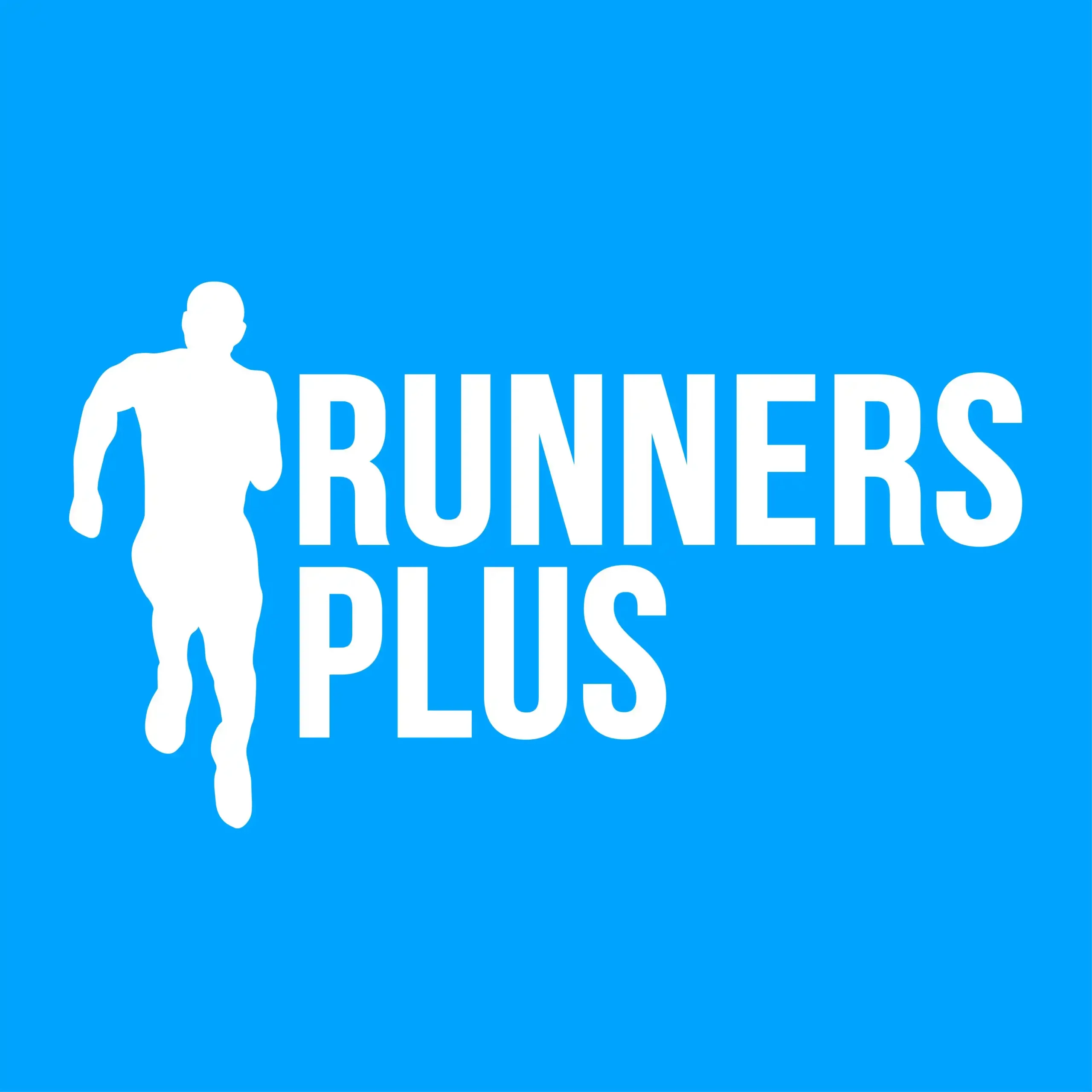 One of Air Force Marathon's sponsors is Runners Plus. With three locations around Dayton and an online option for purchases, this is truly a staple in the local running community. In future posts, we'll show you some of the items we're collectively working on. For now, let's focus on training and the BIG SALE! Spring races are upon us, which means it is time to lay the groundwork for September. If you plan to run the Marathon this fall, train for a half marathon now! 26.2 too much? Run the half in September and a 10k in the spring! Training groups are starting this week at Runners Plus locations.  Need gear for training? Runners Plus Closeout sale is coming! Women: February 10-12 and Men: February 17-19! Everything in the sale is 40% off! You must be in person at the South Dayton location to take advantage.
*No federal endorsements intended. All opinions are solely of the author.