Blog - Why Volunteers Matter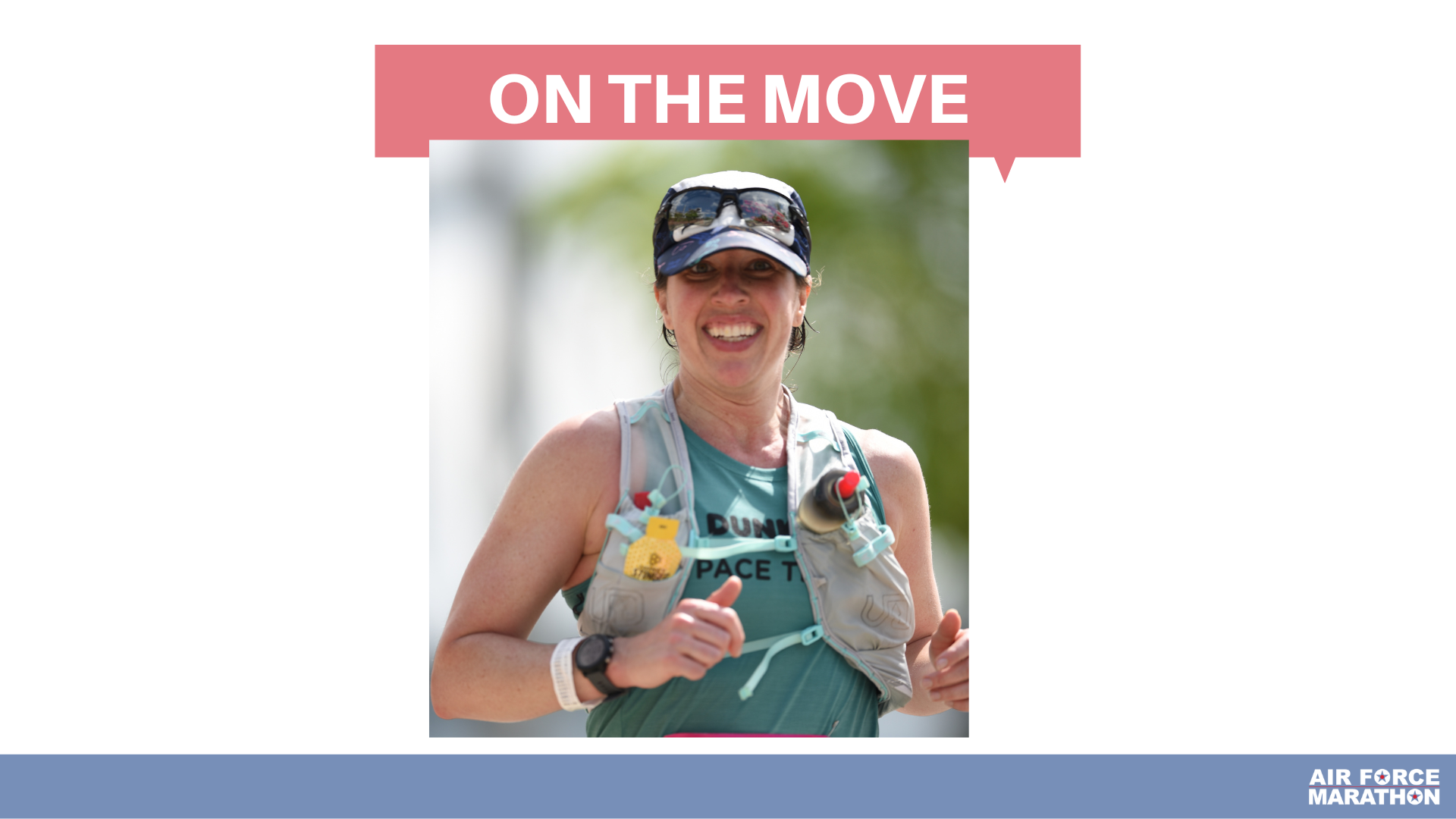 Why Volunteers Matter.
Any time you are aware of an event, you may see a post or a callout for volunteers. While this may seem trivial, know that events cannot exist without them. Volunteers are the backbone to make anything get off the ground with success. Think about it: You travel to a race and need to get your bib and T-shirt. The people working are 99% likely to be volunteers handing them out. You go to a concert and need to know where the medical area is. There is a good chance a volunteer will direct you to your spot. Basketball games of large caliber have volunteer organizations working the concession areas to raise money for their groups. The Air Force Marathon utilizes almost 2000 volunteers over the course of race prep and race week.  Currently, as we look to fill our volunteer coordinator position in the office, I am working with all our volunteer leads. They are some of the most selfless people I've met. And a good portion of them return each year because they understand they are vital to the overall success of the event.
My turn to volunteer.
Last weekend the tables were turned and I went from pacer to volunteer at an event I hold close to my heart. I worked a hydration station and truly loved still being able to cheer each person on, even in a different capacity. Rachael sent me a message reminding me to find the good around me when she knew I was upset not to run. The pacer/volunteer coordinator said she needed me more at a hydration station than getting the group across the line. A hydration station group gets EVERYONE to the next stop and hopefully all the way to the finish. I heard so many thank yous. As a group, we were impressed that there was not one cup on the ground we needed to pick up and throw away. And when everyone was through, I went to the finish line to cheer those same participants in and remind them they were amazing…and to hurry up and get their cake awaiting them upon crossing. Seriously, cake. IT IS SO GOOD.
How can you help?
Our event is rapidly approaching. There are a lot of volunteer positions still open. If you would like to join us for any or all of the fun during race week, we would love to have you. You will receive many thank yous, probably some high fives or fist bumps. And if you know whoever is coming up to you, possibly a big hug. Because volunteers are important. YOU are important. We need you.
-Jill