Blog - Lung Cancer Warrior: Every Race is an Accomplishment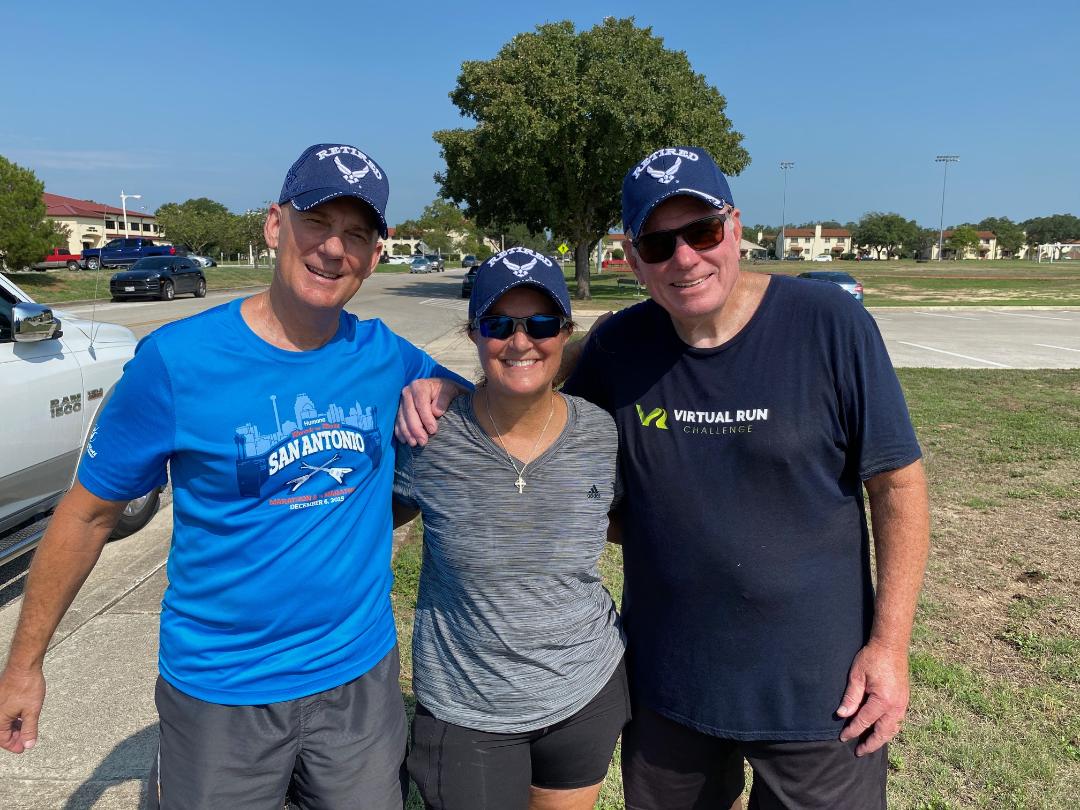 Lung Cancer Warrior: Every Race is an Accomplishment
---
Despite starting his running career at age 62, surviving lung cancer, and dealing with the challenge of 2020, Vince Fonner proves that it's never too late to start and that each race truly is a significant accomplishment.
Along with two friends, I completed the 2020 Air Force Half Marathon virtual race on September 12th, 2020 at JBSA Randolph AFB, which marked my 37th half marathon.
I started doing Half Marathons in 2013 at the age of 62 following careers with both Active Duty Air Force and Federal Civil Service.
Having survived lung cancer, to me, finishing every race is a significant accomplishment.
"Finishing every race is a significant accomplishment."
Written by: Vince Fonner
---
Related Pages: