Blog - Ambassador Spotlight: Sid Busch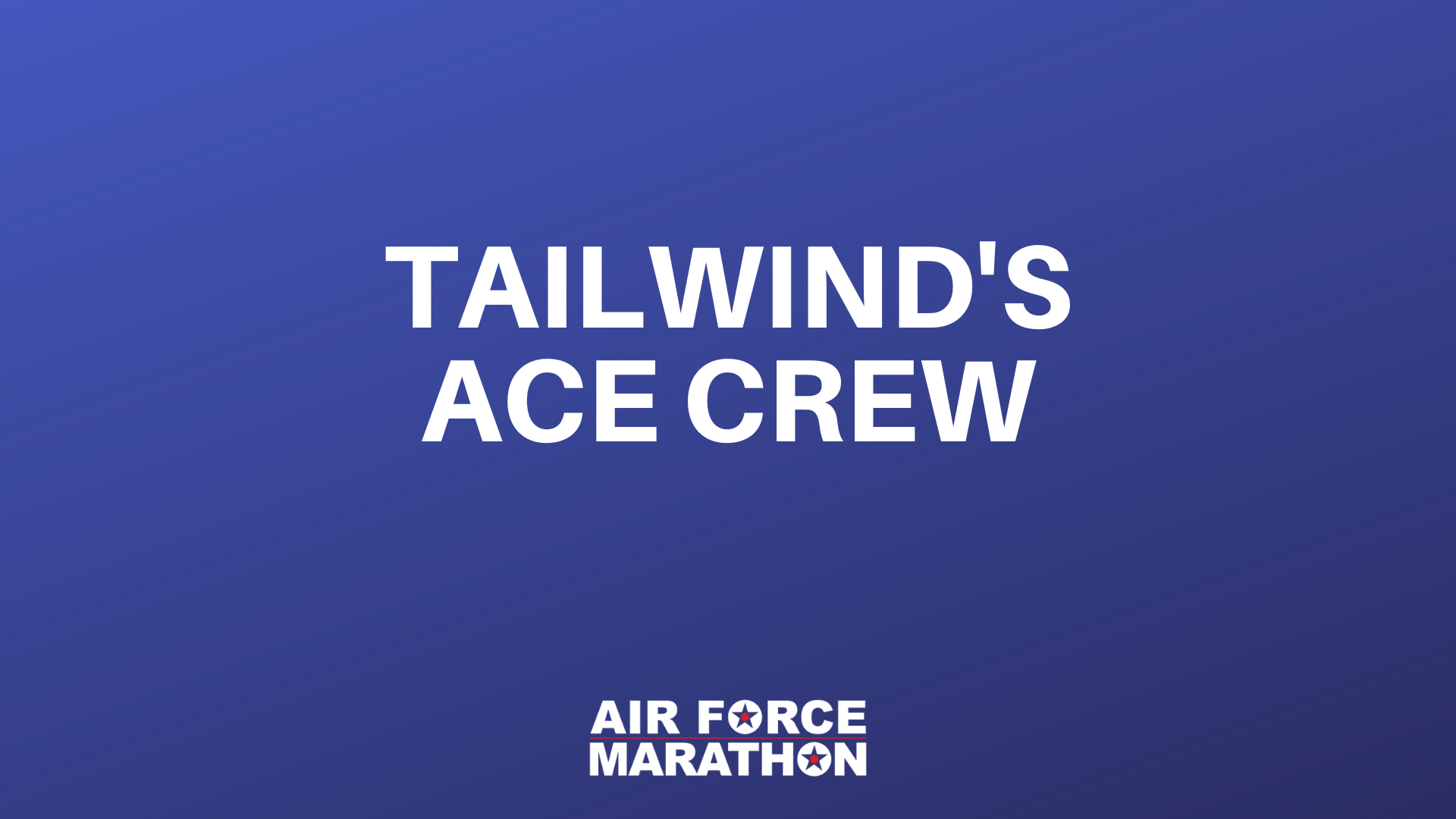 For whom he runs: 
Today's featured Ambassador has captured the hearts of those who have run with him. Sid Busch may be one of the most selfless people we've had the pleasure of meeting. For those who do not know, Sid is a retired Navy Veteran (Senior Chief Sonar Tech). He has run thousands of races at all distances in honor of a fallen military member or first responder. For years, Sid has researched a fallen hero, contacted the family for permission to honor their loved one. He carries a full-size American flag, a photo of the hero on his back, along with a paragraph about them. After the race is over, Sid sends the photo, paragraph, and medal to the family to let them know their loved one will never be forgotten.
Phone a friend.
When asked what made him choose to honor the fallen, Sid said he was tired of seeing athletes and celebrities being honored and yet nothing was mentioned about those who were making the ultimate sacrifice. Something had to be done and it was going to start with Sid. Assistant Director Jill has had the honor of running events where Sid is also in attendance. She will tell you he is exceptionally humble, and a legend in the running community. We wanted to find out a little more about Sid, so we contacted MGYSGT (Ret.) Jim Jackson with the Marine Corps Marathon. While Sid is an ambassador for the Air Force Marathon, he is an unofficial ambassador for Marine Corps Marathon as well and loves everything about this race.
Honoring one who honors others:
Jim wanted everyone to know that Sid is probably the most genuine and humble man he's ever met. He served in the Navy for 33 years and was a Submariner. He was recently honored as an exemplary volunteer for the MCMO. Sid stands by his mission of refusing to allow anyone who has fallen to be forgotten. This is what drives him every day.
In 2020, Sid declared he was running his final marathon and he wanted it to be Marine Corps (he is a Navy man). We all know what happened in 2020, but the Marine Corps Marathon made sure Sid would be honored and cross the MCM finish line, even if it wasn't fully charging the hill to Iwo Jima. Marine Corps Marathon staff, local fire and police showed up and showed out for Sid. Friends walked and ran miles with him to let Sid know he was not alone. In the small town of Goose Creek, SC., Sid finished his final Marine Corps Marathon-charged a hill, crossed under the MCM Arch, was saluted by an active duty MSgt. The race gave back to someone who gives so much for others.
Where in the world?
As mentioned above, Sid is always on the go and running wherever he can. The Air Force Marathon staff wanted to know his favorite races, as we're always looking to travel. Marine Corps Marathon and Air Force Marathon are tied for first! Rounding out his top five, NYC Marathon, Baltimore Marathon, Disney Marathon, and Little Rock Marathon. What's more, the furthest he's traveled for any race is Roa Rutan, New Zealand! All the travel, the tens of thousands of miles crossed, and friends made, all in honor of others.
Powered by:
Runners are quirky, as are all athletes, for their morning routines. Sid's mission is to honor others. Sid's 'power' comes from waffles with syrup and coffee. Simple, easy, and clearly has served him well for a long while. When you see Sid on the course in September, walk with him. Talk to him and learn about who he is honoring.  You'll be happier having done so.