Blog - Ambassador Spotlight: Megan Mottet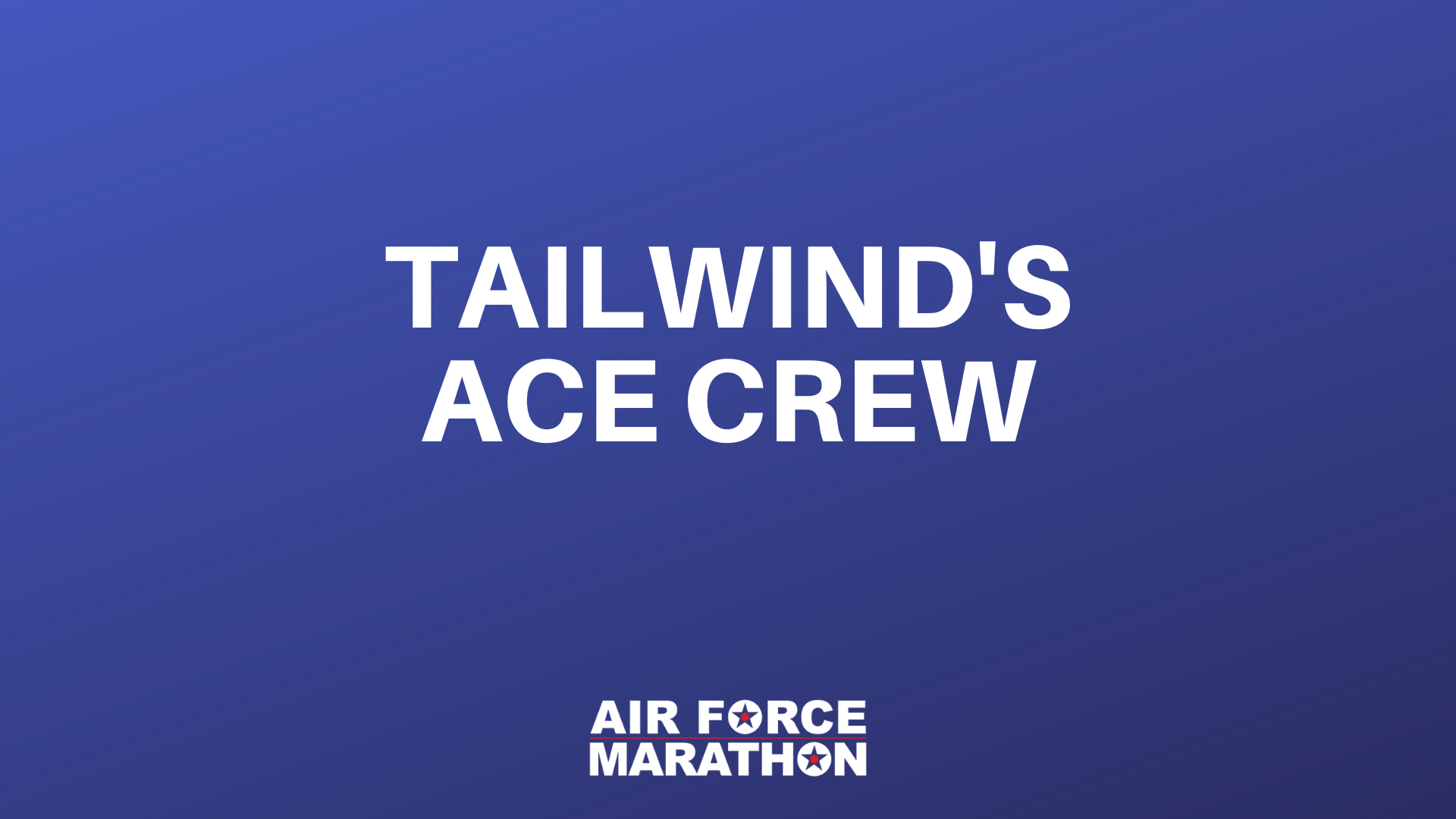 Ambassador Spotlight: Megan Mottet
I would like to introduce you to Megan Mottet, our next Tailwind's Ace Crew Ambassador.
Megan is the definition of grit and grace. She encourages those around her and finds a fire within herself to dig deep and do more. As of this typing, Megan is ranked in the top 10% of all CrossFit women in her age group in the world. She is hoping to continue through to the Quarterfinals workouts and ranks. She's also a runner. A mom. A wife.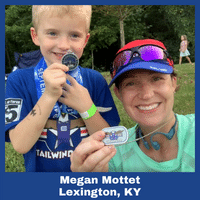 What led you to apply for Ambassador for Air Force Marathon.
When I asked Megan why she wanted to be an Ambassador for the Air Force Marathon, her response struck me, and I hope it does the same for you. She loves the flyovers, the fireworks, the support of the Airman, and the volunteers. The smaller crowds on course allow her time to appreciate her run. The Blue Mile gives way to reflection for those who made the ultimate sacrifice. At the end of the race, the Airman putting a medal around her neck is the best way to cap the journey. Megan has run many races and Air Force Marathon always feels like 'home' to her.
A runner for life?
Megan has not been a lifelong runner.  She played Basketball and Rugby for Wright State. A skiing accident after graduating inadvertently led her to running. After flirting with the 3–4-mile distance for a few years, she finally decided to sign up for a half marathon-the Air Force Half Marathon. Three years later, Megan determined she could conquer the full marathon-at Air Force once again. When life came calling, the running shoes were set to the side and the adventure with CrossFit began. Megan LOVES the community she receives at the gym.  After a move to Lexington, KY, however, the gym took a back seat and running was once again her outlet. She signed up in 2020 to run the Fly, Fight, Win! We all know what happened that year. She moved her registration to 2021 and sometimes life is cyclical. Megan talked with another Ambassador, Sid, and he told her third time would be a charm. And it was!
Fly, Fight, Win!
This year Megan is once again participating in the Fly, Fight, Win challenge. She did find a gym who encourages her to pursue being the best in the gym AND strengthening her running at the same time. Her CrossFit serves as her cross training, and her mileage will begin to increase as spring and summer roll around. Megan told you why she loves Air Force Marathon. Why don't you plan to come out and meet Megan and fall in love with the race as she has.