Page - Volunteer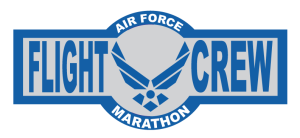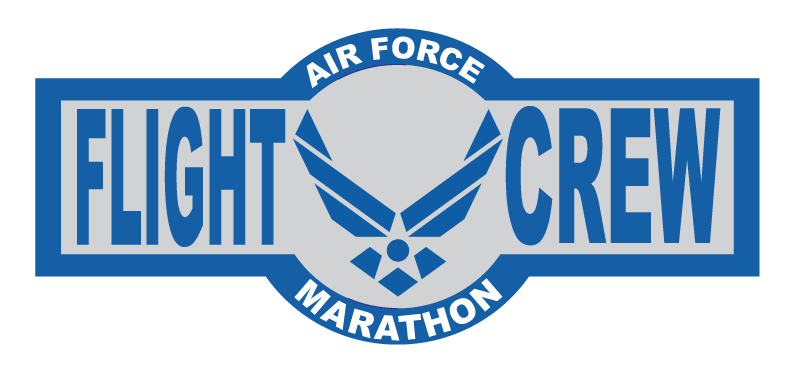 Volunteer Registration for the
2018 Air Force Marathon
Now Open!
First Section are Hydration Stations run by groups and require a password.
If you are interested in serving in a hydration station outside of a group there is one in the second section titled "Open to Public Hydration Station C – C-3ToGo."
The Second Section is for individual jobs listed Alphabetically.
If your group is interested in other group opportunities please email at the address below.
Questions?
Contact the Volunteer Coordinator
Phone:

937-257-8334

  

Email: usaf.marathon@us.af.mil
[/vc_column_text][/vc_column][/vc_row]