Page - Marathon Friends
 United States Air Force
The mission of the United States Air Force is to
fly, fight and win in air, space and cyberspace.
National Aviation Heritage Area (NAHA)
Home of the Wright brothers and long known as the Birthplace of Aviation, the Dayton region now enjoys a new accolade: In November 2004, Congress recognized the Dayton region as the National Aviation Heritage Area, in honor of the region's leadership in our nation's aviation history.
http://aviationheritagearea.org/
Greater Dayton Regional Transit Authority
Transportation between the start/finish area and runner drop-off area provided by RTA.
http://www.greaterdaytonrta.org/
Dayton Development Coalition
Moving from vision to reality . . . that's what the Dayton Region Entrepreneurial Signature Program is all about.
http://www.daytonregion.com/esp.aspx
The Yoga Loft Dayton
Minutes from Wright Patterson Air Force Base, Wright State University, Huber Heights and Beavercreek communities, we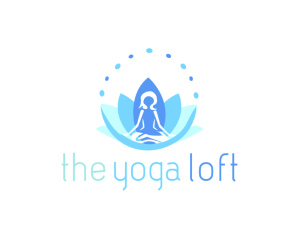 offer Hot Yoga, Power yoga classes, Ashtanga, Acro yoga workshops, all at varying levels from Beginner to Advanced.
Fairborn Fly Zone
The Fairborn Fly Zone, formerly called Mile Ten, is THE place to watch full marathon runners in downtown Fairborn. Enjoy food, entertainment and cheer on the runners has they come through.