Blog - Running, Reading, Workout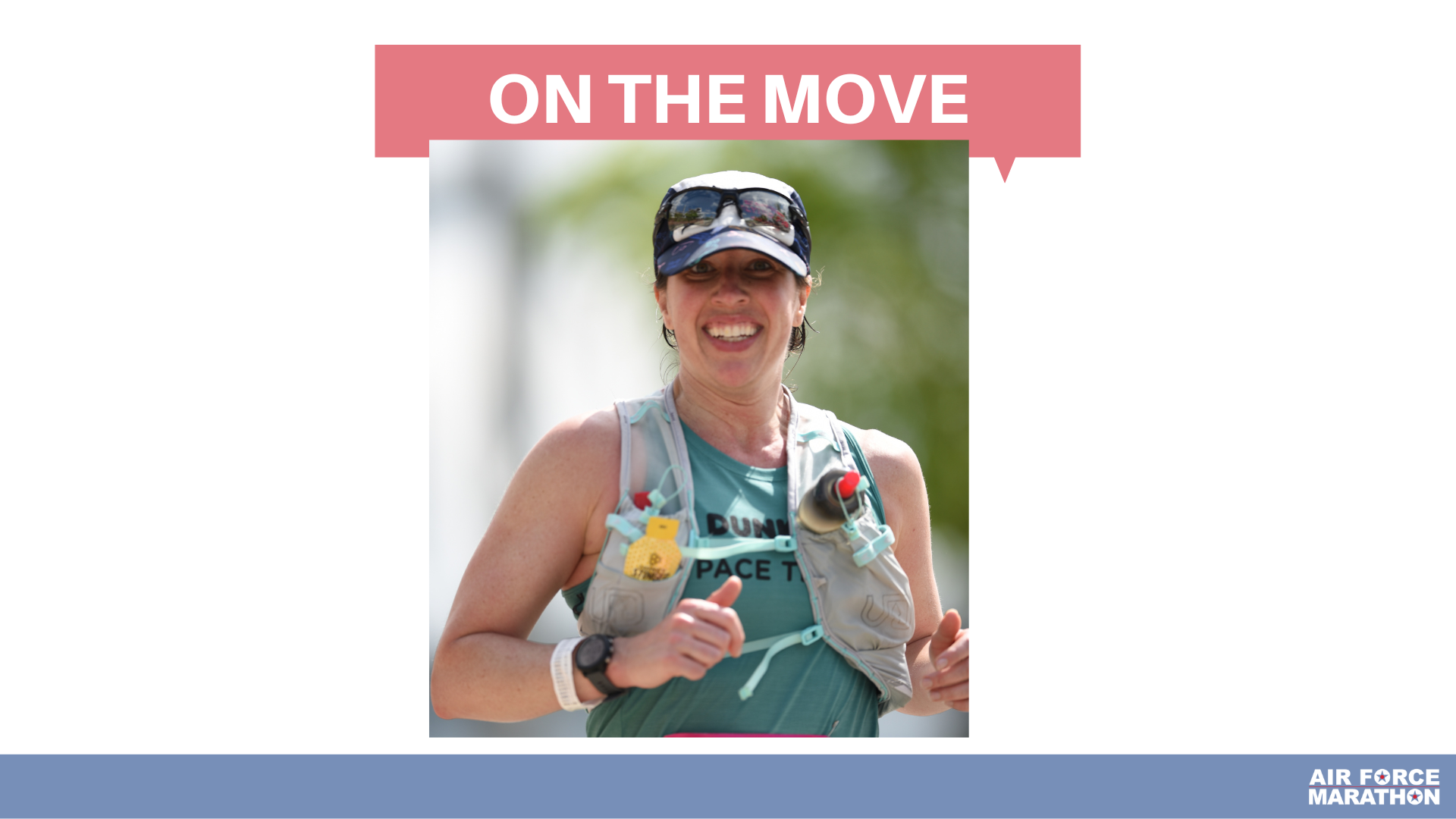 Energy Abound?
'Spring is in the air!' 'Hope springs eternal!' 'Ditch the pants, bring on the dresses!'-Ok, the last one was one came from my best friend at Purdue. Phrases that let you know the temperatures are rising. The flowers are blooming. The allergies are ON FIRE. Race season is here and the cold gear can go back to hibernating. In other words, let's break out the shorts or skirts, tank tops (this is my favorite) and visors. Anyone else finding themselves full of extra energy as well? Or maybe you're marathon training and are just plain tired.
'Take a look! It's in a book!' (Reading Rainbow)
Were you instantly transported back to Reading Rainbow reading that sub-header? I have the song on repeat in my mind now.
2018 Boston Marathon winner Des Linden just released her book Choosing to Run. Get your hands on this and block off a solid 4-6 hours to read. It is 220 pages of real life and 'thoughts in her head in real time.' One of the better books I've read in the last several years. Having met Des twice now, her sense of humor comes through the pages as well. She is relatable and true to self. I'm only sorry the book is finished. Now, off to find Kara Goucher's book. It isn't on my Kindle and is next on my list. What are you reading right now? Email me as I'm always searching for the next great read!


Work it! (Please queue Missy Elliot in while reading this)
This workout focuses on Total Body instead of your run.
Stretch please.  You're going to get hurt otherwise.
The LADDER:
100 crunches
90 jumping jacks
80 lunges (alternate legs. Pay attention to your form. No leaning forward)
70 squats (toes forward for seated squats or toes out for plies-tuck your tail under)
:60 run in place
:50 plank
40 lunges
30 squats
20 jumping jacks
10 push ups
Repeat going up.
You do have the option to rest for 3:00 at the top of the ladder and repeat.
*As with any workout, consult your physician before beginning physical activities. *
*No Federal Endorsements intended. Recommendations and opinions are solely of the author. *
~Jill