Page - Home – Air Force Marathon
Registration for the 20th Air Force Marathon open now!
AIR FORCE MARATHON RACE WEEKEND
Sports and Fitness Expo
Over 100 vendors with the latest in running gear and sports nutrition. Bib and race shirt pickup. Terrific guest speakers and yoga!
Breakfast of Champions
Fuel up and engage in an interactive panel of running experts at the Holiday Inn Dayton/Fairborn.
Gourmet Pasta Dinner
The best pre-race meal in town with a great guest speaker and surrounded by aviation history at the National Museum of the United States Air Force.
Air Force Marathon 5K
Hosted by Wright State University. A fun, family-friendly race through WSU's beautiful campus.
Race Day
Air Force Marathon, Half Marathon and 10K starting near the National Museum of the United States Air Force winding through the base and local community.
After Party at the Greene
Celebrate your achievement and connect with other runners as you listen to live music at the Green Towne Center. It's The Place to Be.
106750
$ RAISED FOR CHARITY
ABOUT US
Come and be a part of history! The Air Force Marathon is an annual endurance event held the third Saturday of September at Wright-Patterson Air Force Base in Dayton, Ohio. First held in 1997 to commemorate the 50th anniversary of the founding of the Air Force, the Air Force Marathon has grown into a 15,000 participant event, with runners from all fifty states and many foreign countries. Marathon weekend features four event distances, a full marathon, half marathon, 10k and 5K race as well as other exciting events including our Sports and Fitness Expo, Gourmet Pasta Dinner, Breakfast of Champions, Finish Line Festival and After Party. Our Boston Qualifying full marathon course is rife with historic aviation sites and finishes at the National Museum of the United States Air Force, taking runners not just on a journey of 26.2 miles but one of over 110 years in military airpower history. Won't you come join us?
PHOTO GALLERY
Highlights from this year's marathon.
LATEST NEWS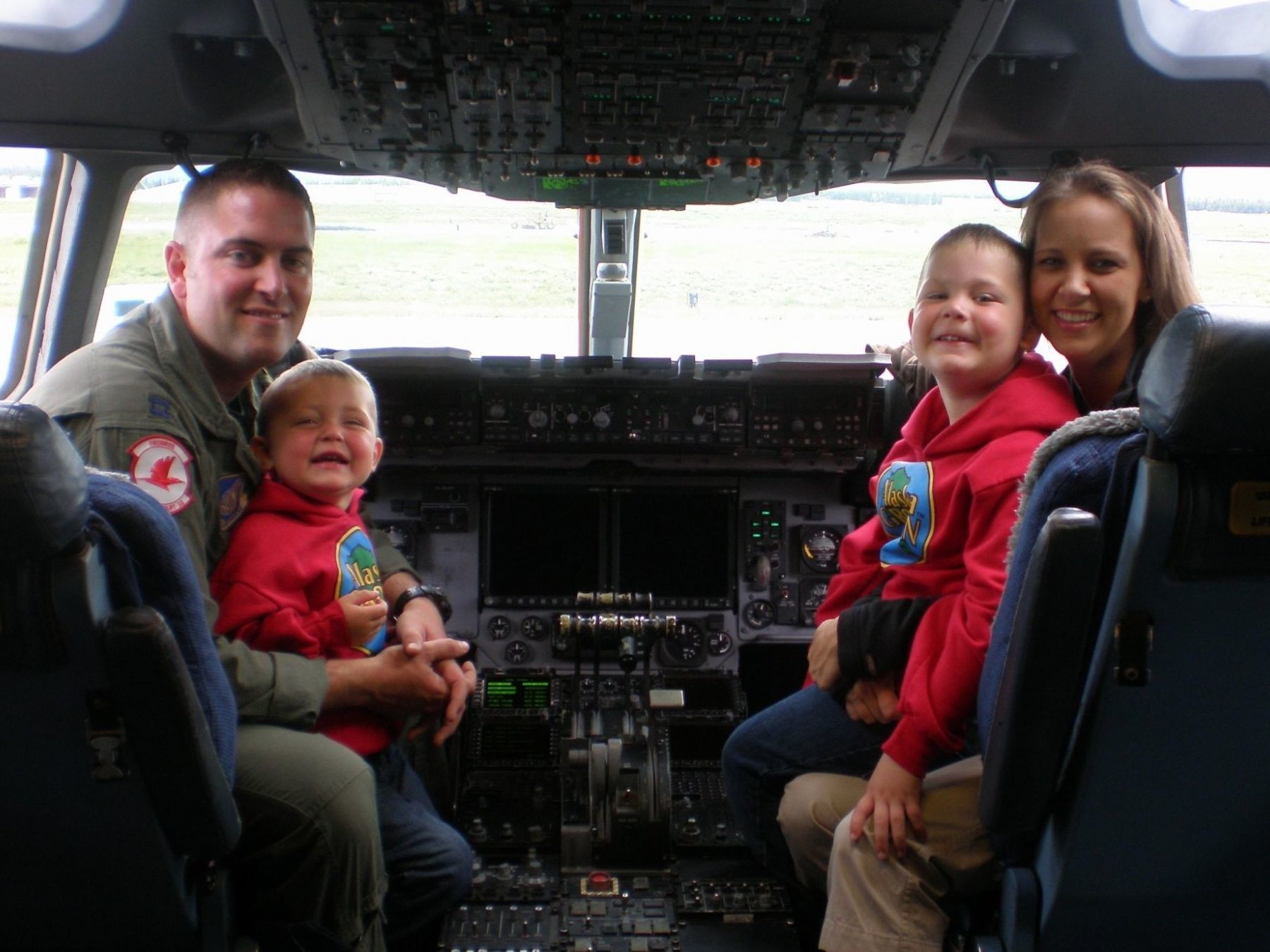 We have previously blogged about running and grief.  We'd like to share another story of one of our runners who found solace in running and in one of our great charity partners in her own words.   My name is Rachael Hill, and this is my running story. In July 2010, my husband, Air Force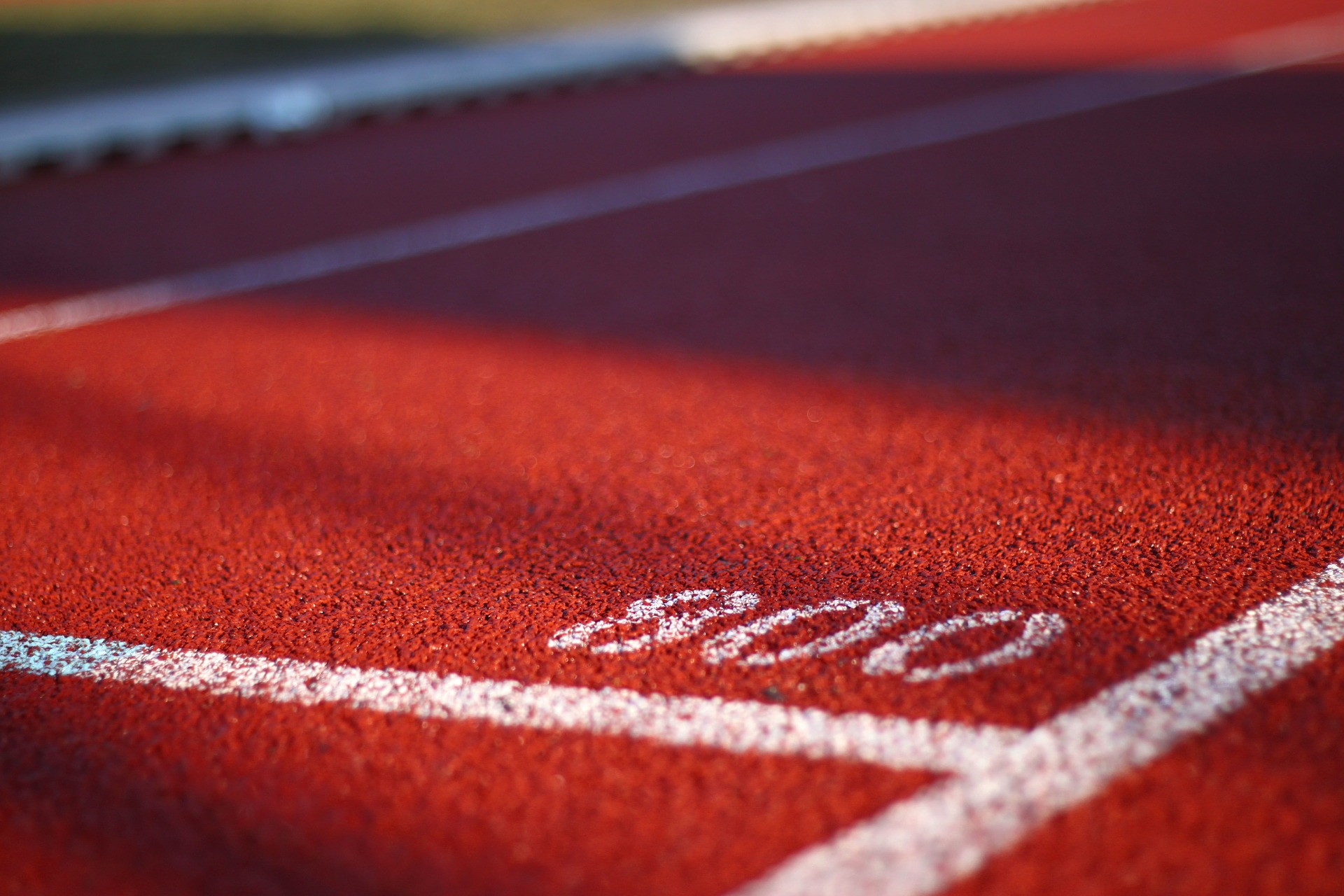 We are asked more often than not, "Do I really need to do a speed workout?".  This question is often accompanied with a grimace on the face in anticipation of our answer. If one wishes to improve not only their running times on a race, but also their overall health, speed workouts provide those results.