Page - Breakfast of Champions
Breakfast of Champions Details
Friday, September 16th, 2022
8:00-10:00 a.m. | Open to the public!
Holiday Inn Dayton Fairborn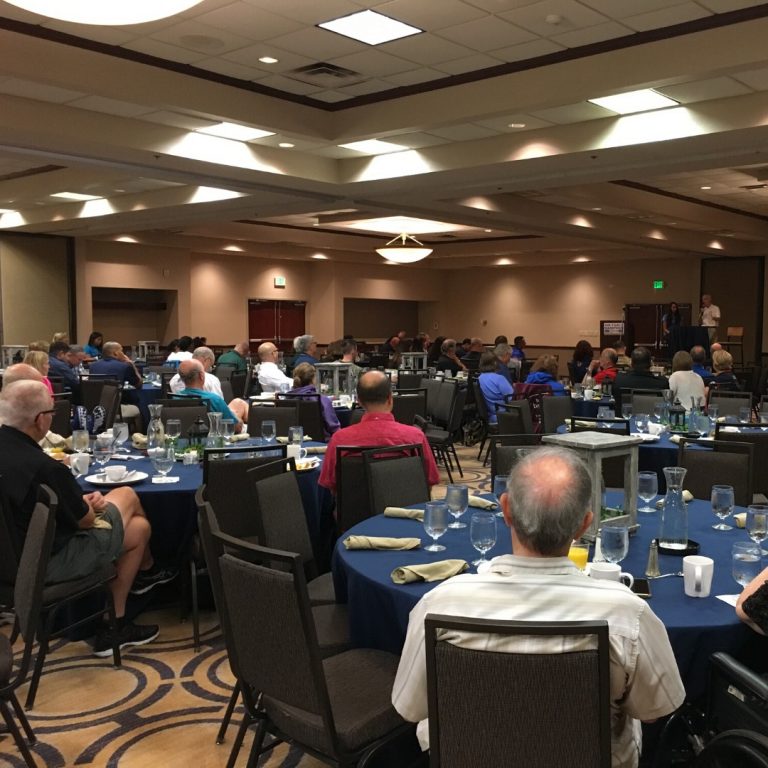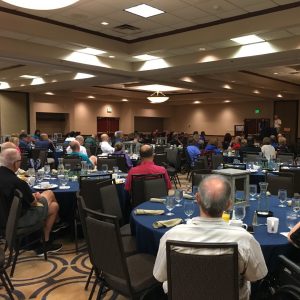 Join us at the Holiday Inn Dayton-Fairborn for a delicious breakfast buffet on Friday morning. Air Force Marathon director, Brandon Hough, and featured guest speaker will answer your questions about the Air Force Marathon and talk about running, living a healthy lifestyle, and more. The breakfast is open to the public and will be served buffet style.
Cost is $18 per ticket. Breakfast of Champions tickets will be available for purchase through the registration page where you may add tickets during your race registration.
Register Here
Purchased tickets will be available for pick-up on Thursday, September 15th at the Health & Fitness Expo held at the Wright State University Nutter Center from 3:00-7:00 p.m.
Breakfast Menu
Scrambled eggs
Bacon
Sausage links
Oatmeal
Toast
Assorted fruits
Yogurt