Blog - A Letter from the Race Director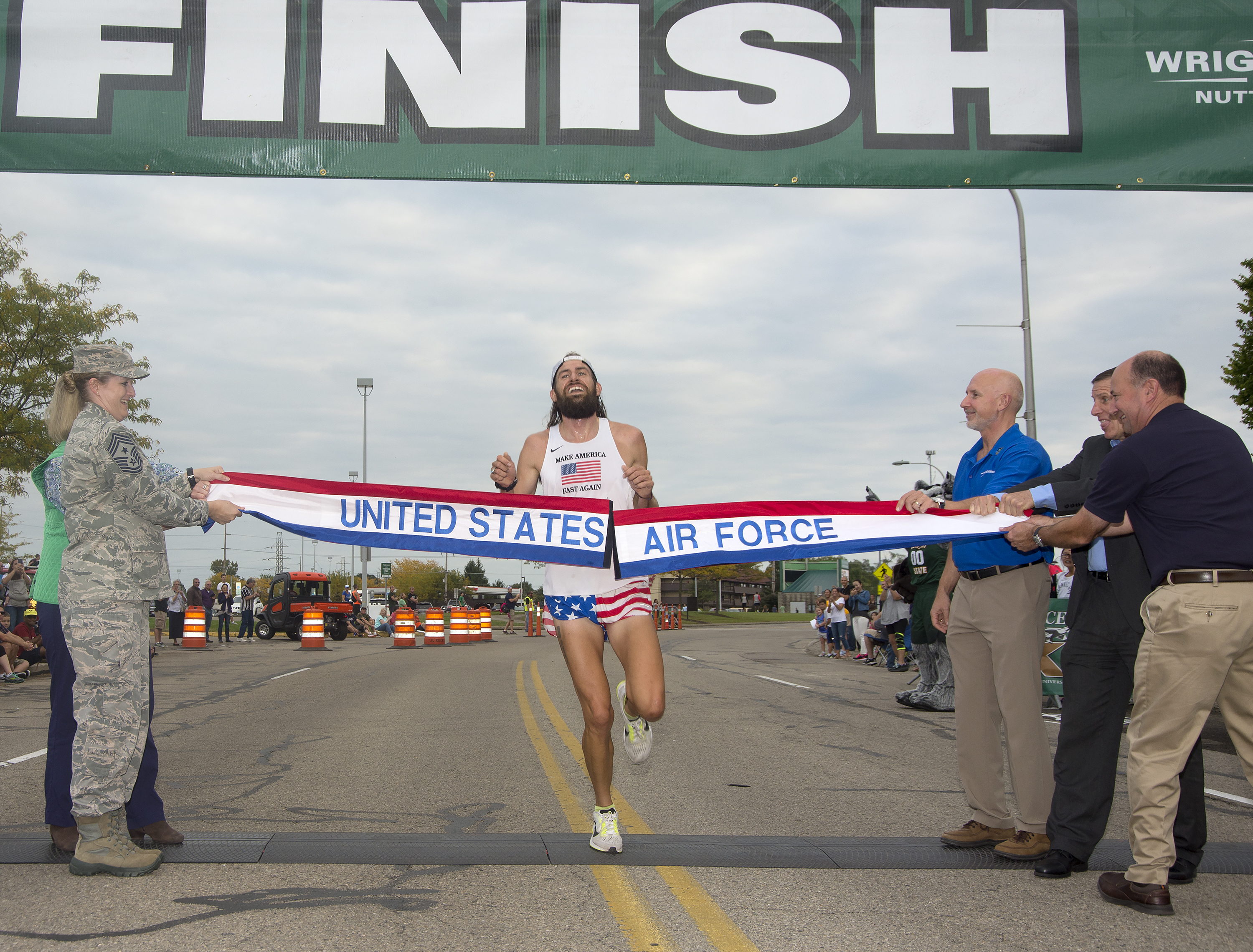 Friends of the Air Force Marathon,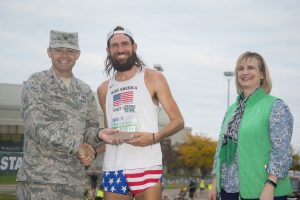 "If you want to win something, run 100 meters. If you want to experience something, run a marathon." – Emil Zatopek, 1952 Olympic 5K, 10K, and Marathon Gold Medalist
While Mr. Zatopek was alluding to the experience he had running a marathon, his achievements across multiple distances suggest having a memorable experience can occur anytime one laces up and endures the trial of miles. As the training cycles begin for September 15, the entire team at the Air Force Marathon is working diligently to ensure every runner will be rewarded for their hard work come event weekend.
I have had the great privilege of racing the Air Force Marathon three times and the 5K, co-hosted by Wright State University, as an Air Force officer while stationed at Wright-Patterson and have deeply loved each and every one of those experiences. I am extremely humbled to have the opportunity to now join the team that has for 21 years produced one of the most recognized races in the United States. From flyovers to parachutists, Boston Marathon qualifiers to elite wheelchair racers, and from pasta dinners in the famed Air Force Museum to having breakfast with guest speakers renowned the world over, taking part in any or all of our Air Force Marathon events embodies the experience that Emil Zatopek spoke of.
If you are already signed up for one of our events or our Fly! Fight! Win! Challenge, our team is so excited to have you join us. If you have not registered yet, the entire team would be thrilled to have you participate.
I look forward to seeing you all at the start line in September.
Regards,
Brandon Hough
Director, Air Force Marathon
"Remember that if you don't go to the starting line, you will never view the whole course with all its possibilities. And you will certainly never see the glories of the finish line."
– Amby Burfoot 1968 Boston Marathon Champion