Blog - The Plane Truth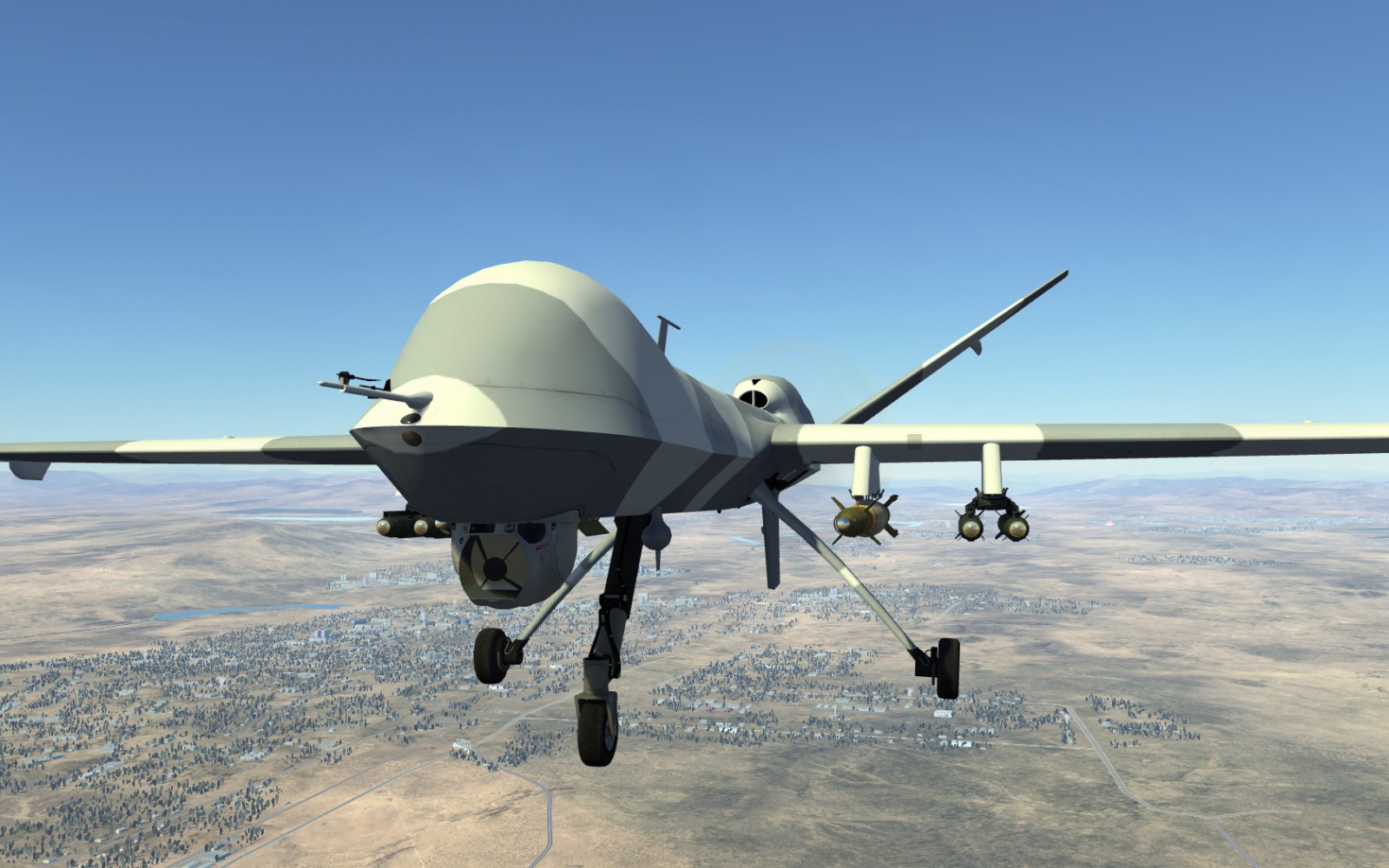 What is an Air Force without its planes?  Not much really.  The Air Force takes pride in putting the most modern and capable aircraft in the skies to protect the American people and complete missions all across the globe from humanitarian relief operations to precision strikes.  Every year the Air Force marathon selects an aircraft from the service's vast inventory to feature on our race medals and race shirts as well as to have fly over at race start. So how do these aircraft get selected for this prestigious honor?  What aircraft have been featured over the 22 year history of the race?  Here's a primer.
The Air Force Marathon office is located at Wright-Patterson Air Force Base here in the birthplace of aviation, Dayton, OH.  The Air Force Marathon staff will submit suggestions for the aircraft to the commander of Air Force Materiel Command, also located at Wright-Patterson.  The commander may choose one of the suggested aircraft or could choose any other aircraft.  The criteria are whatever the commander feels is appropriate but it may be tied to a significant date or event.  For example, in 2015, the U-2 Dragon Lady was set to retire from service and we featured it that year as a farewell to the venerable spy plane (its service life was later extended to 2018).  From there the staff will set about designing the shirt, patch and medal featuring the selected aircraft.  The base operations staff will work with operational units to coordinate the flyover.
This year's featured aircraft is the MQ-9 Reaper.  The Reaper is an armed, multi-mission, medium-altitude, long-endurance remotely piloted aircraft, commonly referred to as a drone.  Despite that term, there is a highly trained Air Force pilot firmly in control of the vehicle from a control trailer on the ground.  The MQ-9 is employed primarily against dynamic execution targets and secondarily as an intelligence collection asset.  At a length of 36 feet with a 66-foot wingspan the Reaper weighs 4,900 pounds empty and can carry 4,000 pounds of fuel and a payload of 3,750 pounds.  Cruising at 230 mph, it has a range of 1,150 miles and a ceiling of 50,000 feet.  It carries a combination of AGM-114 Hellfire missiles, GBU-12 Paveway II and GBU-38 Joint Direct Attack Munitions and boasts a crew of two: a pilot and sensor operator.  There are 93 Reapers in the Air Force Inventory. The MQ-9 is the second remotely piloted aircraft to be featured by the marathon.  In 2009 we featured the RQ-4 Global Hawk.  You can learn more about the Reaper here.
Air Force Marathon Featured Aircraft by Year
| | | | |
| --- | --- | --- | --- |
| 1997 | 1998 | 1999 | 2000 |
| Wright Flyer | F-22 Raptor | C-17 Globemaster III | F-16 Falcon |
| 2001 | 2002 | 2003 | 2004 |
| B-1 Lancer | F-15 Eagle | B-2 Spirit | F-117 Nighthawk |
| 2005 | 2006 | 2007 | 2008 |
| U-2 Dragon Lady | A-10 Thunderbolt II | C-5 Galaxy | F-22 Raptor |
| 2009 | 2010 | 2011 | 2012 |
| RQ-4 Global Hawk | B-52 Stratofortress | B-1 Lancer | B-2 Spirit |
| 2013 | 2014 | 2015 | 2016 |
| C-130J Hercules | F-35 Lightning II | U-2 Dragon Lady | CV-22 Osprey |
| 2017* | 2017* | 2018 | 2019 |
| F-22 Raptor | P-51 Mustang | MQ-9 Reaper | KC-46 Pegasus |
*We featured 2 aircraft in 2017 in honor of the Air Force's 70th Birthday