Blog - Now What??
To all our runners who came out and participated in the 2017 event, thank you for making it our best one yet! Yes, we do say that every year. And every year, we wonder how it can be better than the previous year, but it seems to unfold itself in that manner. And 2017 was no different. To all the spectators who were there – thank you ! You carry the runners! And to the countless volunteers, we are so indebted to you for how you really bring the heart out of what we are there to do for our runners. It would not be possible without you!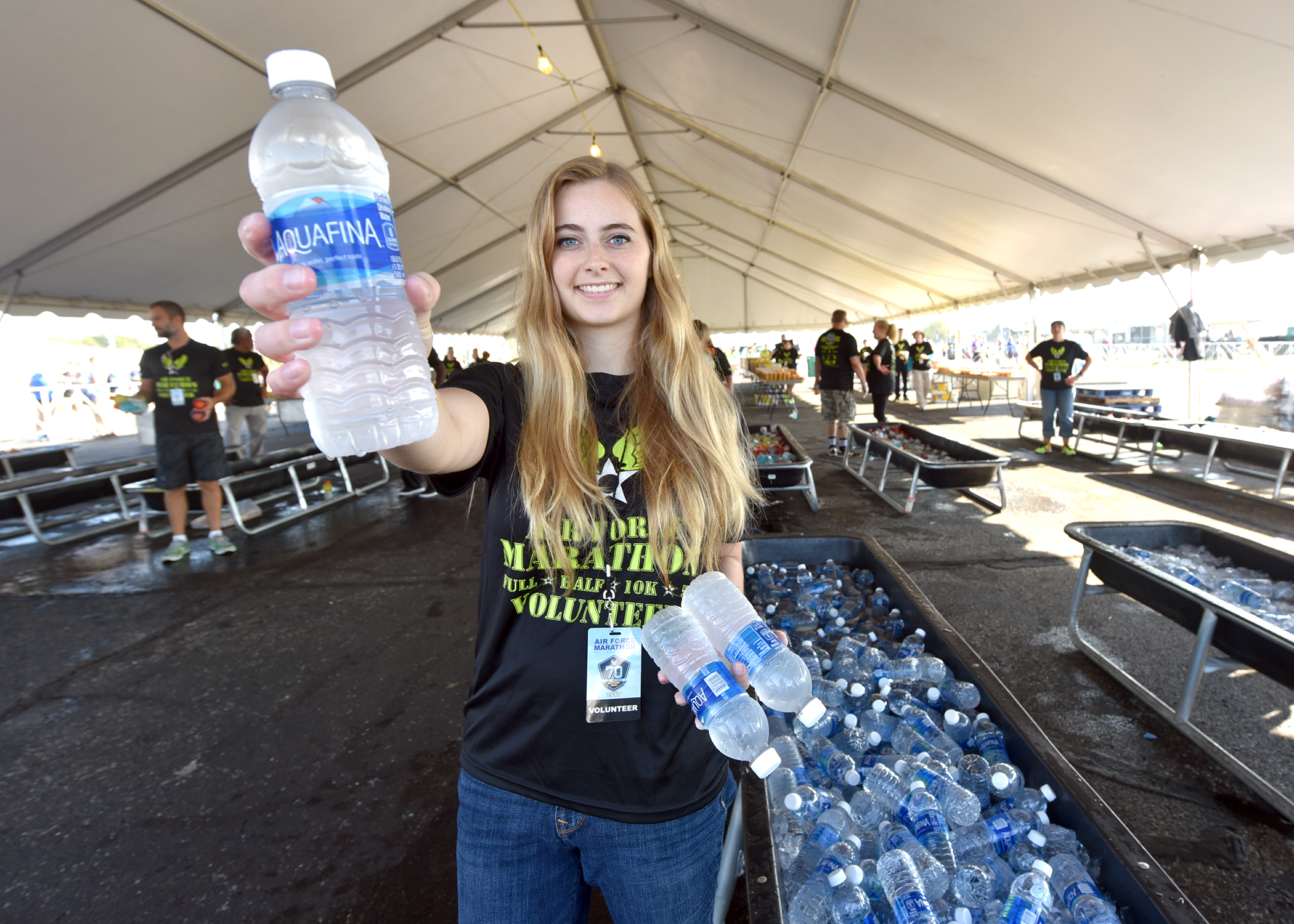 People have a tendency to ask us once the event is over… now what? Well, friends, now we start gearing up for 2018. We reflect on what was good, what needs improvement and what we want to adjust and what we want to keep. We care about you, we are passionate about our event. And so as we move forward in our planning endeavors, we also want to encourage you to keep going!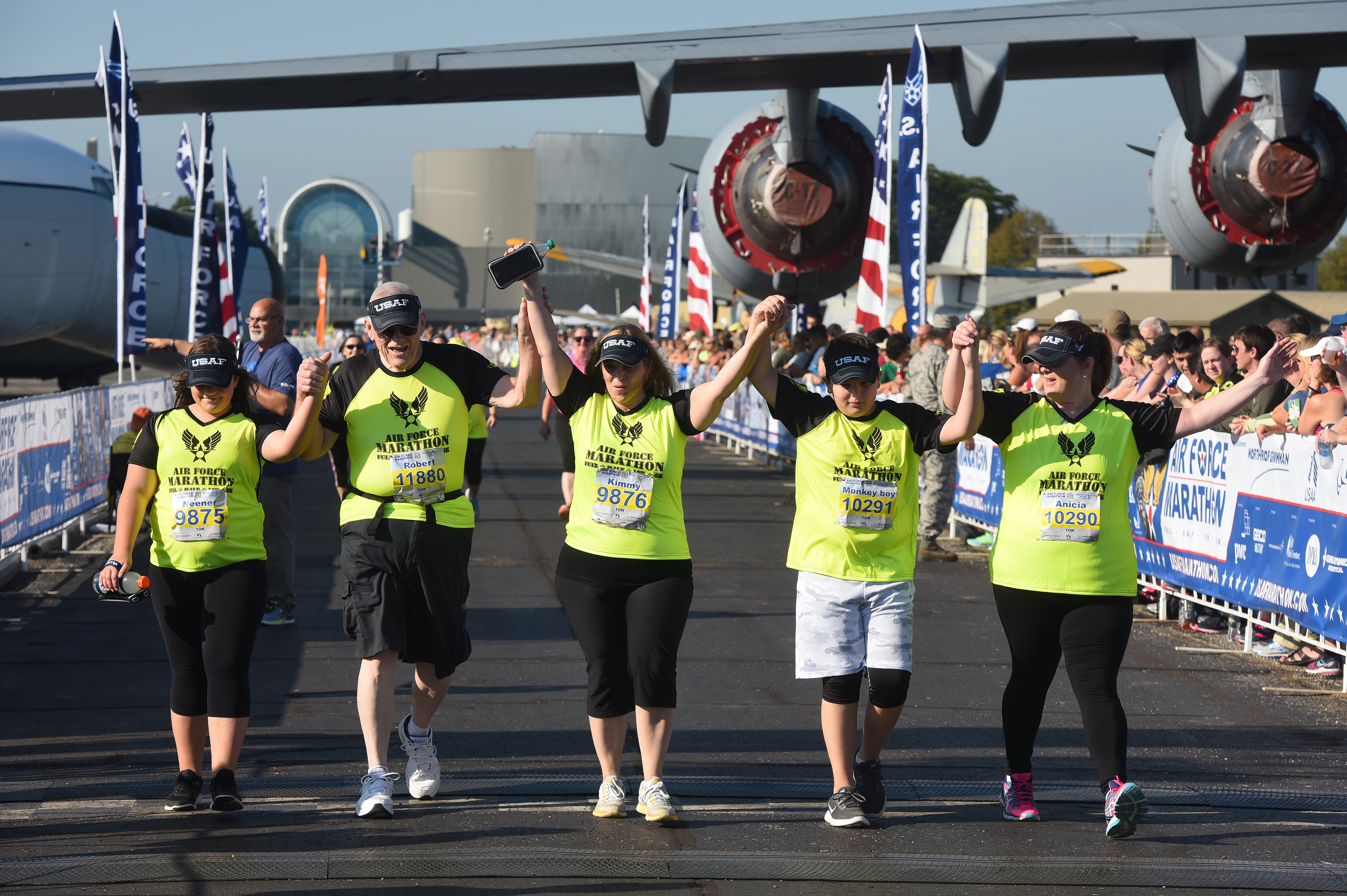 –              Did you just finish your first race here at our event? CONGRATULATIONS! No matter what your time was or which distance you did, you just accomplished a great goal and we want to encourage you to keep pushing forward! Maybe  you'll choose a new distance, maybe you'll work for a better time on the same distance, but don't quit. The journey is worth just as much, if not more, than the end accomplishment. Look back at what you've gained in the process, but press forward to the future with all you learned and felt.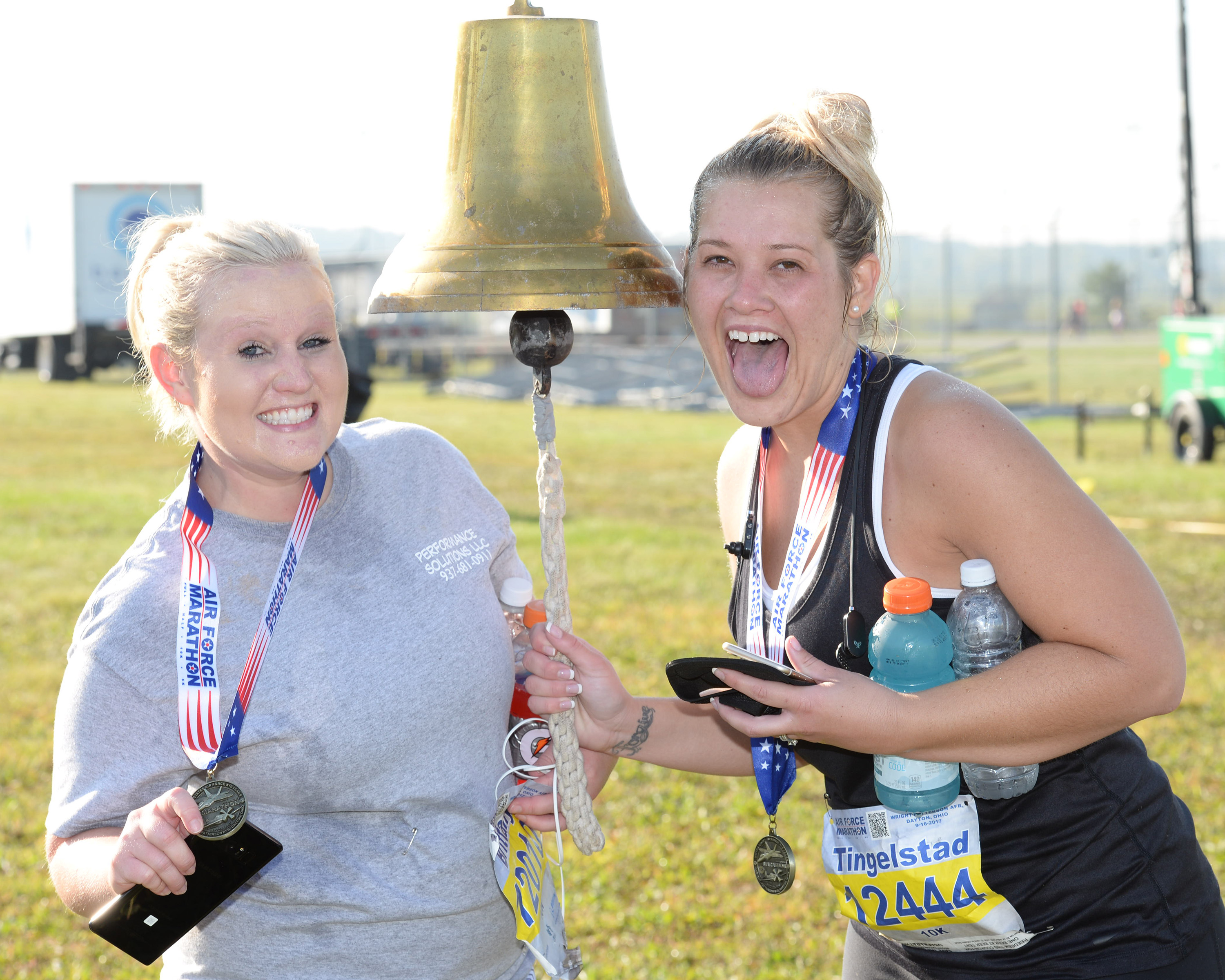 –              Did you just set a PR (personal record) at the 2017 Air Force Marathon? GREAT JOB! We saw many runners ringing the PR bell at the finish line and we are so proud of you and happy to be a very small part of that event for you.
–              Perhaps you did not walk away feeling like it was your best race… don't quit! Not every race can be a PR. Take what you learned, what you felt and learn from it, keep going. Let the runner spirit in you, the one that is a fighter against all odds, push you forward and grow. Like we said, not every race can be a PR, but every race can still be a part of the journey of growth, which is just as beautiful as a PR.
Whether you are aiming for another fall race or waiting until the Spring, just as we are pressing forward in our goals, we encourage you to do the same! We are excited to see how you can keep growing! Share your stories with us at usafmarathon@us.af.mil.   Don't forget that registration for 2018 opens on January 2, 2018!
Some pics from race day 2017: