Blogs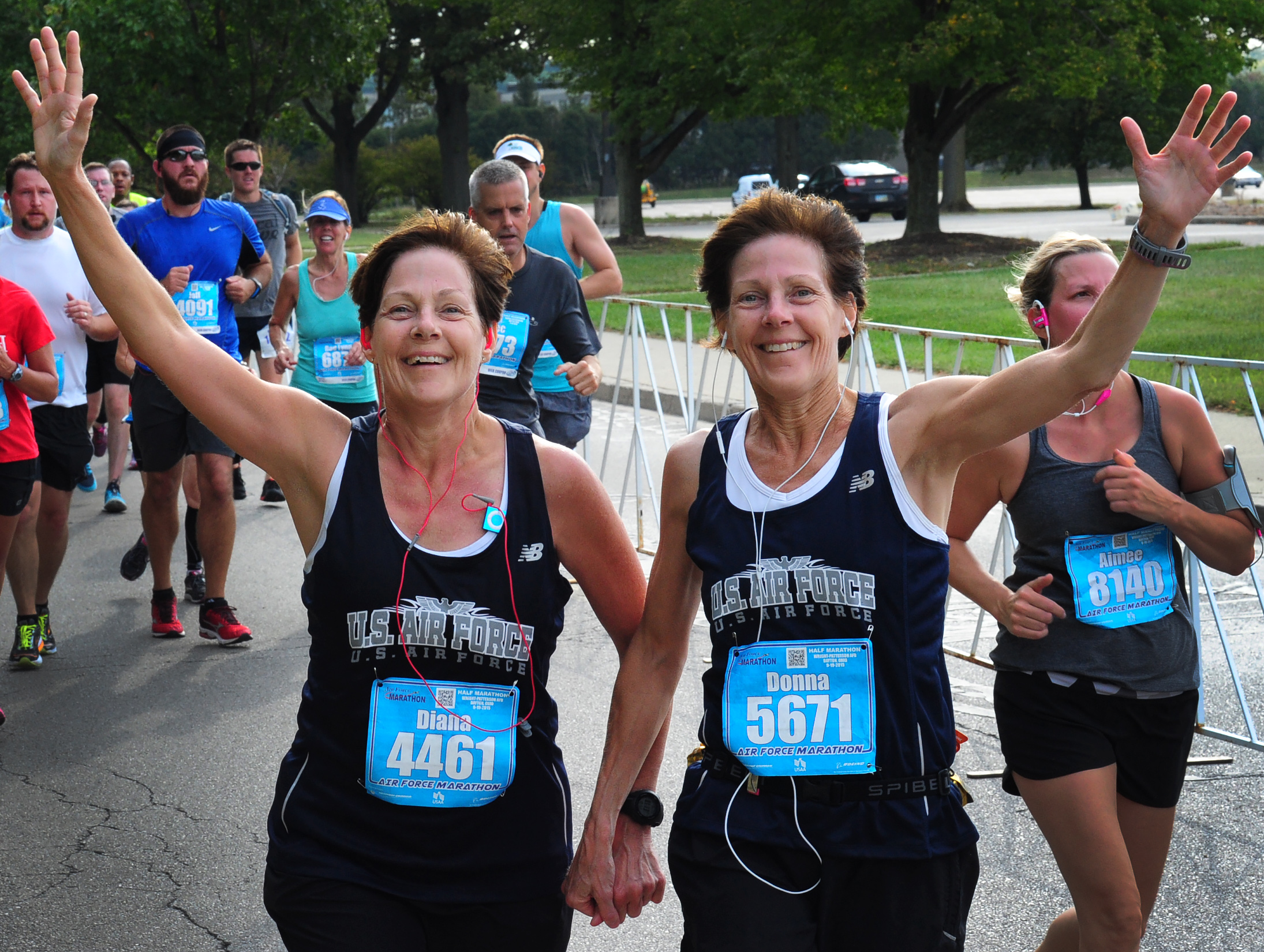 How many of you have had a running partner along the way? That could include anyone from a spouse, a best friend, a co-worker, a running group or even a dog. But how many of you have experienced the phenomenon of meeting a complete stranger on a course and picking up pace with that person?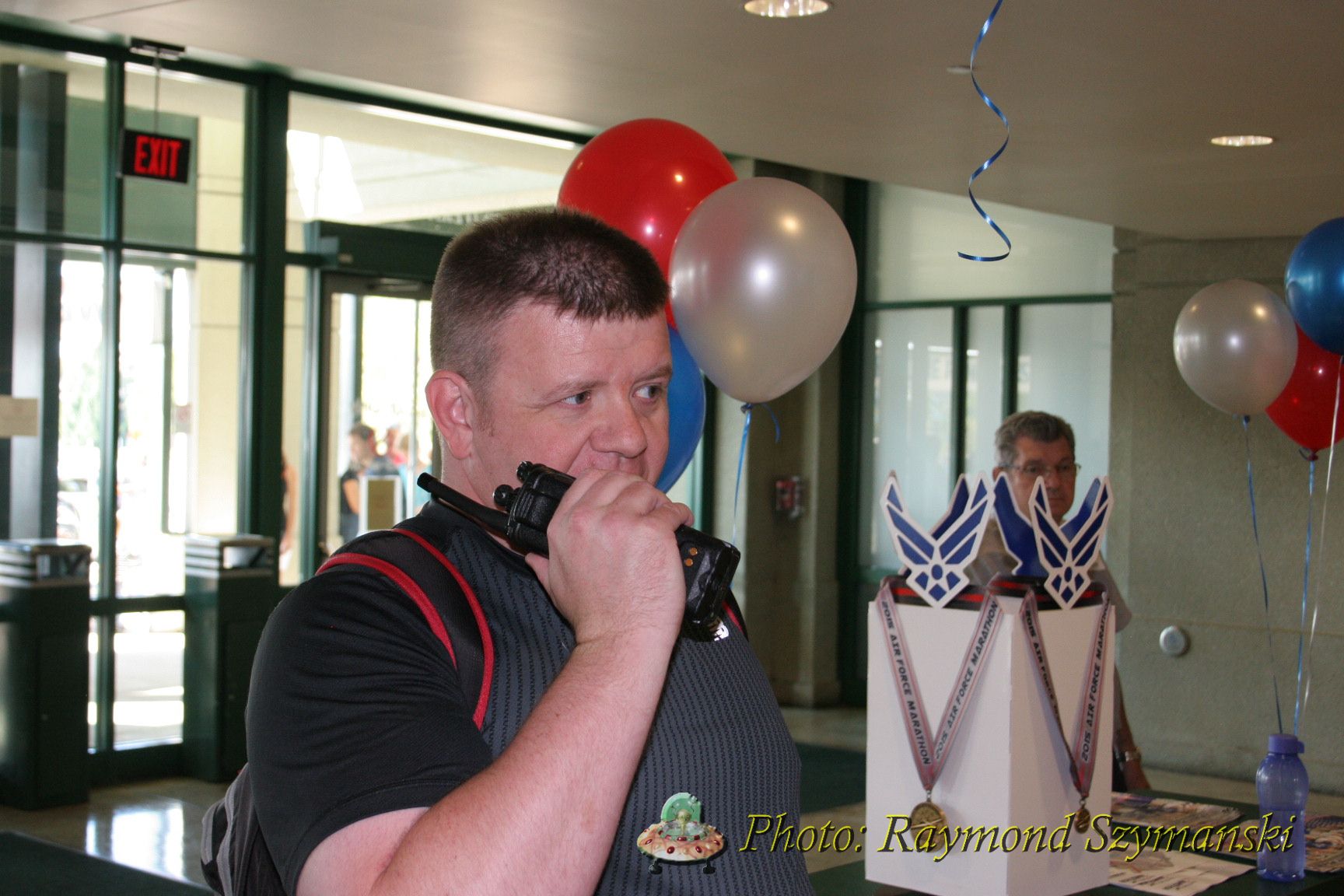 That title is not meant to convey surprise.  Mark is a doctor after all.  It's meant to encourage those among you who may be a little on the heavier side to take heed.  Please don't be offended. I'm a big dude too, just not as big as I once was.  I am the marketing coordinator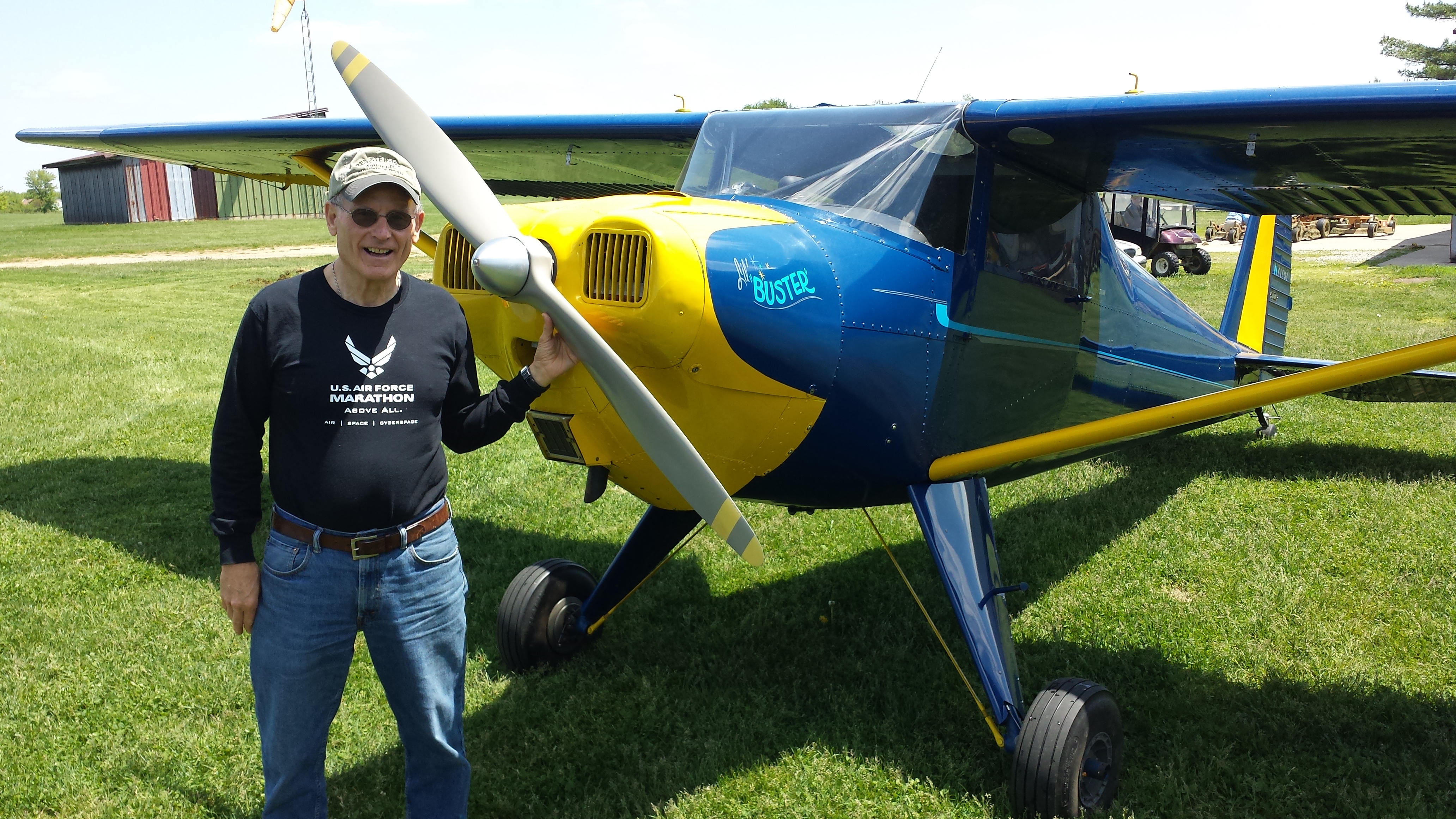 The Heart of a Pilot John Belluardo is animated, moving his hands quickly when he speaks. He smiles widely, and shakes hands with confidence. After seven arterial bypasses, John has a plethora of reasons to celebrate life, part of which he does through running. Today, we share with you John's story. "Never, never, never give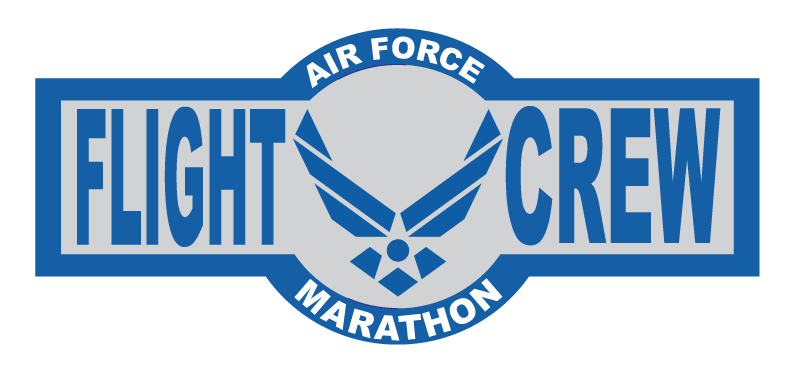 She does it all, and she has been volunteering since the beginning. From passing out bibs, to escorting the VIP's, to recruiting runners, to even running the event herself, Karen Gregory is our volunteer spotlight for this month. Every Year Volunteer Karen has been an employee on Wright Patterson Air Force Base for 32 years.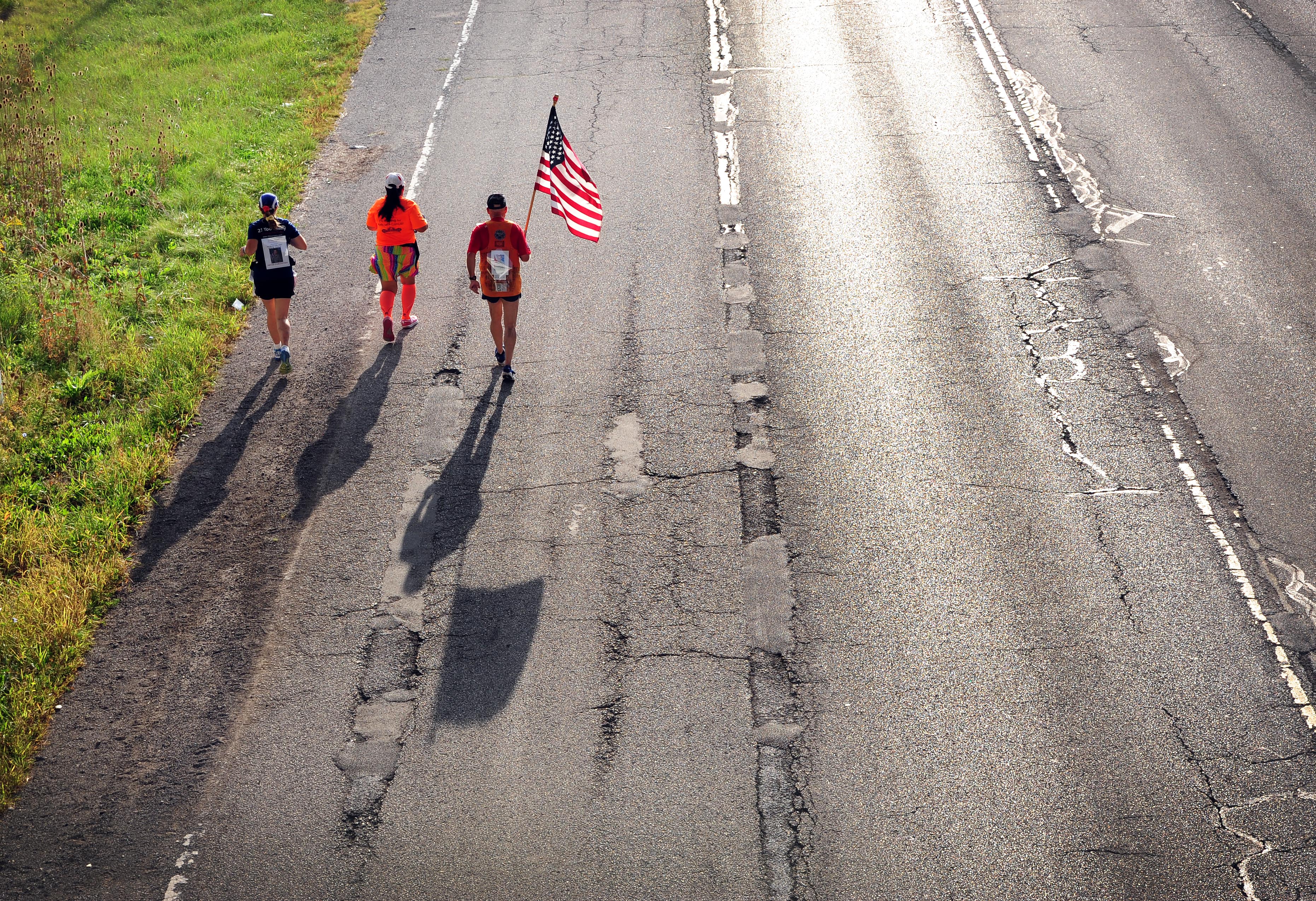 Pace Matters! In the world of marathon events, 10K's and 5K's, runners and walkers move at various paces.  A runner's pace does not define him/her as an athlete. Pace matters in the fact of how you will do in your race. Our first piece of advice in this realm is do not use the word "Slow".  Fast or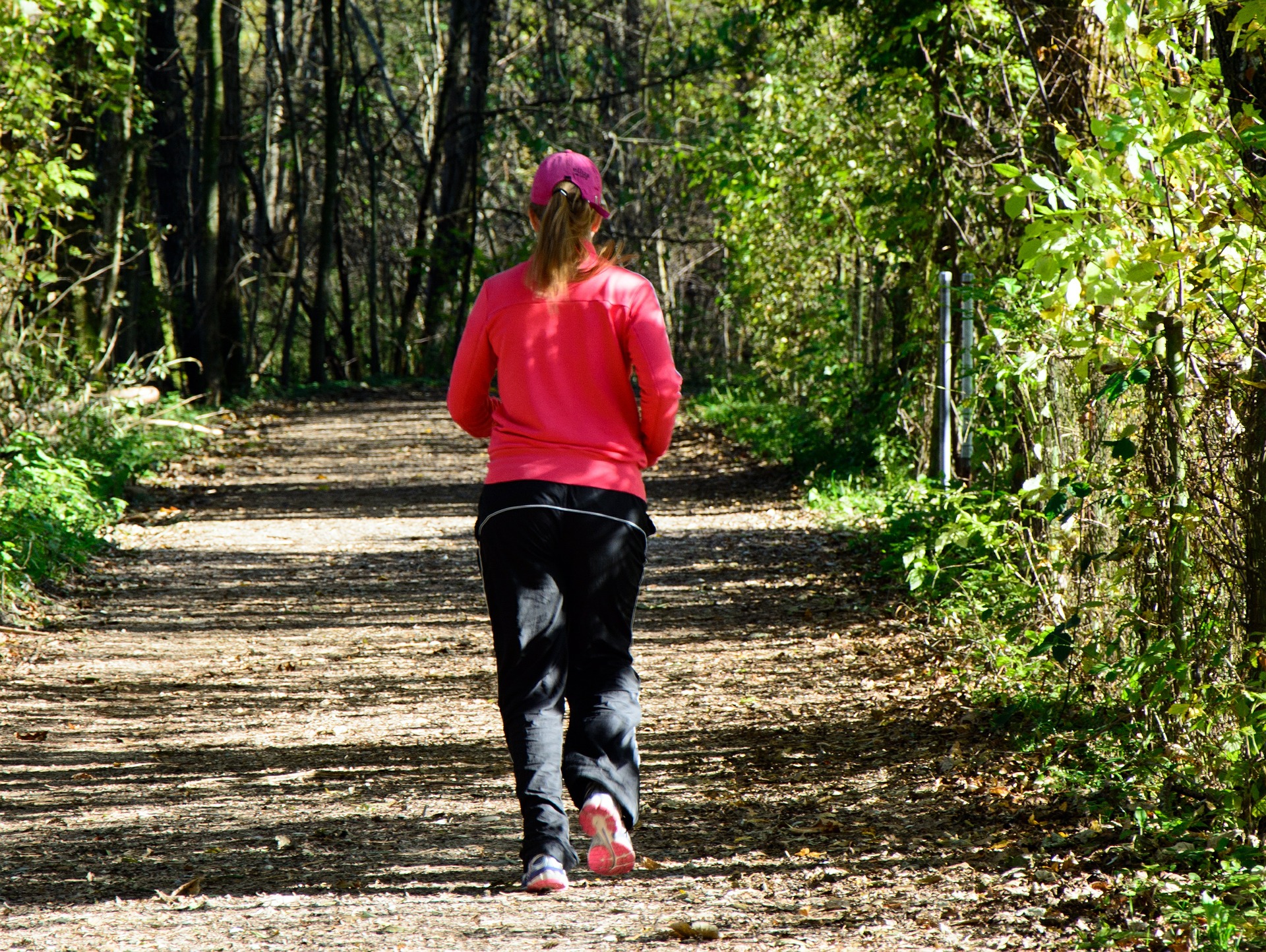 The saying goes that you can't finish until you start. Starting requires taking the first step. If you talk to a room full of runners, what that first step is will look different for each one. Perhaps the first step is signing up for a race- have you registered yet? Perhaps it's getting the shoes
Cheers to our Volunteers! We love our volunteers! We simply could not do this race without their help and the many hours they put into the event. From pre-race volunteer jobs like medal unwrapping/organizing to the very end of the race on the finish line, we celebrate our 2,400 volunteers. This week, volunteer registration opened via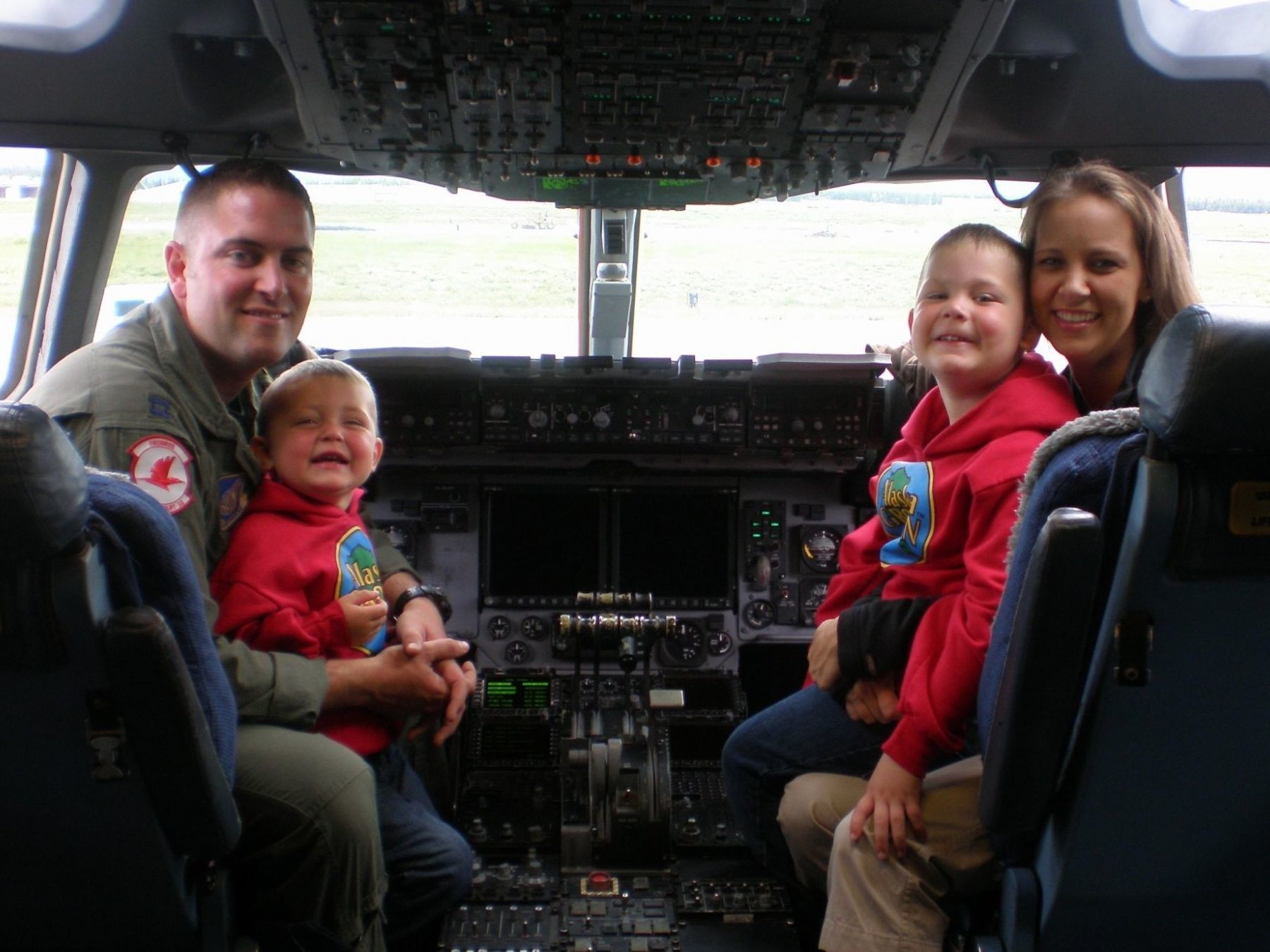 We have previously blogged about running and grief.  We'd like to share another story of one of our runners who found solace in running and in one of our great charity partners in her own words.   My name is Rachael Hill, and this is my running story. In July 2010, my husband, Air Force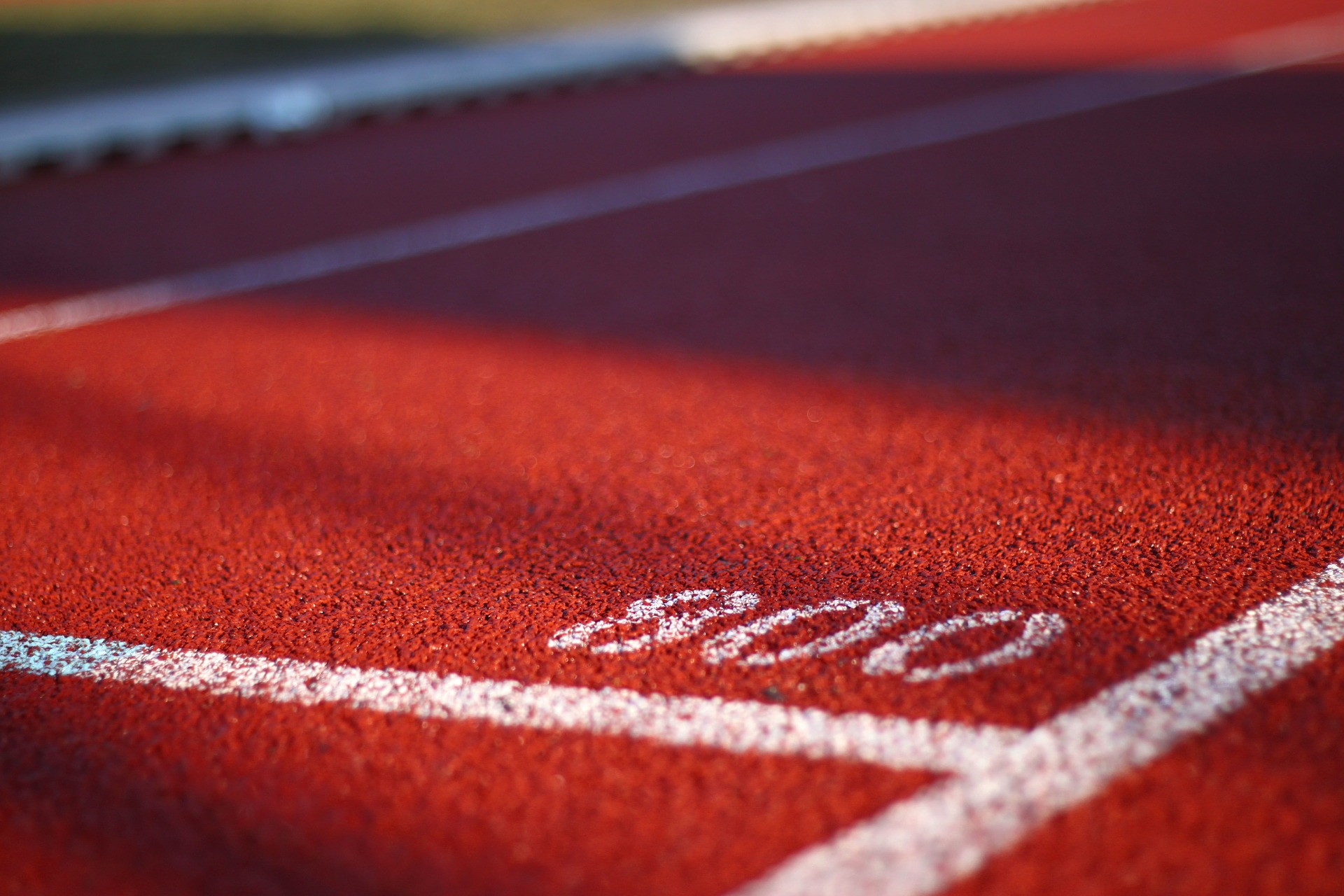 We are asked more often than not, "Do I really need to do a speed workout?".  This question is often accompanied with a grimace on the face in anticipation of our answer. If one wishes to improve not only their running times on a race, but also their overall health, speed workouts provide those results.
Amazing Grace This week we want to feature one of our runners who participate in the I Run 4 program. Her name is Helen, and this story is told by the mother of the little girl for whom Helen Runs. This is the story of "Amazing Grace", by TSgt Amanda Golembiewski. Helen Hart flew in to Dayton, OH