Blogs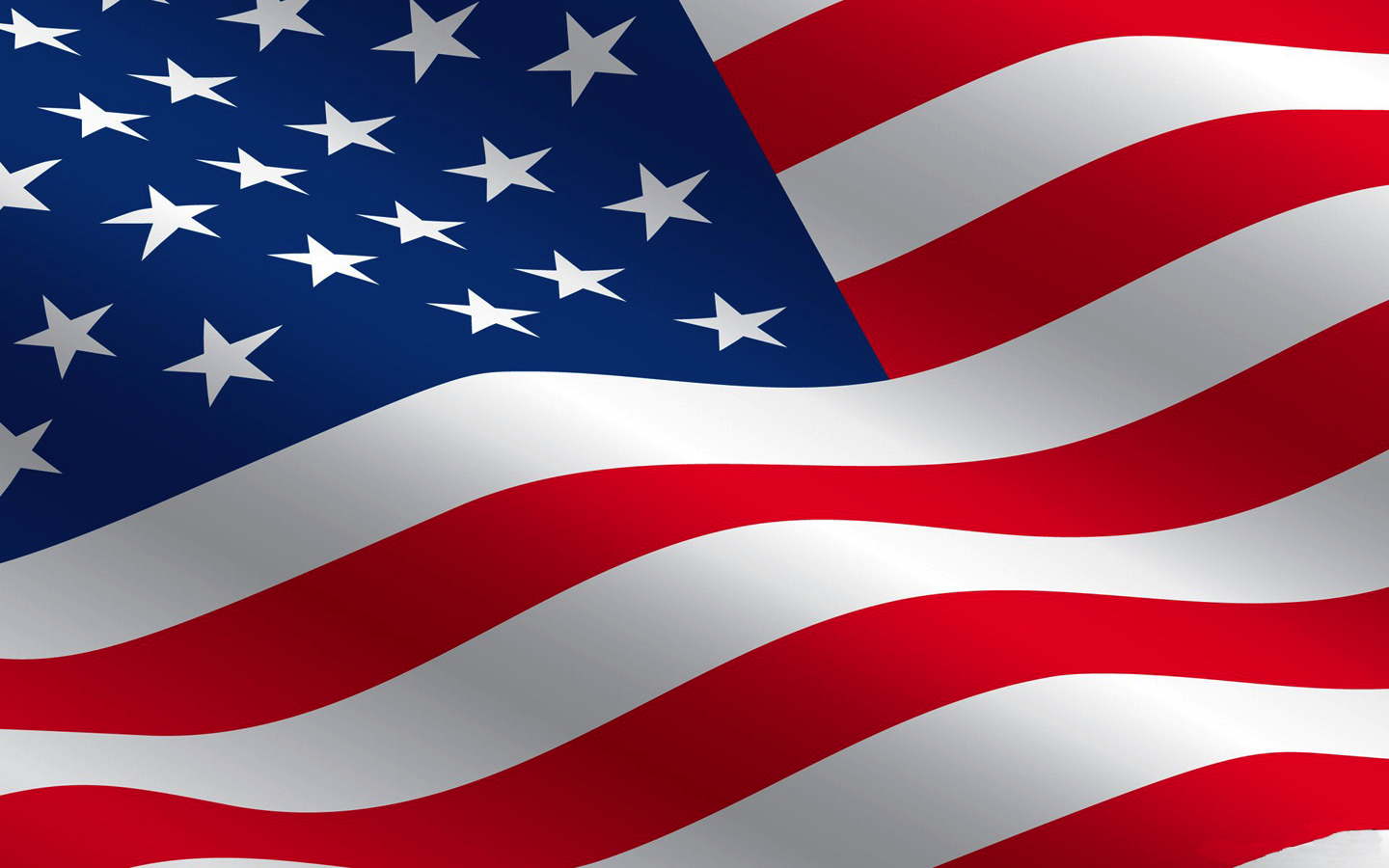 The time of year has finally rolled around for the 2016 Olympics. How many of you are like us and are giddy about this year's events? We follow the stories all year of the various runners and watch their careers turn into life-long dreams of going to the Olympics. We are especially excited this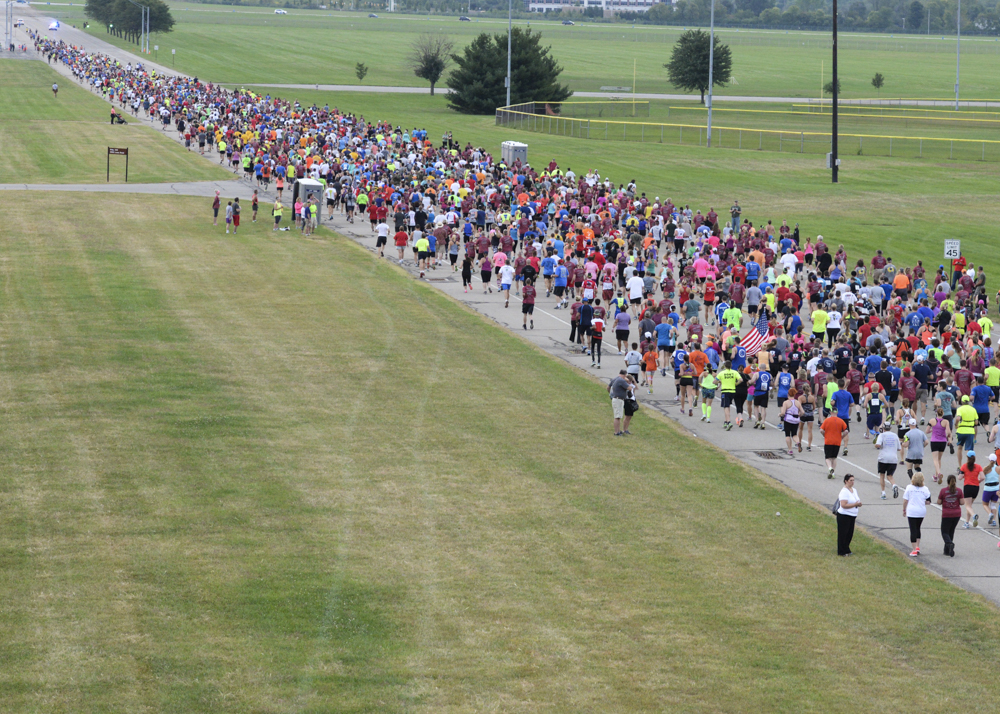 Whether you are a new to the world of running or you have been at it for years, I am confident you can relate to the term "newbie". Anytime one endeavors into a new activity, fears or worries always arise out of the pure fact that it's never been experienced and you're unsure what to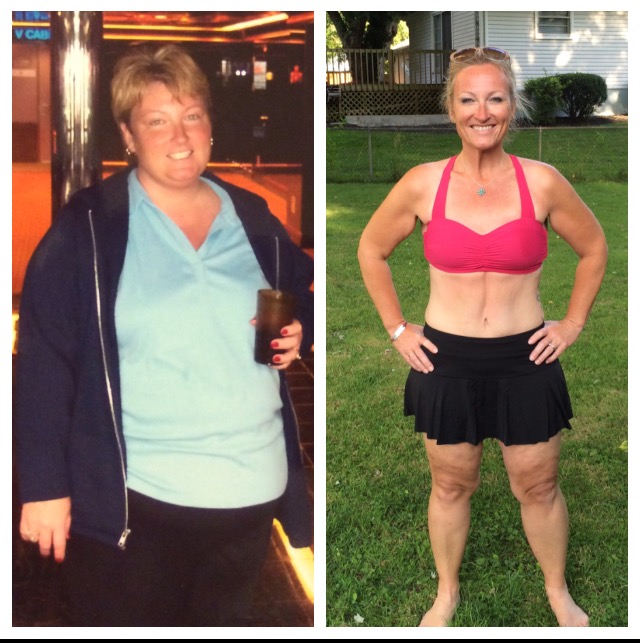 A Story of Transformation Christal Hodits shares her story below of her incredible life transformation through running In 2002 I was out of control with my eating and at my heaviest ever….270 pounds. I had 3 young girls under 6 and knew I had to do something. I had Gastric Bypass. I was a super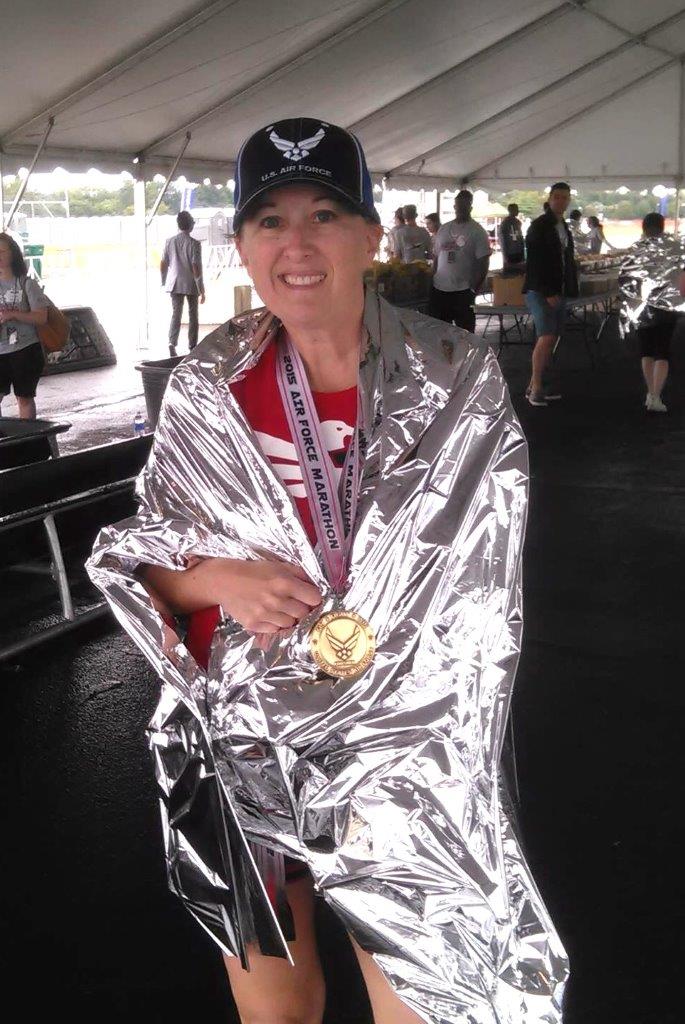 Elizabeth Gray was not always a runner. In fact, she was faced often with a difficult scenario many women face but do not confront. Not only was she told she could never run a marathon, she has survived the act of domestic violence and is happy to share her story with you. The following blog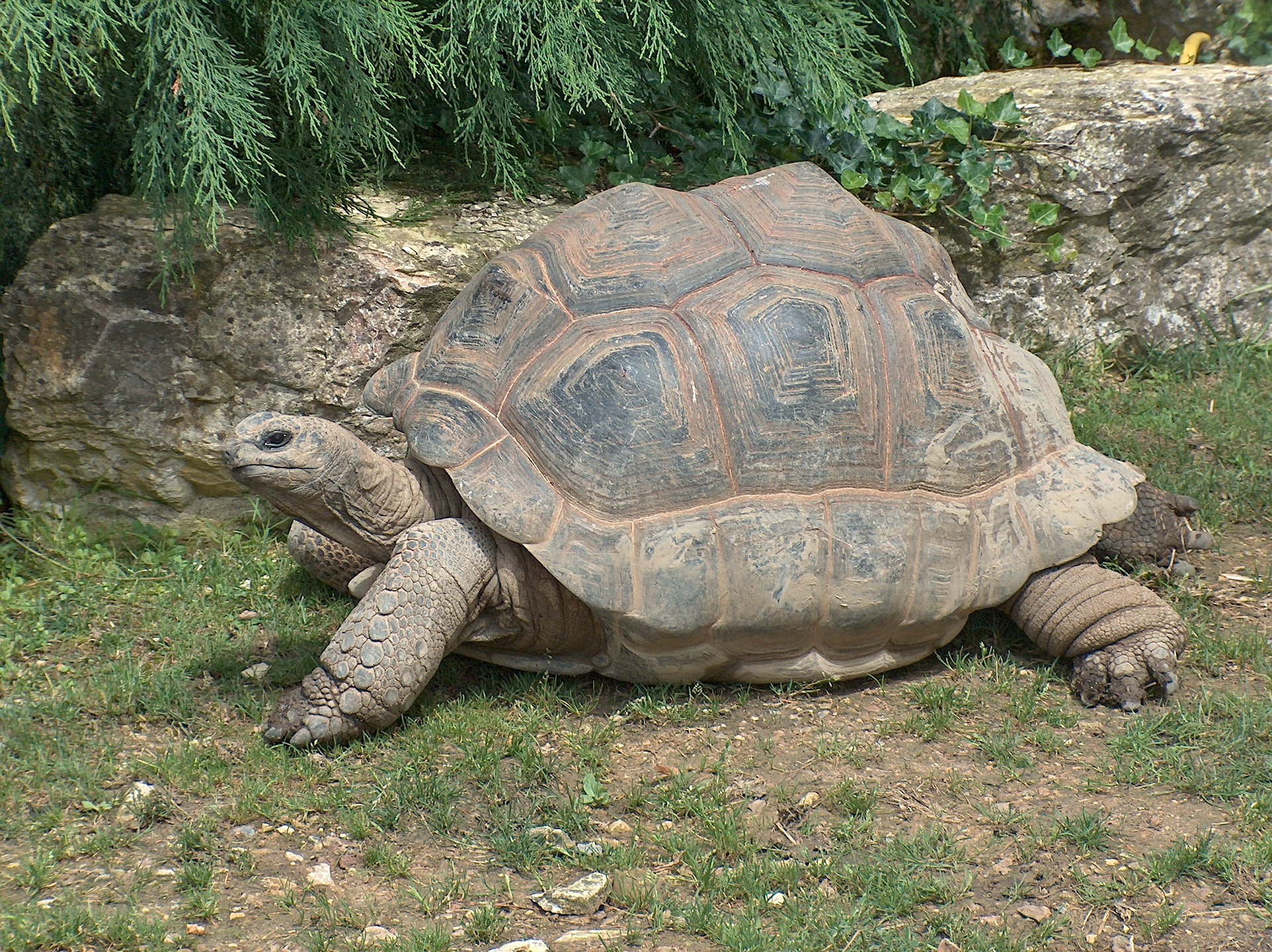 The Tortoise and the Hare Most of us recall the famous story about the tortoise and the hare. The hare was prideful and felt for sure he would win the race, being up against a tortoise. Therefore, the hare jumped ahead and then along the way, took a nap, confident he would win. Well, we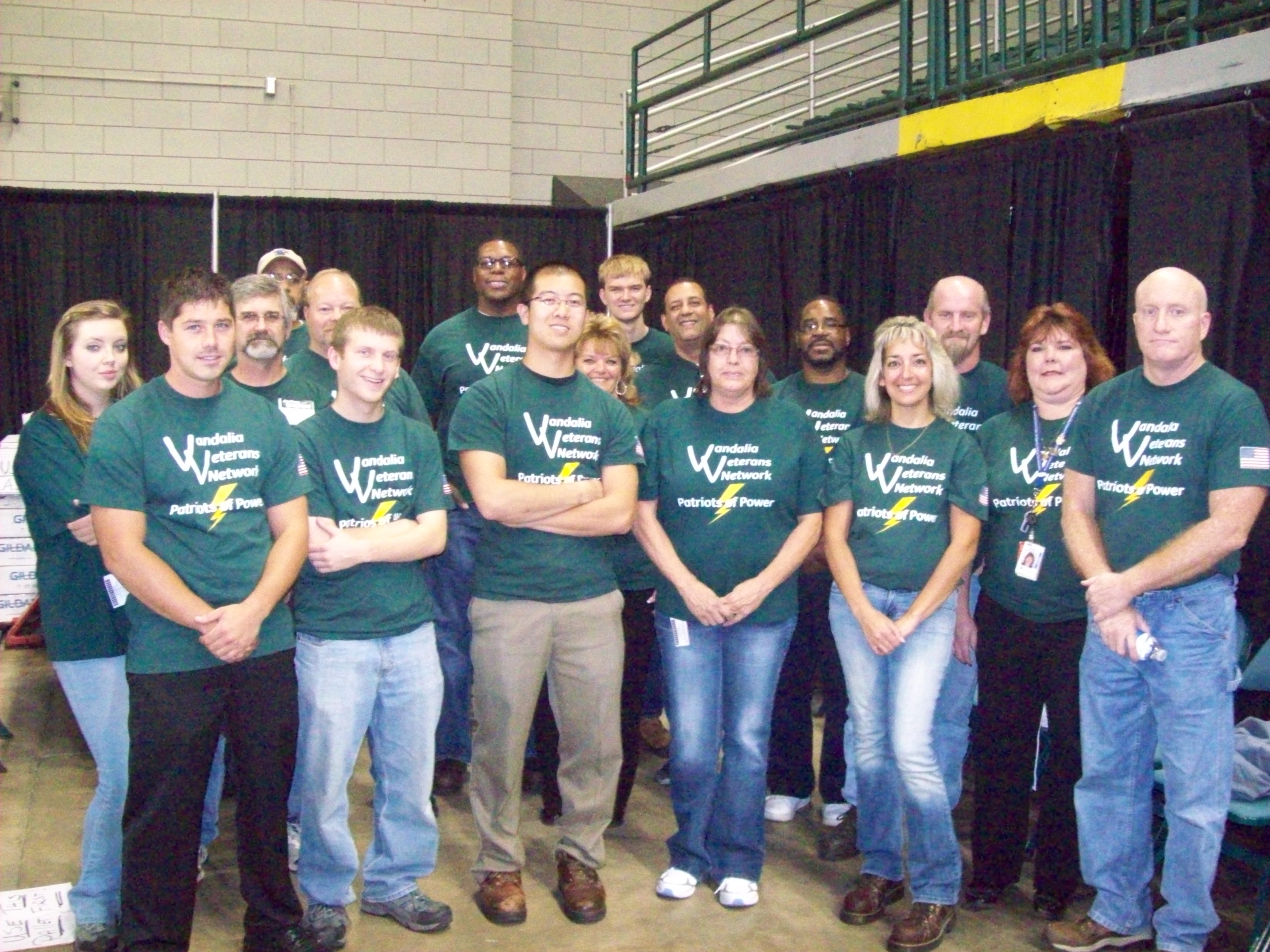 Volunteer Spotlight At the Air Force Marathon, it takes volunteers of all ages. We have many who sign up to volunteer individually, but we also have groups. Groups come to volunteer from businesses, units on base, community organizations, ROTC cadets, medical students and more. We can't say it enough: We love our volunteers! GE Aviation in Vandalia This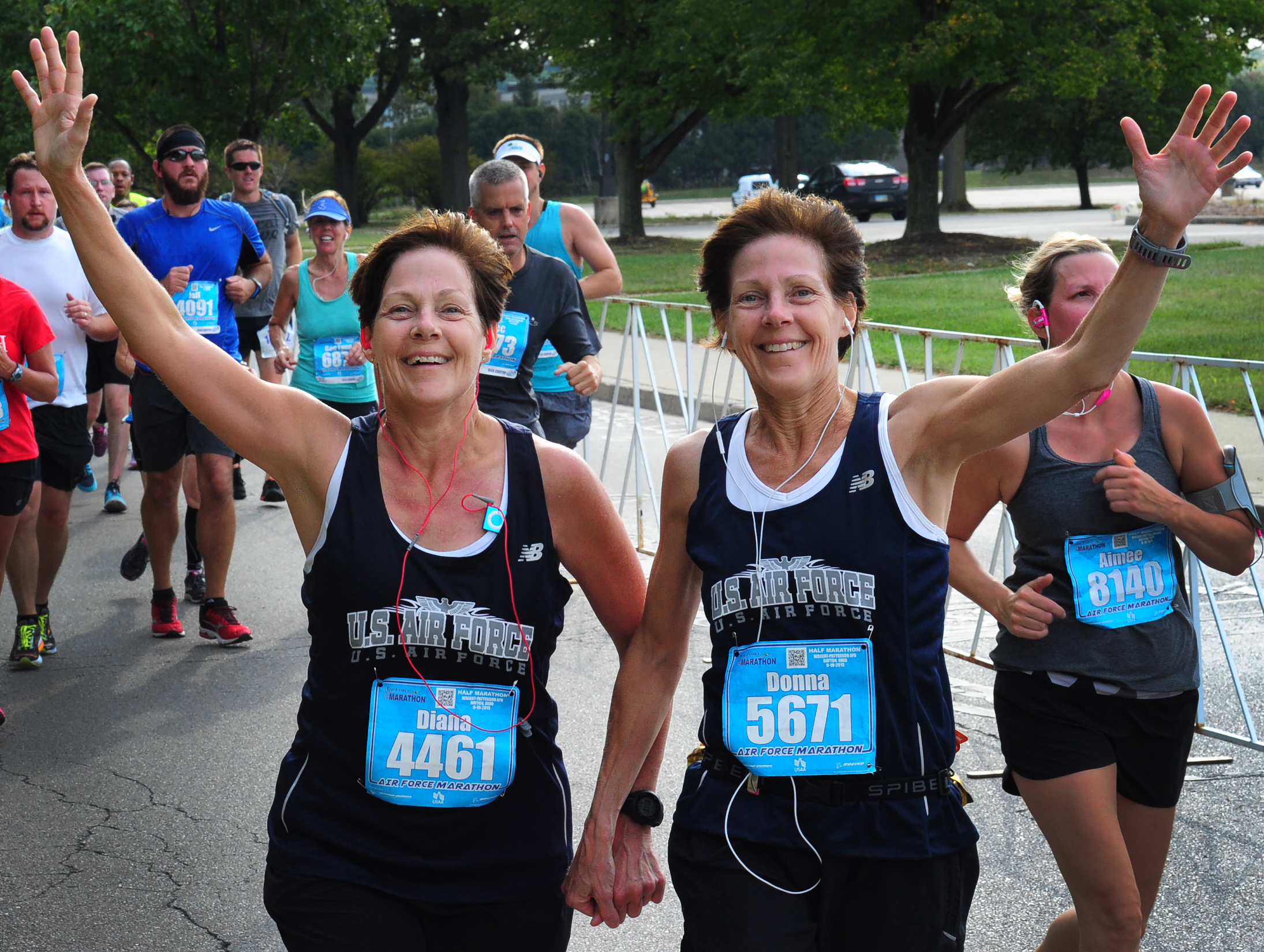 How many of you have had a running partner along the way? That could include anyone from a spouse, a best friend, a co-worker, a running group or even a dog. But how many of you have experienced the phenomenon of meeting a complete stranger on a course and picking up pace with that person?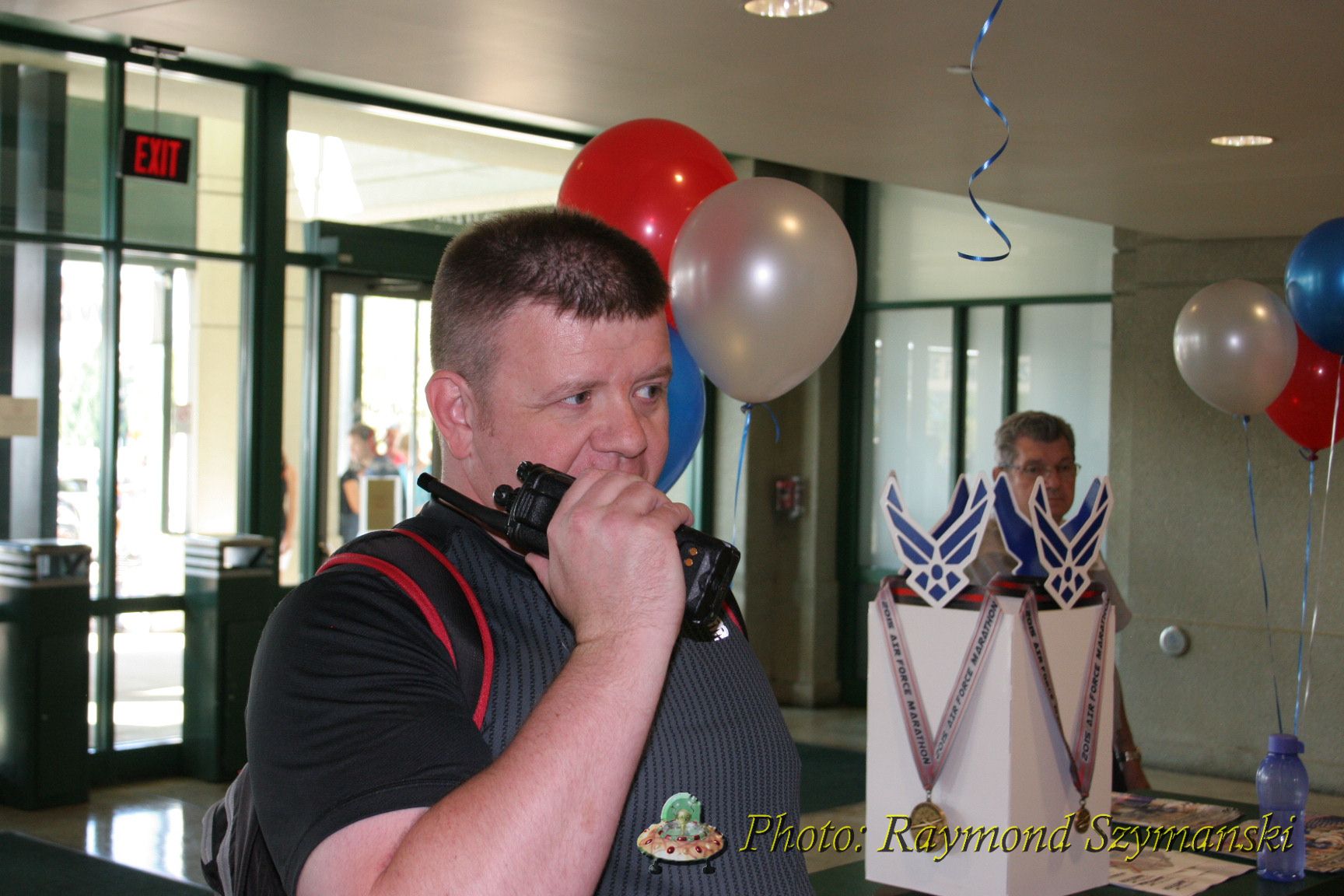 That title is not meant to convey surprise.  Mark is a doctor after all.  It's meant to encourage those among you who may be a little on the heavier side to take heed.  Please don't be offended. I'm a big dude too, just not as big as I once was.  I am the marketing coordinator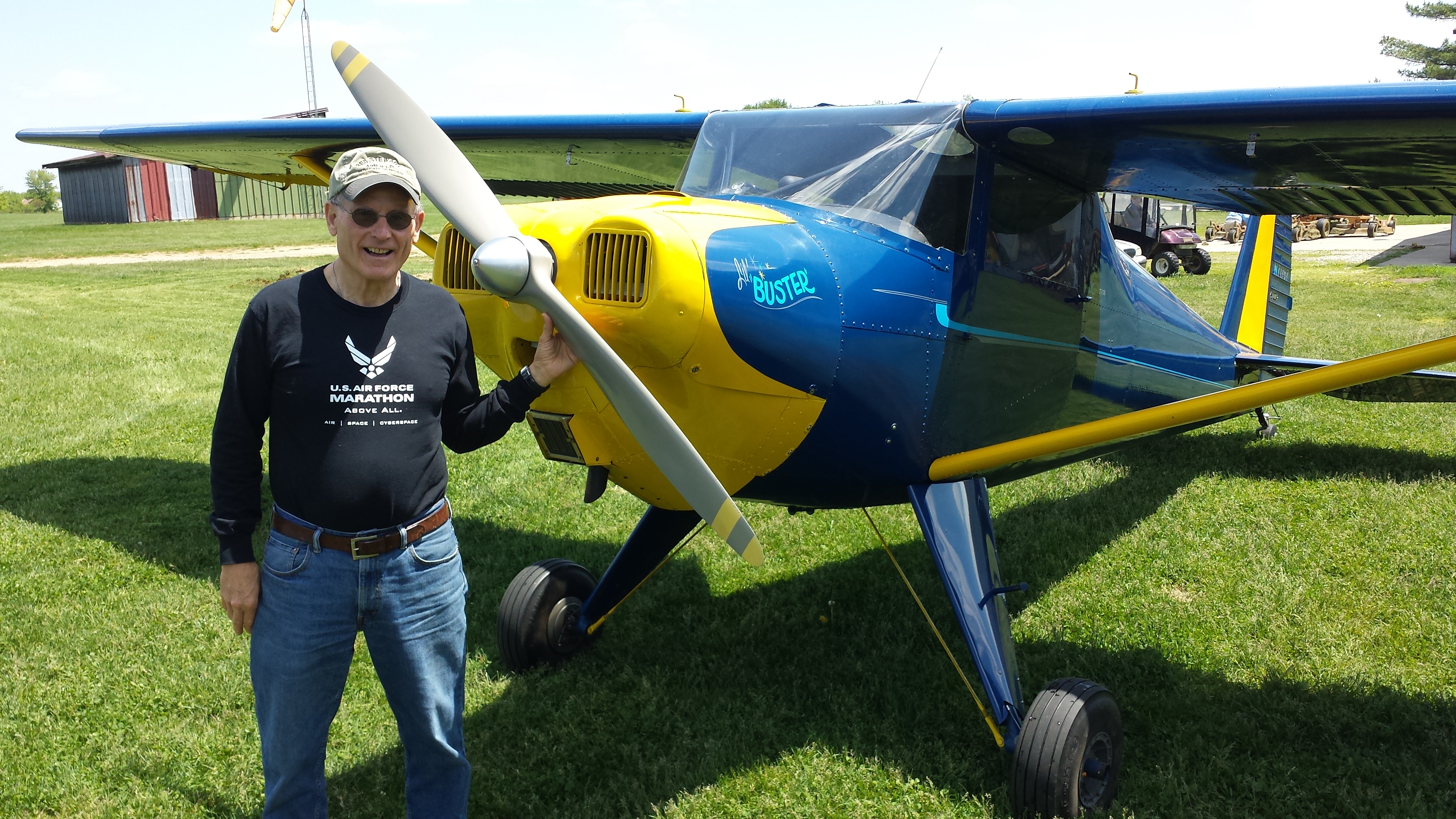 The Heart of a Pilot John Belluardo is animated, moving his hands quickly when he speaks. He smiles widely, and shakes hands with confidence. After seven arterial bypasses, John has a plethora of reasons to celebrate life, part of which he does through running. Today, we share with you John's story. "Never, never, never give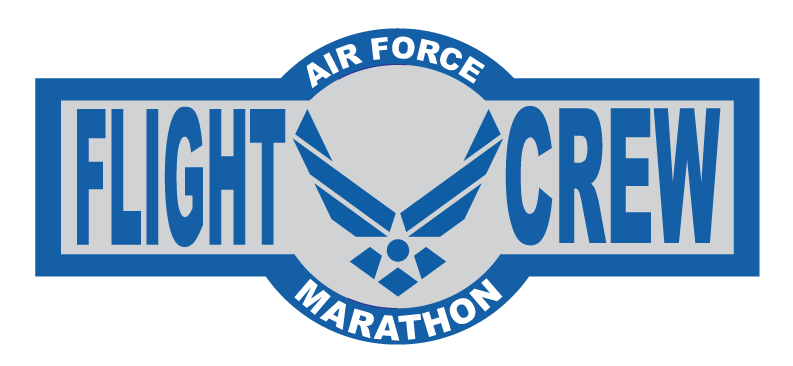 She does it all, and she has been volunteering since the beginning. From passing out bibs, to escorting the VIP's, to recruiting runners, to even running the event herself, Karen Gregory is our volunteer spotlight for this month. Every Year Volunteer Karen has been an employee on Wright Patterson Air Force Base for 32 years.