Blogs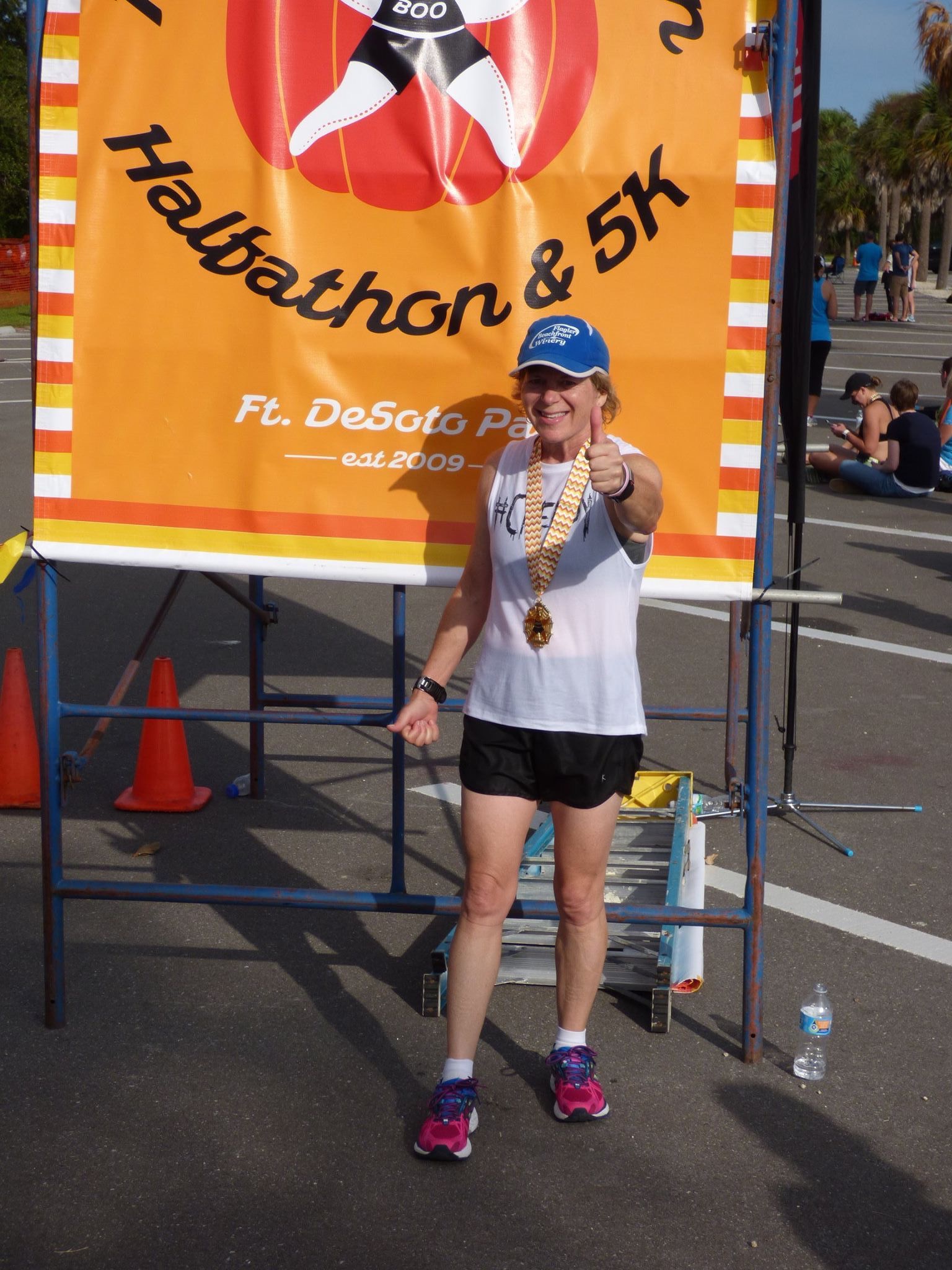 Today we bring you the story of Tracey Judd, and her journey into running and the Air Force Marathon. My family moved to Dayton in 1968 after my dad, William H. "Bill" Judd, received a transfer to Wright-Patterson from Hughes Aircraft Company. He would be a civilian electronic engineer for the U.S. Air Force, with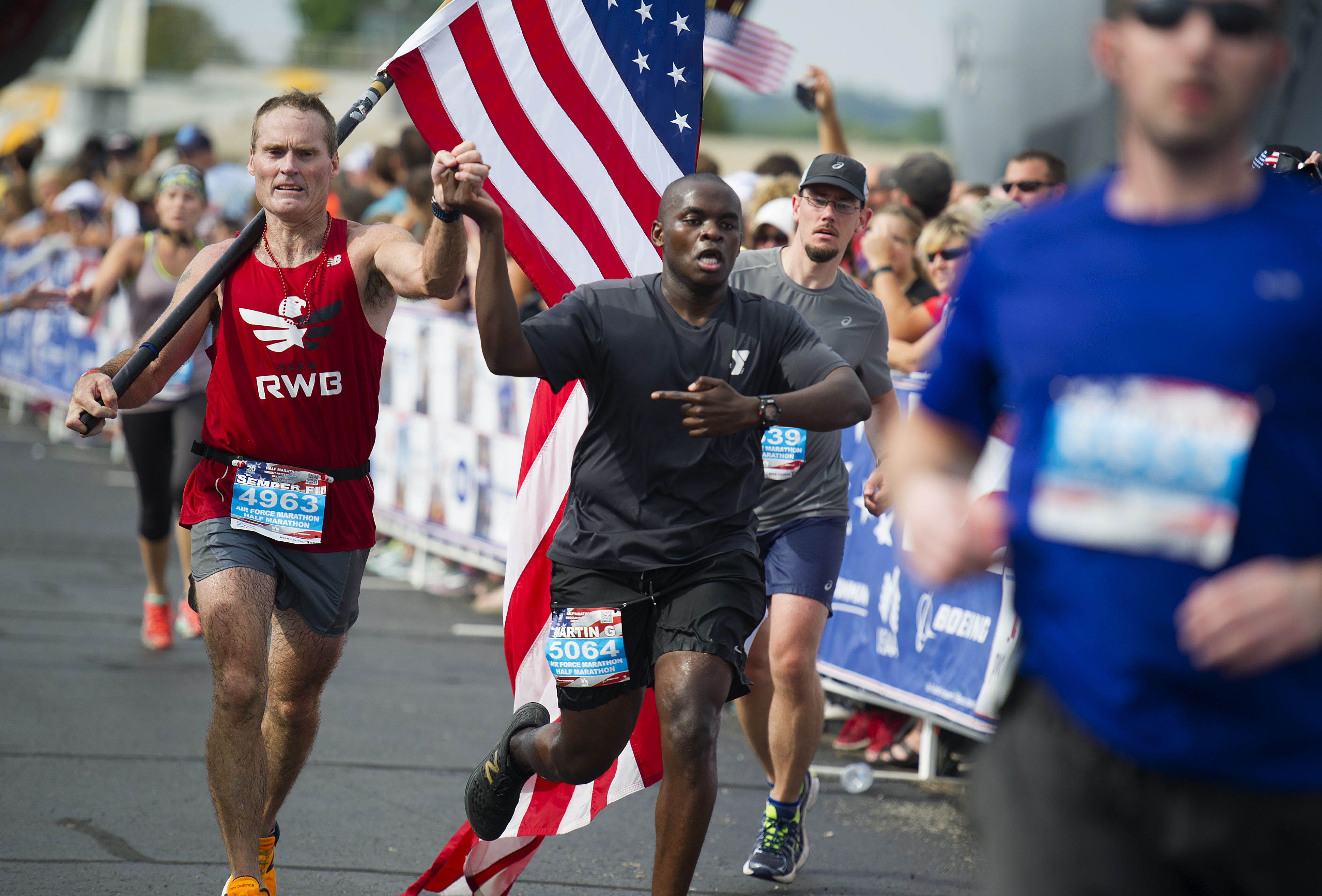 Grit is defined as "Courage and resolve; strength of character." Running is not based on an outward appearance. Running does not discriminate. It does not matter if one is male or female; 10 or 100; white or black; thin or heavy; muscular or not; rich or poor; or even an elite runner or a beginner.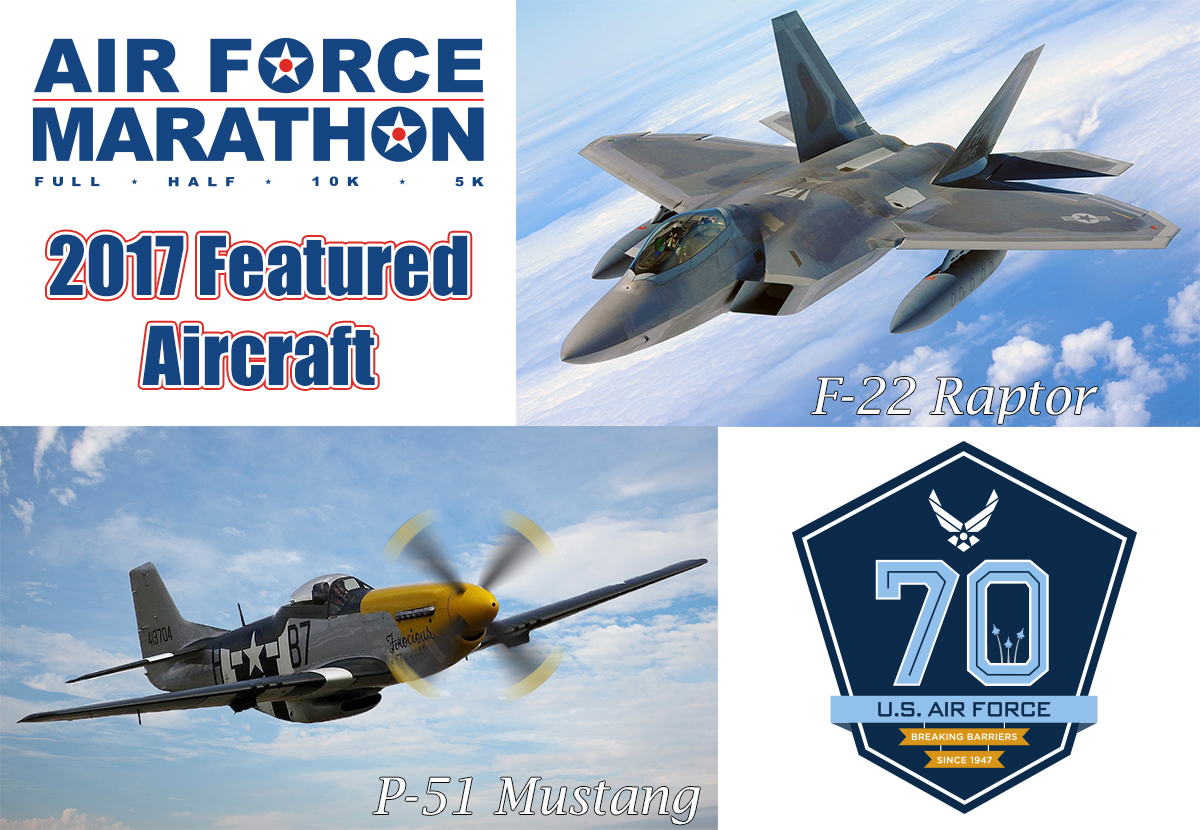 A popular question almost immediately following the Air Force Marathon is "What is the featured aircraft for next year?"  Many of our runners are either active duty Air Force, veterans or just aircraft aficionados and everyone has an opinion on what it should be.  Of course the featured aircraft is important because it ends up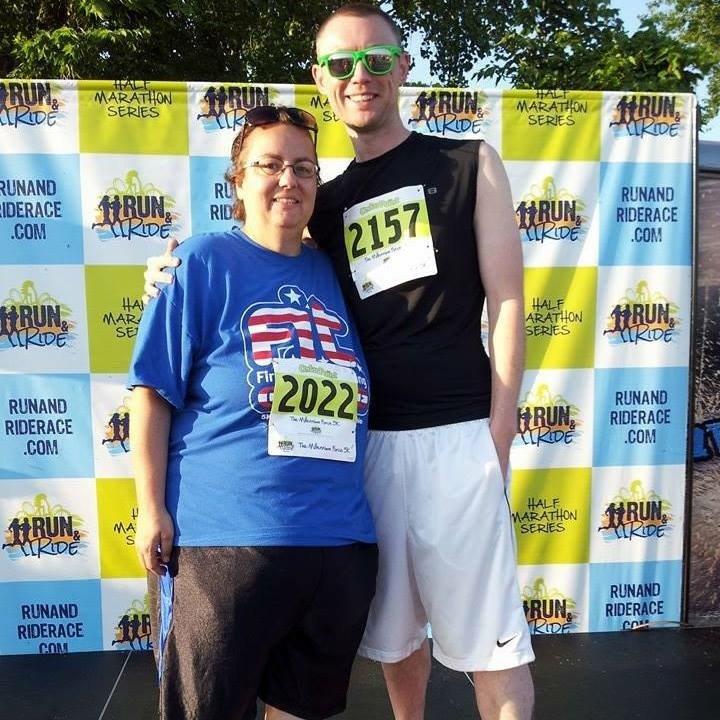 Today's blog is from a guest writer, Trina Crosland, who shares her story and journey with us. We all have stories. Overcoming adversity or challenges and/or people who changed your life.  In 2012, I met a guy one day at a blood drive. I spoke with him throughout the process, and we parted ways not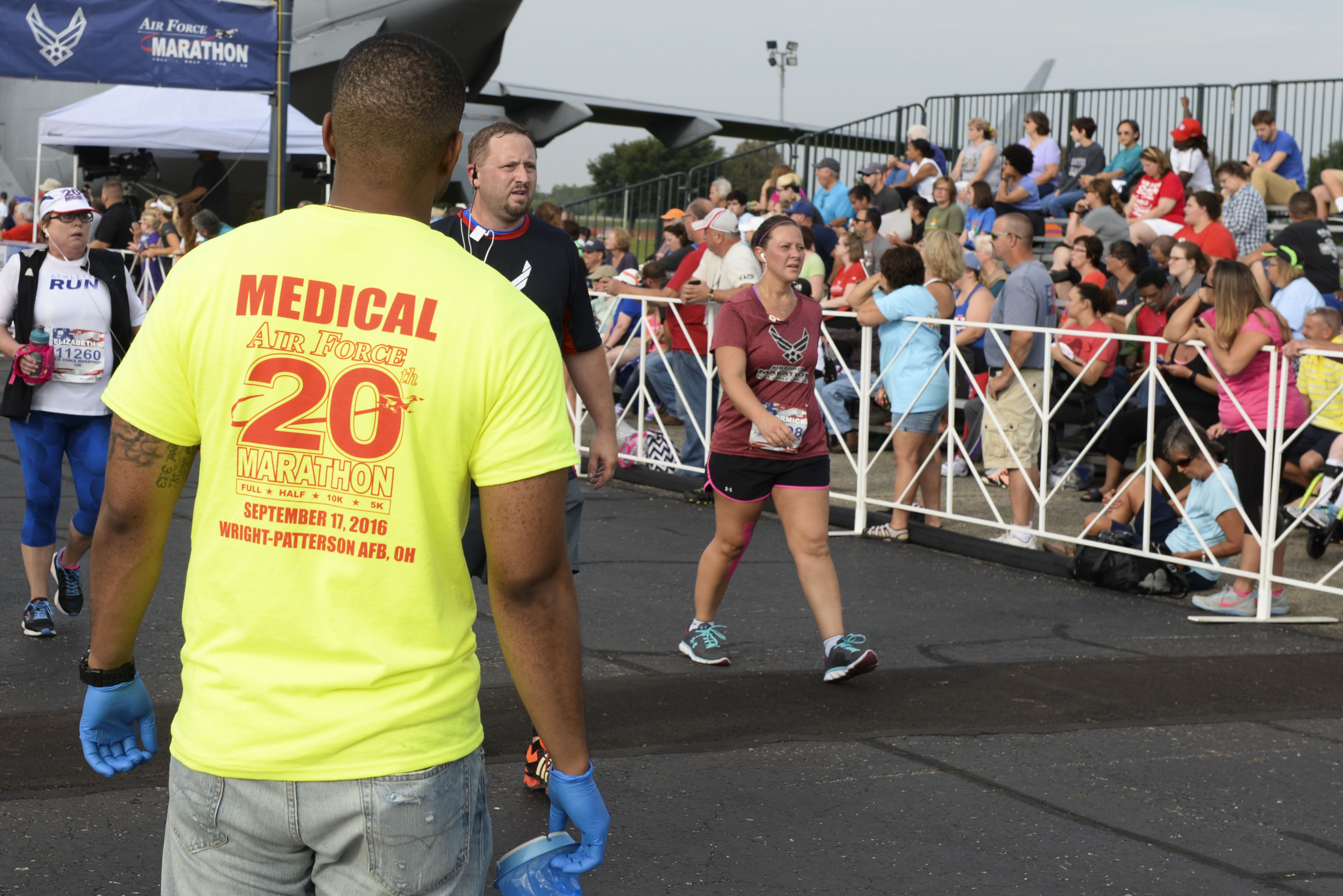 It's likely that every word a runner dreads hearing is "injury." No one likes to think about it and certainly no one wants to experience it. However, even the healthiest of runners can experience an injury at one time or another. The truth is, the muscles get pretty beat up when pounding the pavement. Injury
This week we open our space to a guest blogger, one of our runners, Sarah Jo Wright I was never athletic growing up.  As opposed to the rest of my family who were very athletic, I was awkward and clumsy, never good at anything related to sports.  So, as a sort of anti-rebellion, I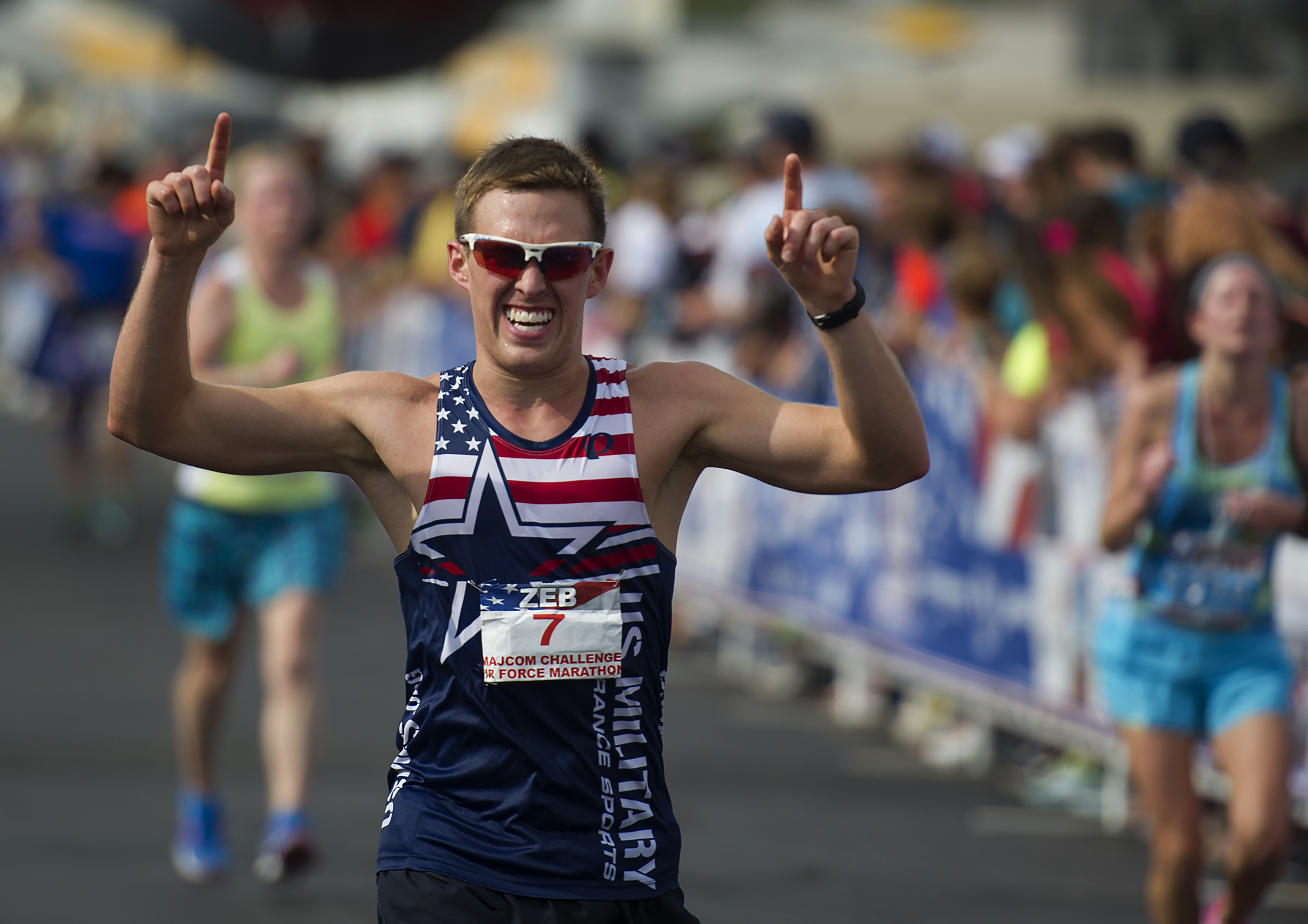 All runners have a PR (personal record) one way or another. Whether it's a 5K, 10K, Half Marathon or Full Marathon, at some point, each individual will experience a best time. The feeling that comes from that is likely one never forgotten. Reaching a PR brings on a "Runner's High" and carries over for a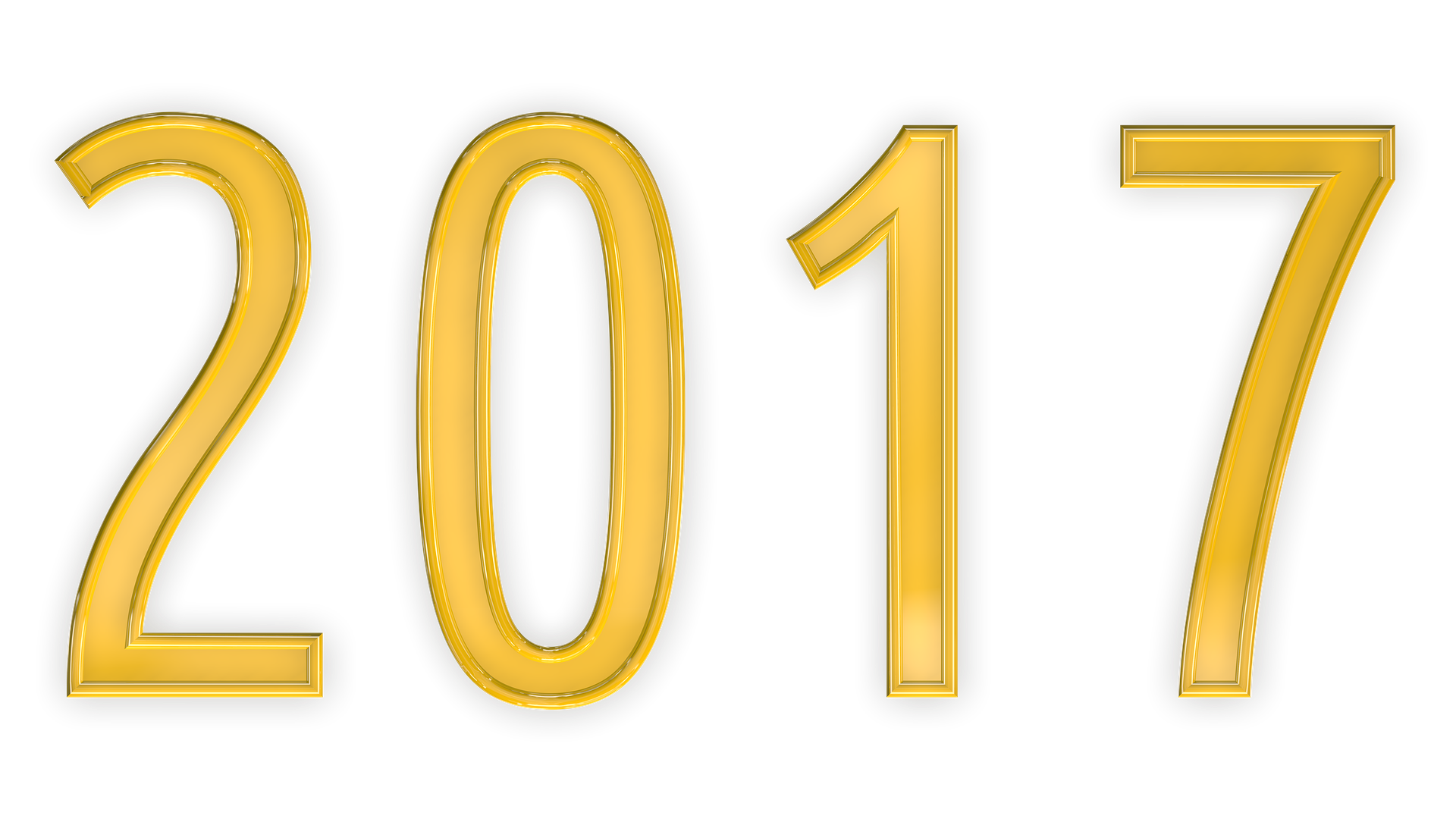 Many people take time during this season to set New Year's resolutions. Others verbalize that they are making life goals. Regardless of how you may look at a future desire, how do you stick to it? A year is a long time to work towards a new vision of what you want. We know it
As the year is wrapping up, we are most grateful for your participation in and reaction to our 20th anniversary race.  But as 2016 wraps up, we also are looking forward to the 21st Air Force Marathon, September 16, 2017! We may have just held our 20th anniversary, but 2017 brings the 70th anniversary of your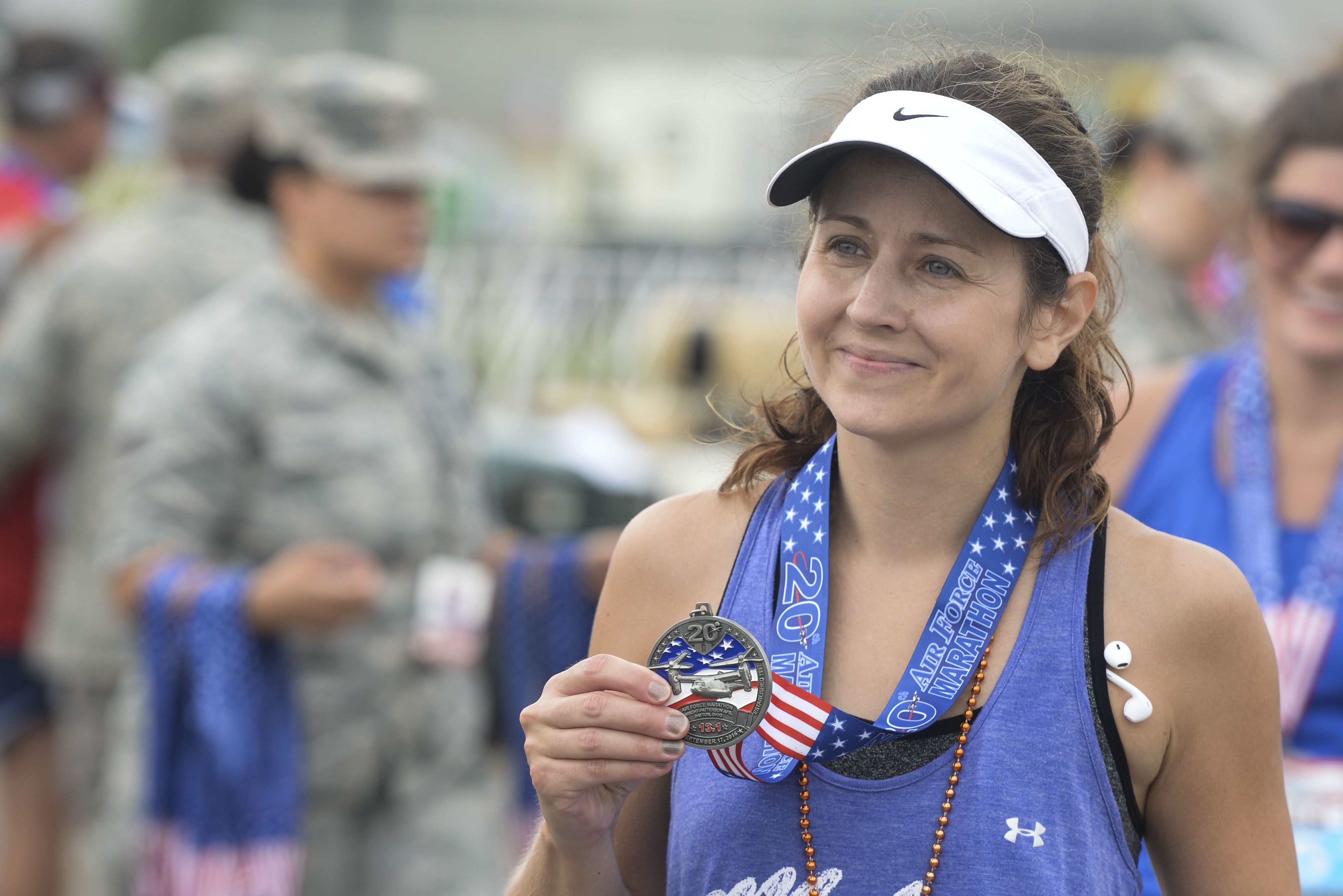 Merry Christmas and Happy Holidays to all!  We thought we'd share some photos from this year's race and of the Air Force Marathon Staff. Thanks to all for a great 2016!