Blogs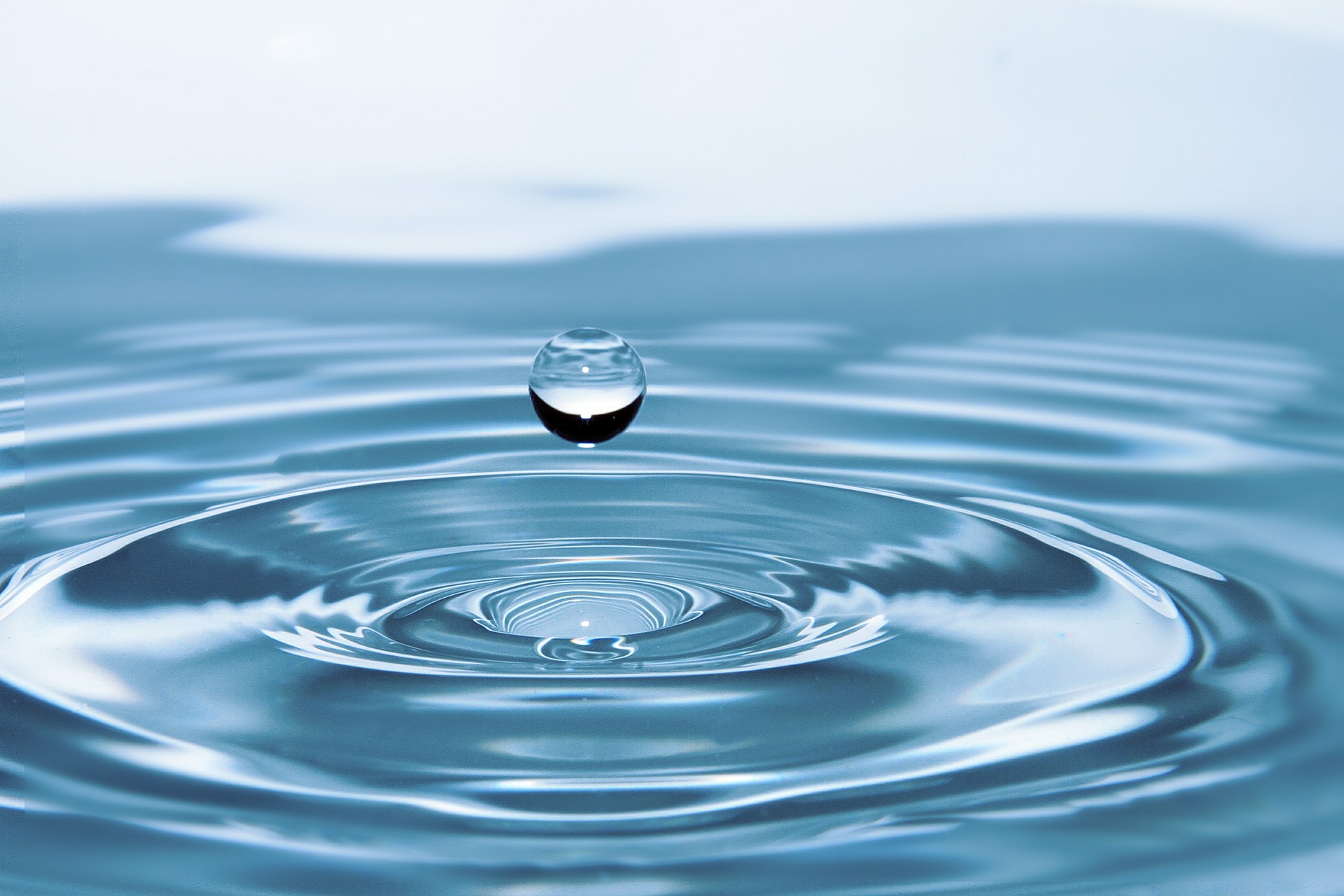 Seeing as how we are approaching summer now, we want to address the idea of hydration. Knowing the facts about it can make a big difference and help you to prepare. Whether you are logging 3 miles or 30, being properly hydrated is important. The running retail world has made carry-along hydration much easier than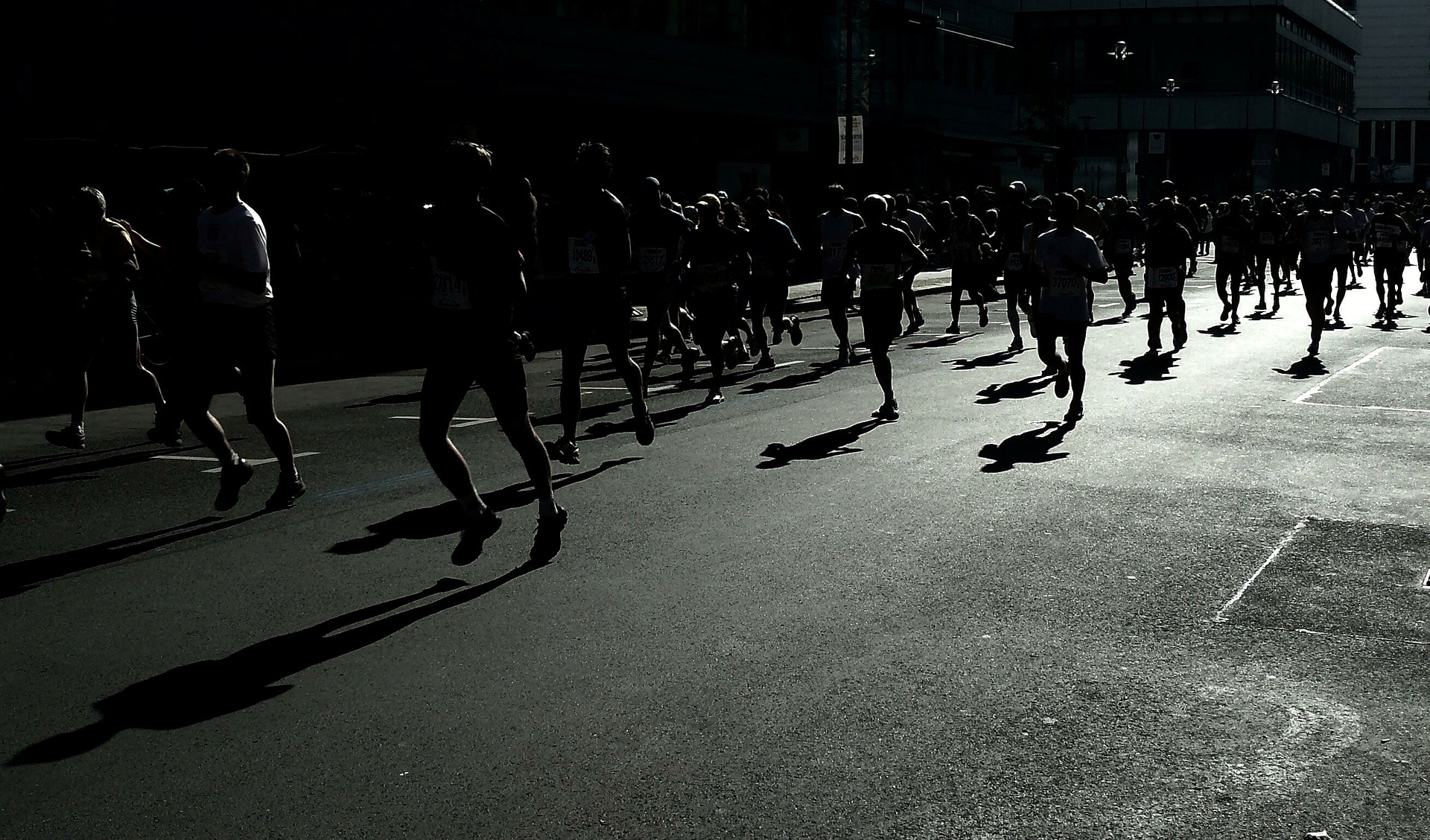 How to Stay Visible When Running Near Traffic When you are running, you need to make sure you are visible when you are running in and around traffic. Runners and pedestrians are often victims of motor vehicle accidents because they aren't noticed by those driving. When you work on making yourself more visible, you are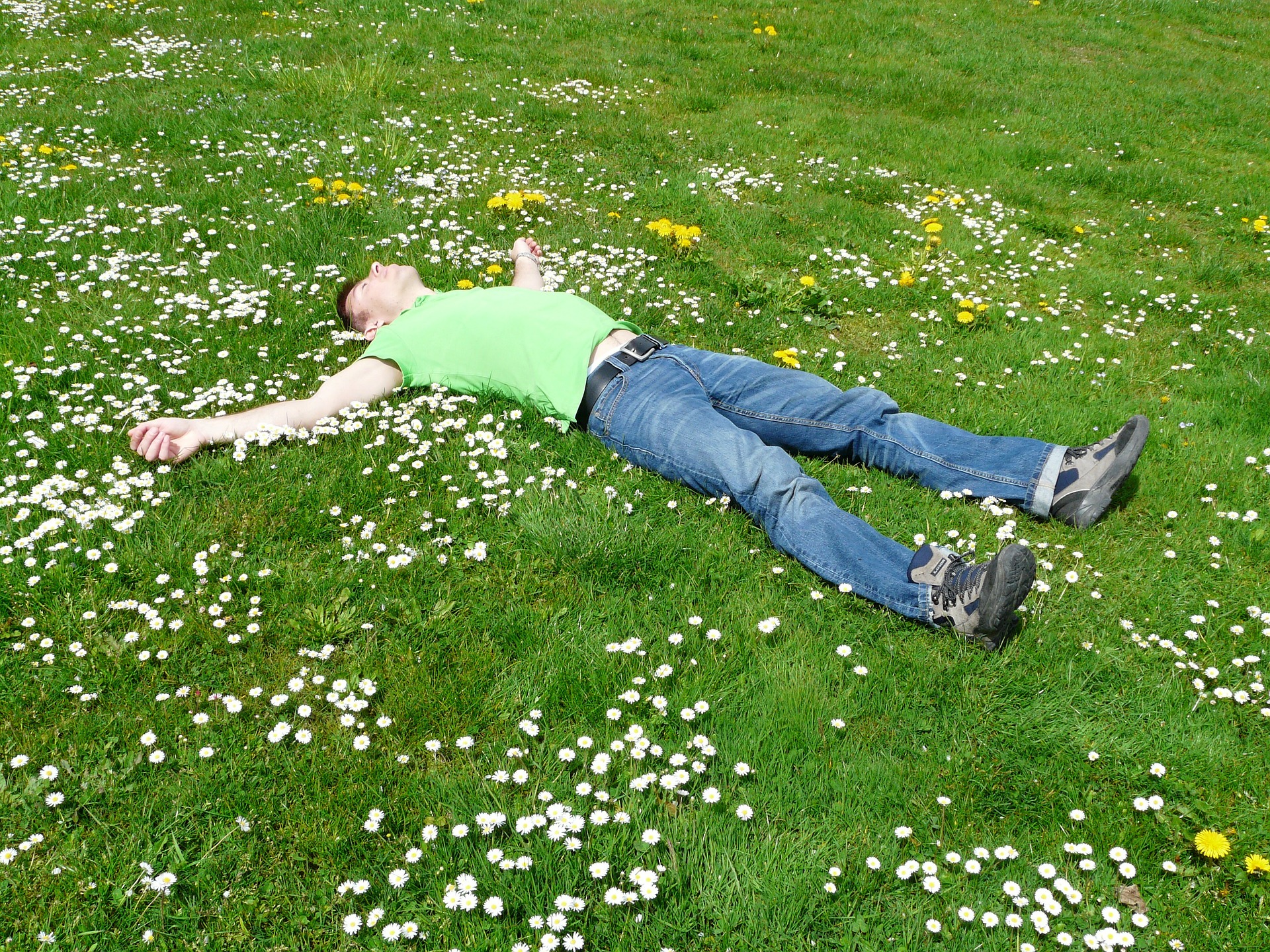 Rest. That is  word which we runners do not always do well. First of all, we live in a world that is fast paced on the go with meetings, jobs, events, races, family, and life. None of those are bad things by any means. But when it comes to our workouts, we have to learn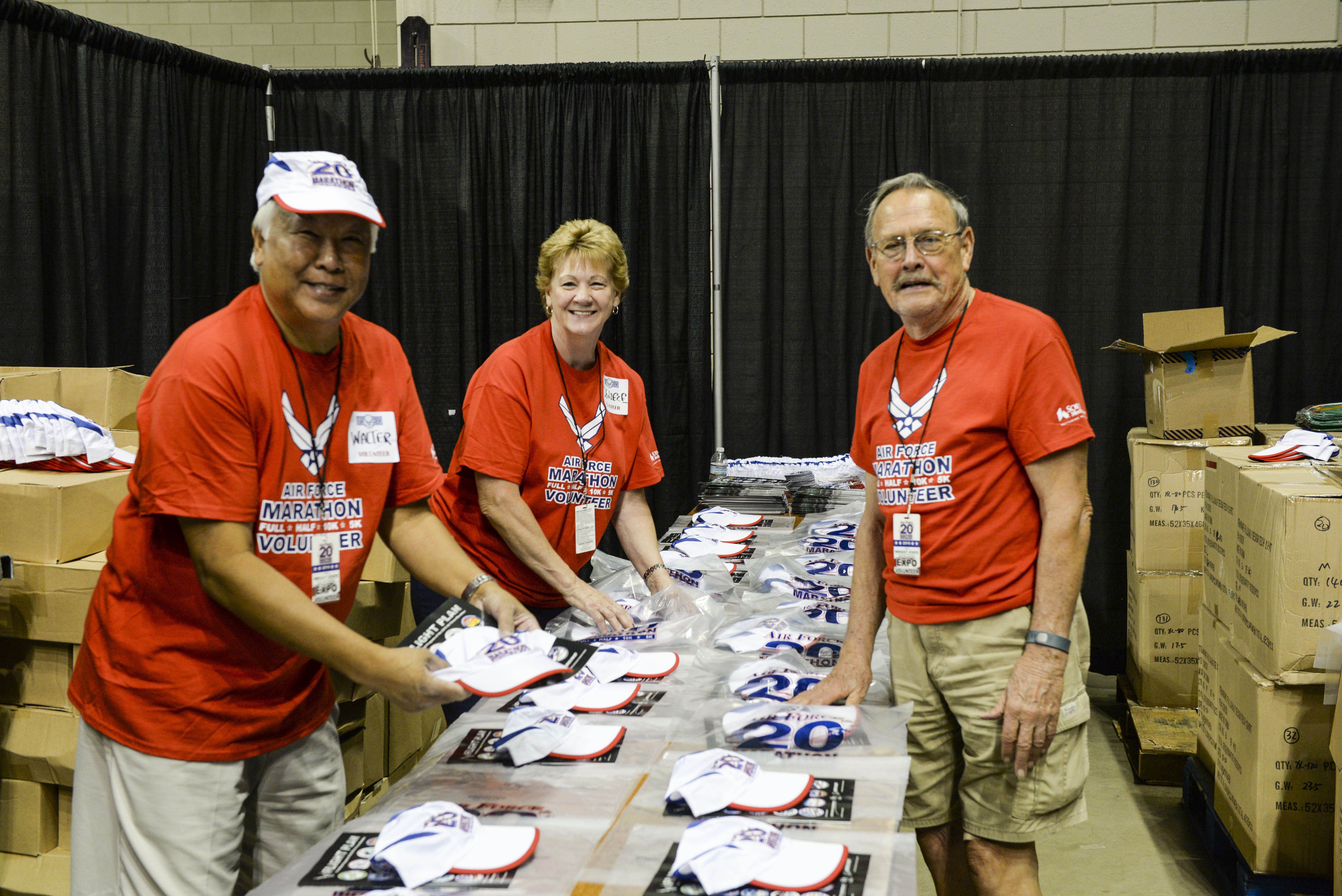 Volunteer Appreciation It is National Volunteer Week, and we can never praise our volunteers enough. We have over 2,400 volunteers that come out and help with our event and make it possible for the event to be as smooth as it is. They don't get paid and they are not thanked enough, but we are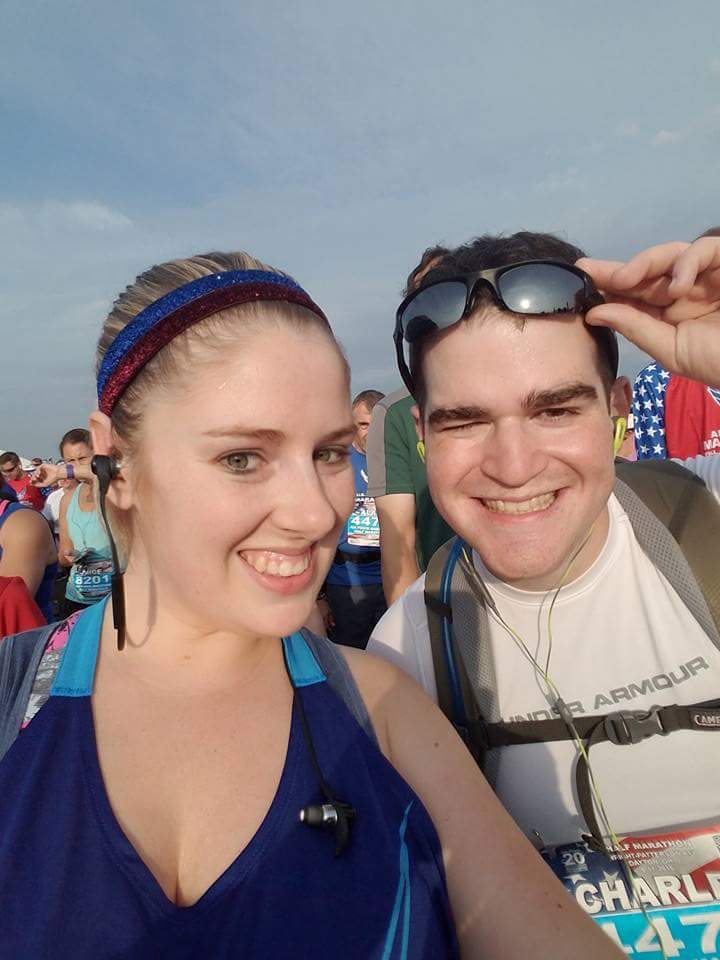 Today's story comes from runner Bethany Hart. In the summer of 2015 I had run several 5Ks and my running season was really ramping up. I still had 2 other races I was scheduled to attend and I had just run my best 5K time since I started running a year ago. I was training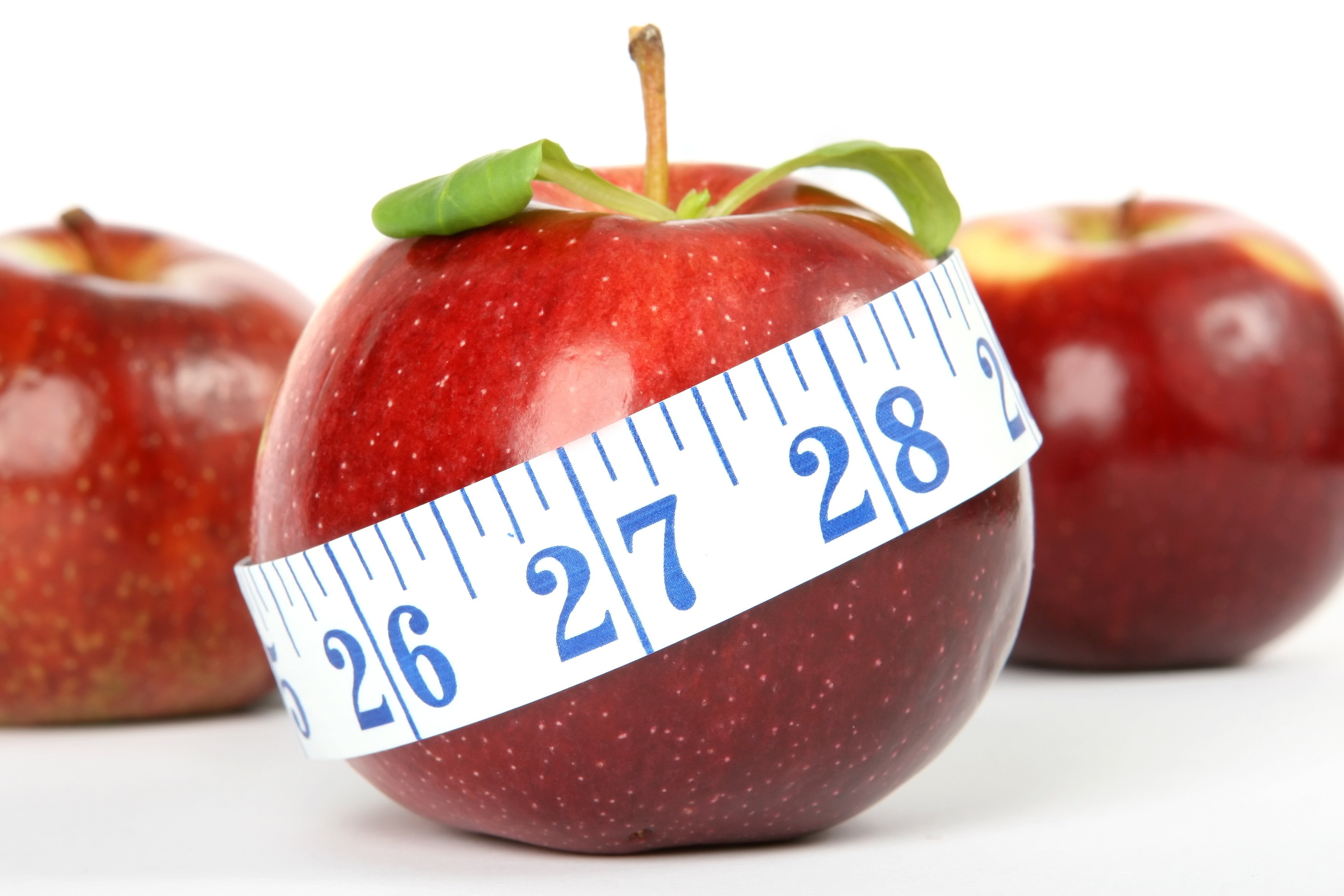 When it comes to training for a race, whether it is a 5K or a full marathon, does nutrition really matter? The answer is YES! Nutrition plays a very large role in your training plan. Many athletes function under the myth that because they are burning extra calories while training, then they can consume whatever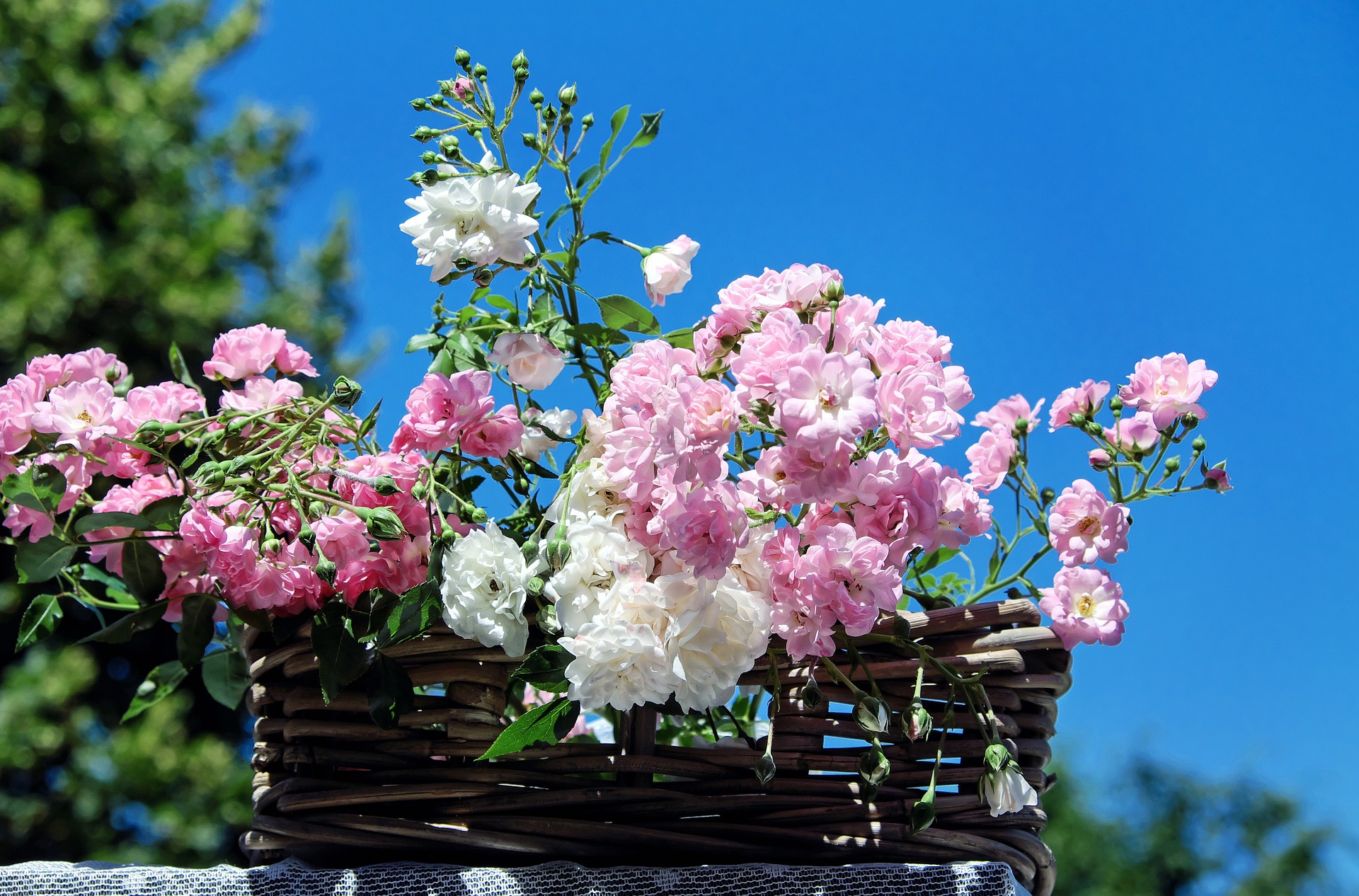 The saying goes "stop and smell the roses." In other words, slow down a little and enjoy life and the moments around you. As runners, we can sometimes get so focused on our goals or our races or the times we want to achieve or even if our body is losing weight and making progress.
This week's post comes from Dr. Mark Cucuzzella who will be in the Dayton area next week for a series of running clinics.  Find more information here.  The original post from the Natural Running Center is here. Burn Fat for Health and Performance: Becoming A "Better Butter Burner" Fitness expert Covert Bailey in the 1970's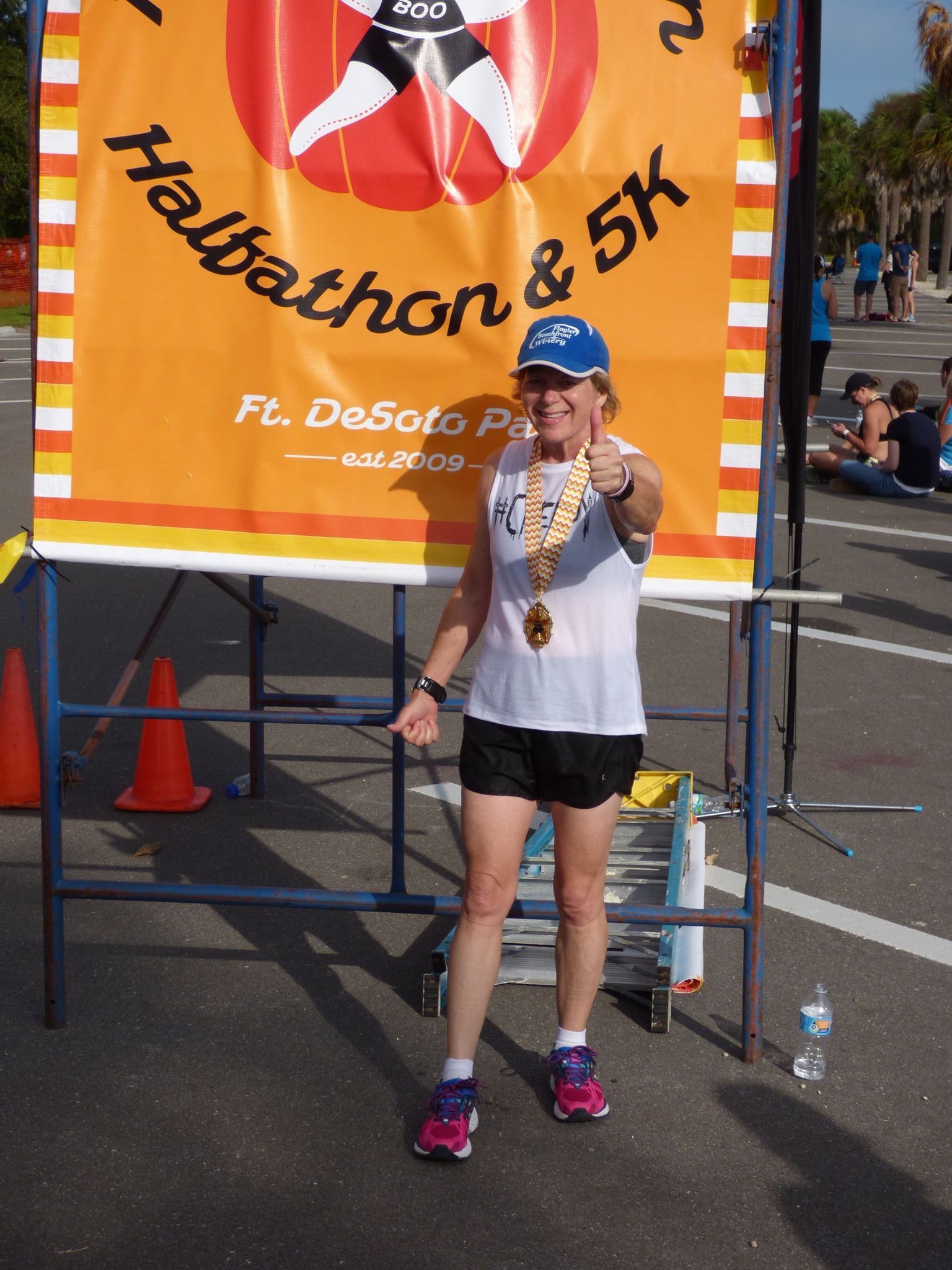 Today we bring you the story of Tracey Judd, and her journey into running and the Air Force Marathon. My family moved to Dayton in 1968 after my dad, William H. "Bill" Judd, received a transfer to Wright-Patterson from Hughes Aircraft Company. He would be a civilian electronic engineer for the U.S. Air Force, with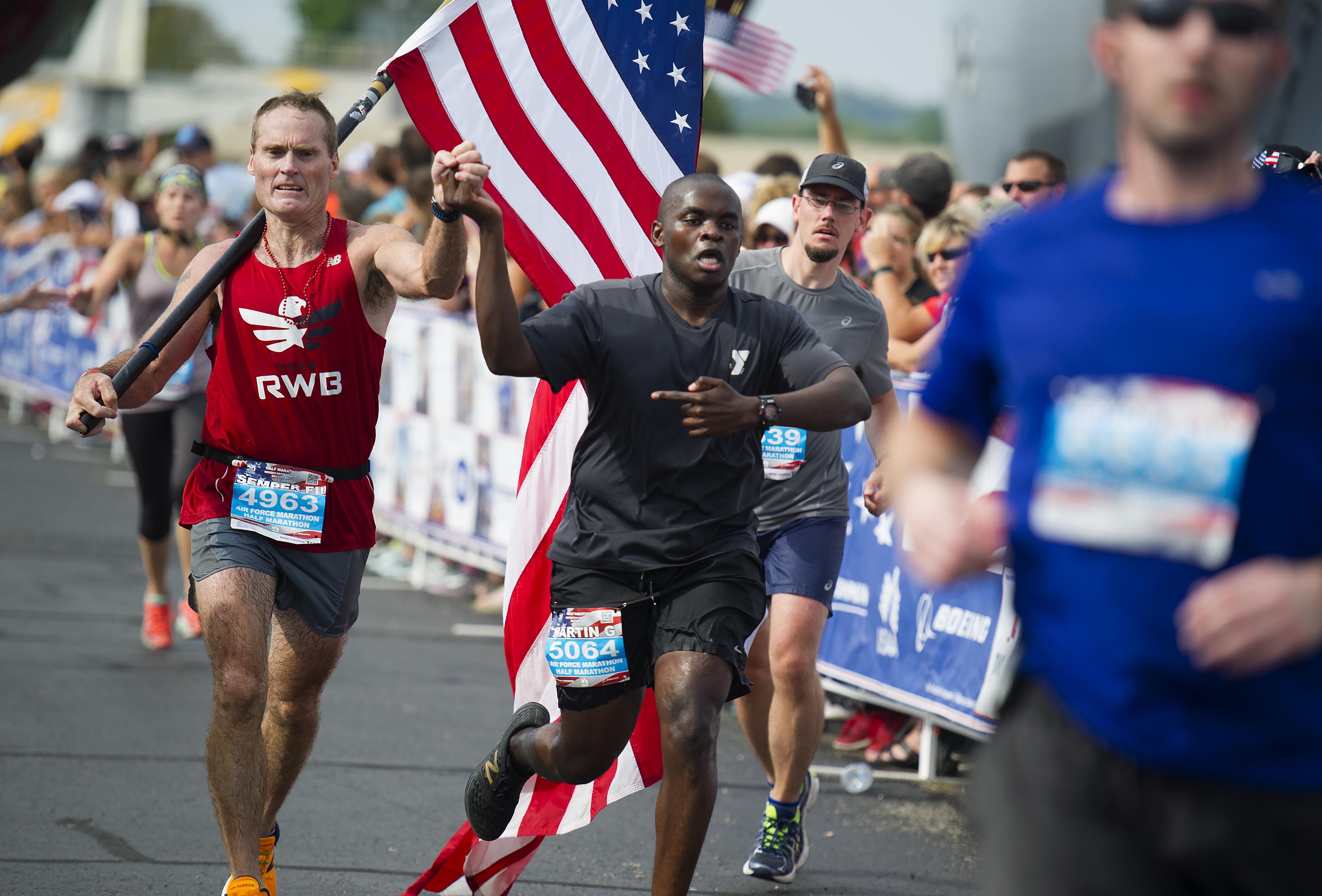 Grit is defined as "Courage and resolve; strength of character." Running is not based on an outward appearance. Running does not discriminate. It does not matter if one is male or female; 10 or 100; white or black; thin or heavy; muscular or not; rich or poor; or even an elite runner or a beginner.