Blogs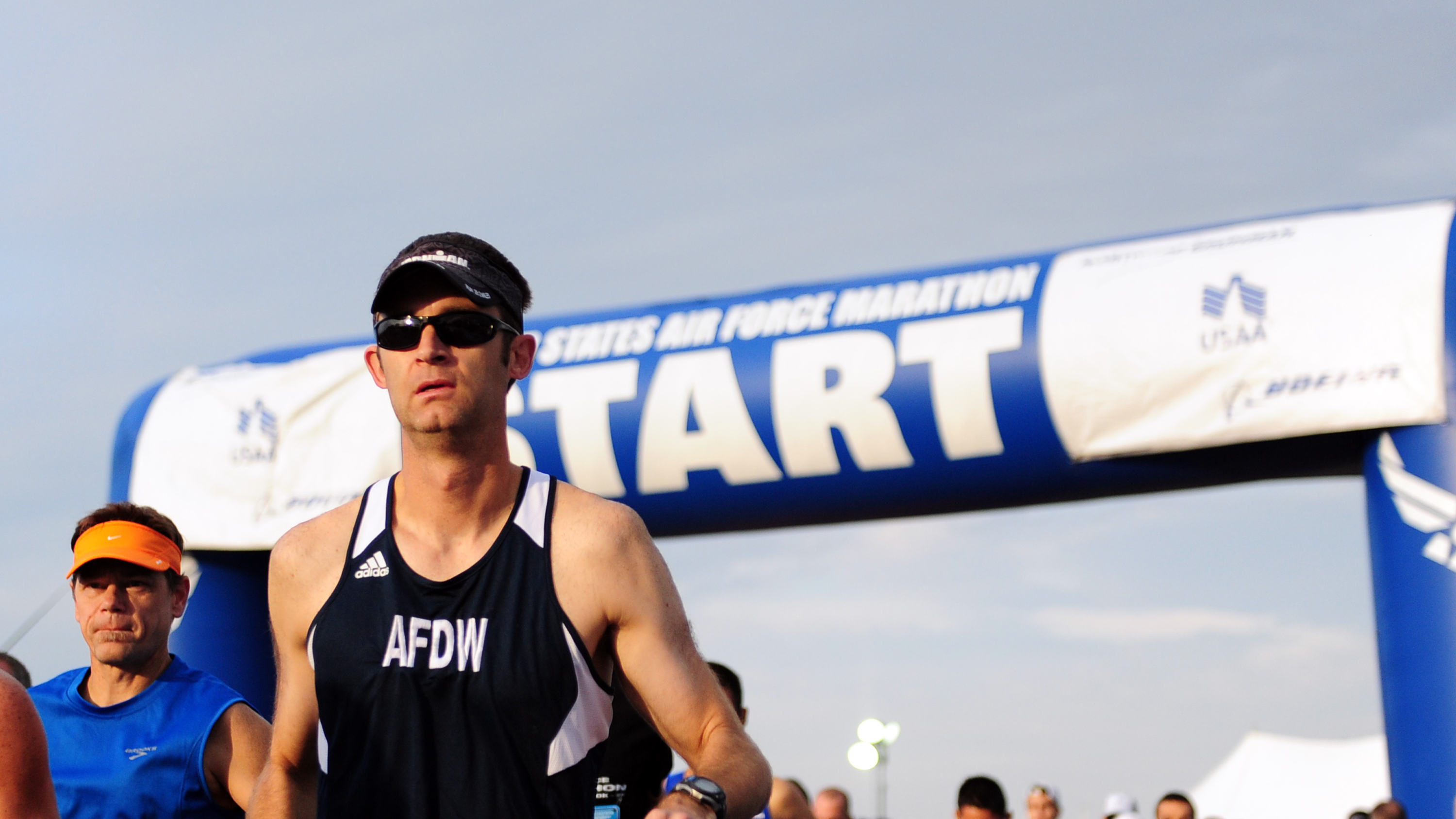 The MAJCOM Challenge is its own competition within the Air Force Marathon. Founded in 2007, it has grown to become an event military members look forward to applying for and participating in each year. "For me, the Air Force Marathon has always been a way to celebrate the heritage of the Air Force. Having done
The following story of the 3rd Air Force Marathon is written by Air Force Marathon Marketing Coordinator, Rick Perron. In June of 1998 I was a young lieutenant stationed at Elmendorf AFB, AK when I got the call no son wants to get. My father was diagnosed with terminal lung cancer and had 6 months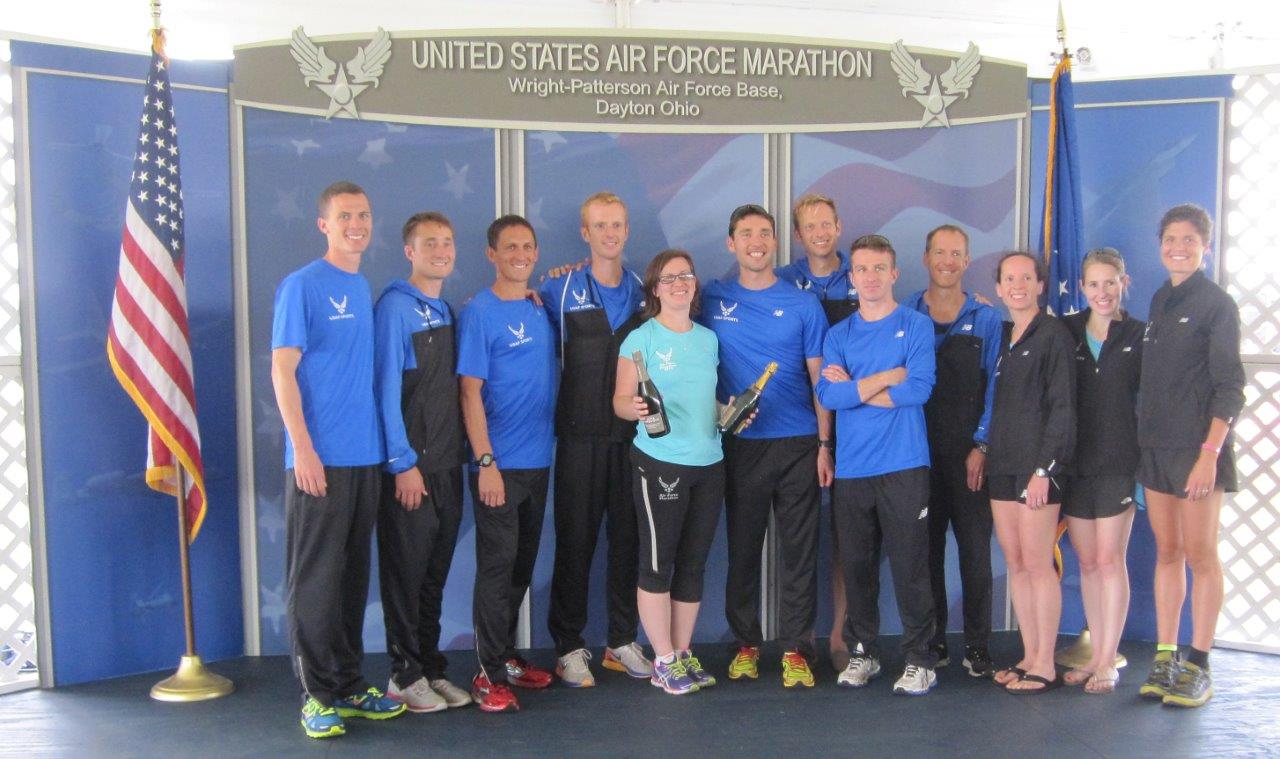 By Rachael McKinney If you would have told me ten years ago that I would be on staff for the Air Force Marathon, I would have laughed at you. Yet here I sit, evidence of the fact that dreams can and do come true. I want to share with you my running story. In 2008,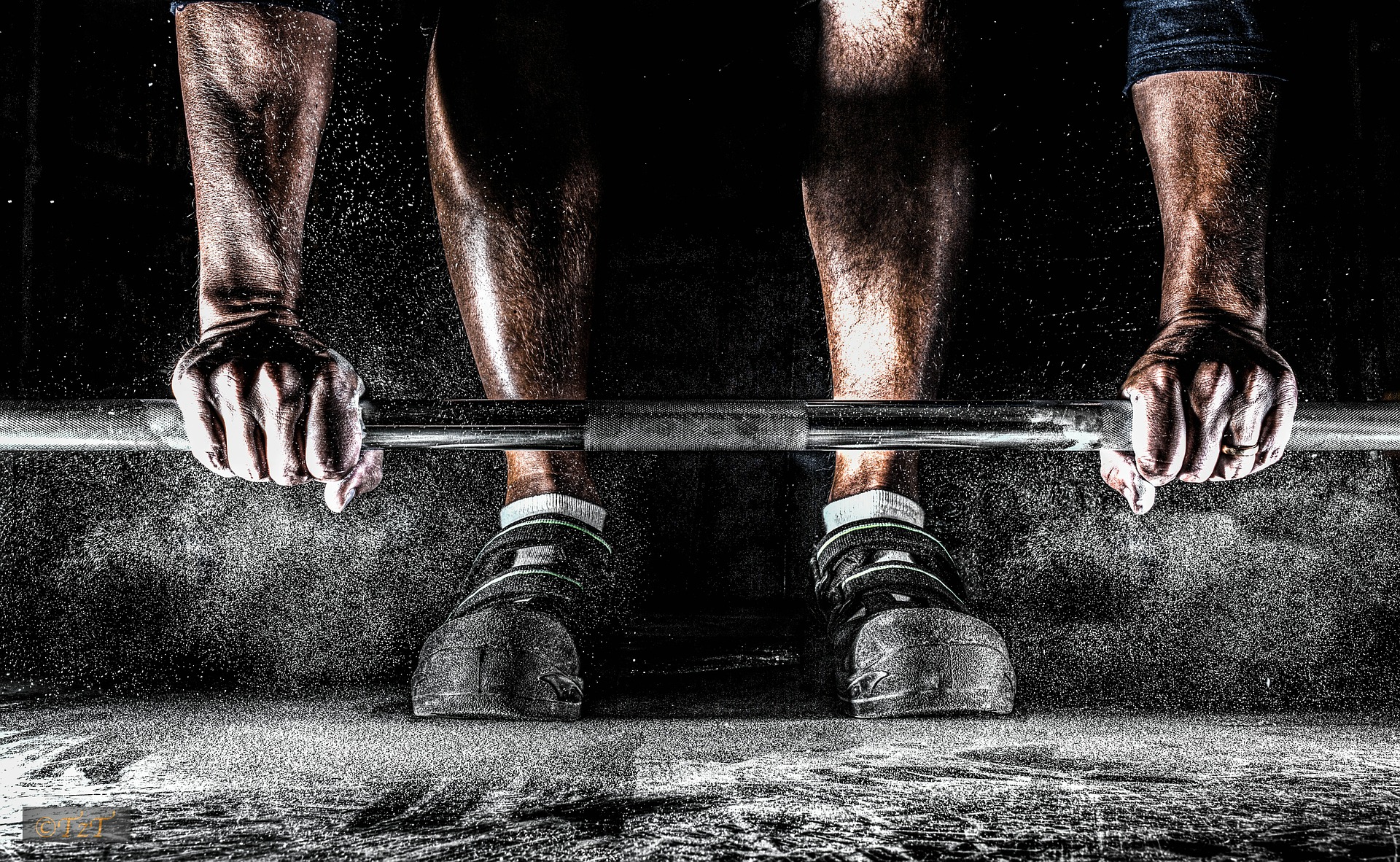 Running only requires the legs so I don't have to do strength training, right? Wrong. Runners often have the false idea that all they need to do is get out and run. However, that is a myth, and we want to share some reasons why Strength Matters. What propels the body forward? Answer: your hips
This is the story of James Hubbard, one of our runners, in his own words. My father served over 20 years in the Air Force before retiring as a senior Noncommissioned Officer and moving the family back to his home town in rural Virginia. Growing up as an Air Force Brat is not the easiest
Runners, we'd like to share more with you from the way-back file.  Courtesy of the 88 ABW Historian… Wright-Patterson AFB hosted the second Air Force Marathon on 19 September 1998. The services division opened and staffed a full time marathon office to better manage and expand the event. Improvements over the first marathon included a revised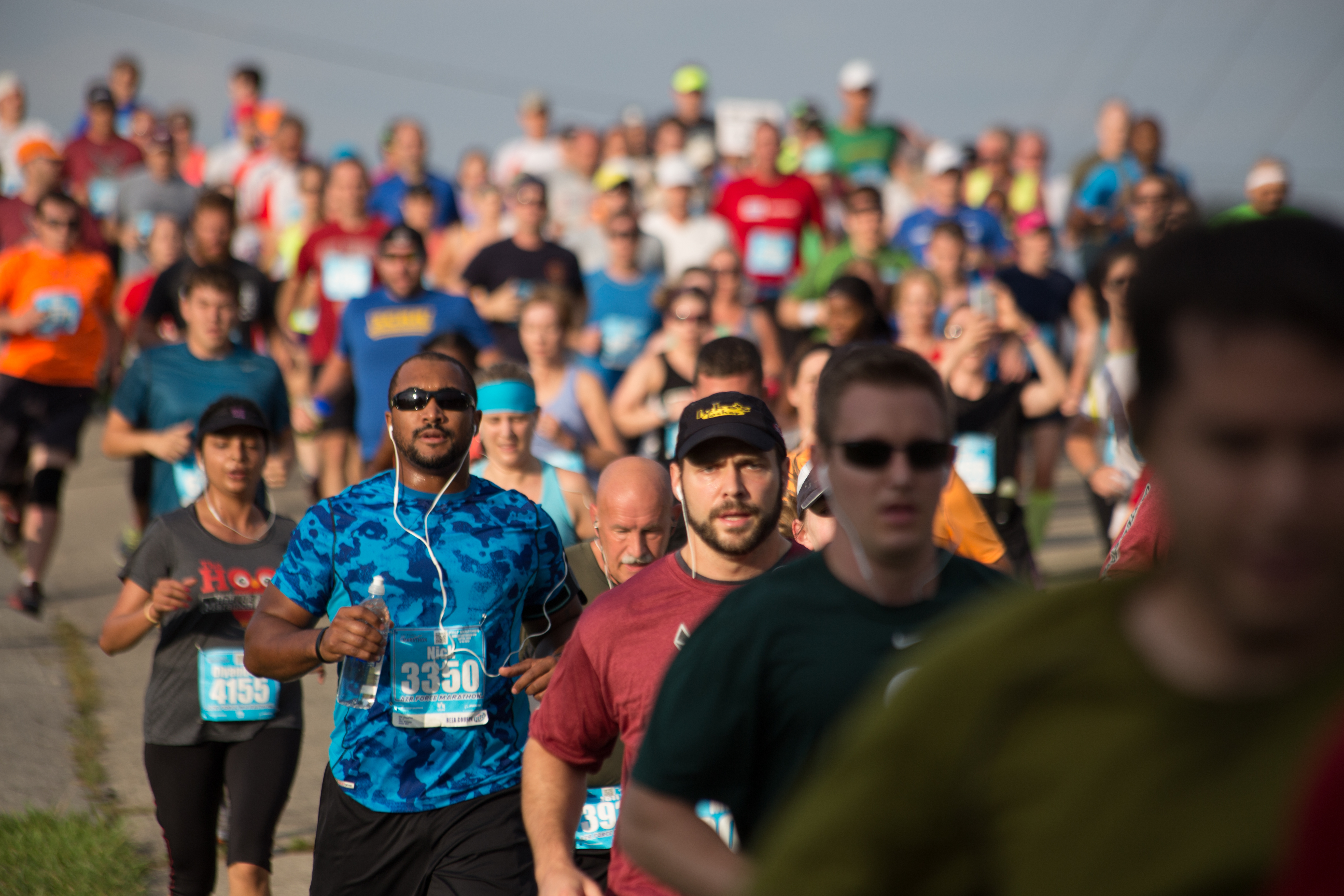 Is the Air Force Marathon Course Hilly? A question we frequently get in regards to our race is "Is it a flat course, or hilly?" Honestly, this answer varies for each person; not because we are making up a different response, but because every single person has a different definition of what a hill is.
*Once a month, we want to feature one of our runners' story. If you wish to submit your story, you can do so by emailing it to us at usaf.marathon@us.af.mil. * This is Ken Bean's story, told by him. Thank you, Ken, for sharing. Welcome to my journey.  In 2010, I started running for my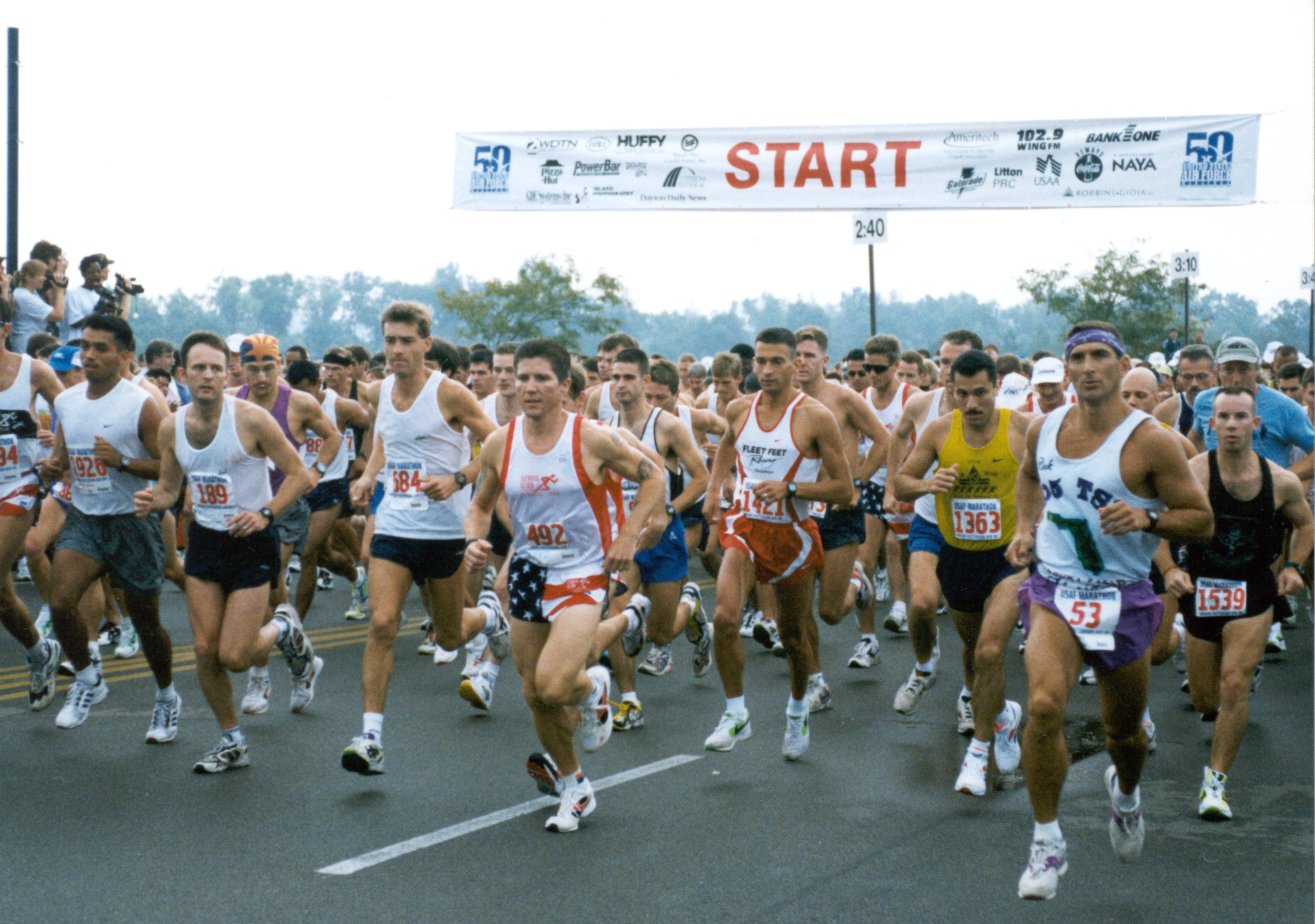 As we approach the 20th Air Force Marathon, it is only natural to look back at where we've been.  Our first race was the start of something special and runners have come back year after year to celebrate what makes our race unique but the first field of runners had no idea they would be
Happy New Year, Runners! With a new year come all aspects of resolutions and goals and dreams. The process of reaching those is challenging at times, as we stated in a recent blog. However, we have found a great article we believe should do all the talking for us this week. Runner's World has published