Blog - Stop and Smell the Roses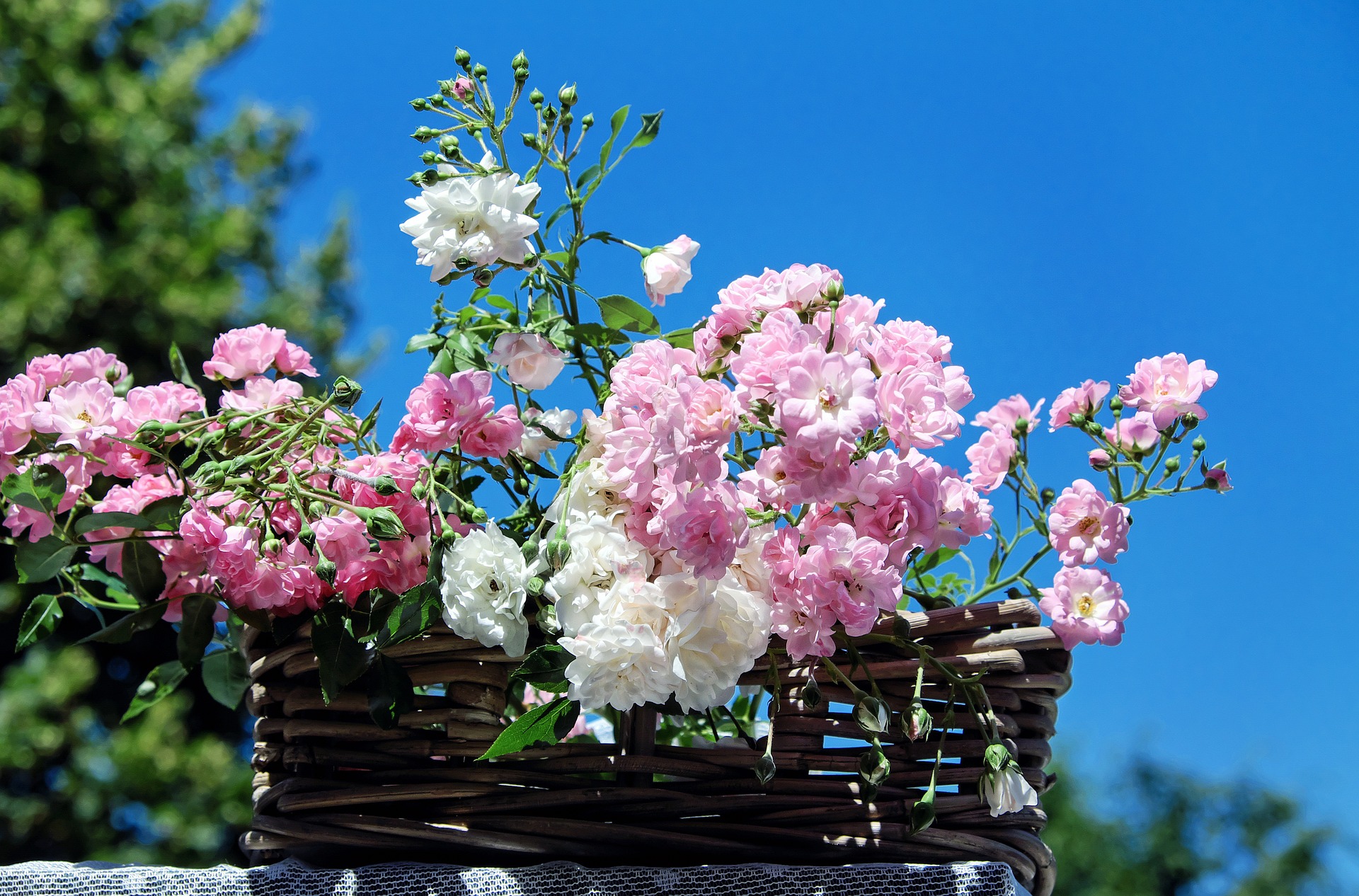 The saying goes "stop and smell the roses." In other words, slow down a little and enjoy life and the moments around you.
As runners, we can sometimes get so focused on our goals or our races or the times we want to achieve or even if our body is losing weight and making progress. None of those are bad pieces to being a runner, but every now and then it is good to slow down and enjoy the whole process. What does that mean?
We are entering a busy season in the running industry. You can find a race just about anywhere in the spring.  So it's likely that you are working towards a goal of sorts in your runs. And we encourage and applaud that. But what we also want to encourage is for you to take just one run in the next few weeks to just slow down and enjoy the process. Every now and then, it is healthy to just "be." Not evaluate or push, but just enjoy what you're doing.
With spring coming into bloom, the trees are growing leaves, the flowers are popping up, the grass is green again and the weather is increasingly beautiful. How much of that do you take in when you go for a run? It's not to say that everyone is so focused that the beauty of nature goes unnoticed. We just want to encourage the idea for one run. You will be amazed how it fills your soul and gives a little "pep to the step".
Unplug for a run. Don't worry about music in your ears or your watch clicking your miles. Just lace up and go. Listen to the birds chirp. Let your thoughts wander. Take in the beauty.
Skip a day (or a week!) of getting on the scale and just be free of that worry for a moment.
Ask a friend to go along with you on the run and rather than worrying about your pace, enjoy the conversation and comradery.
Find a new park to explore and run a few trails, even if you are typically a road runner. A change of scenery may just give you the boost you need to find in the routine of road runs.
Take in a sunrise (or a sunset, depending on your time of day you prefer to run). The sky is gorgeous right now after having several very cloudy months. The sight alone may make you slow down a little and just appreciate the beauty.
Just slow down for one run. It won't interrupt the training or the progress you've made. Stop and smell the roses. Take in the beauty and environment around you. And then let those peaceful moments carry you into the rest of your day with smiles. You may be surprised what slowing down for one run will do for your next one. Welcome Spring!