Blog - Overcoming Adversity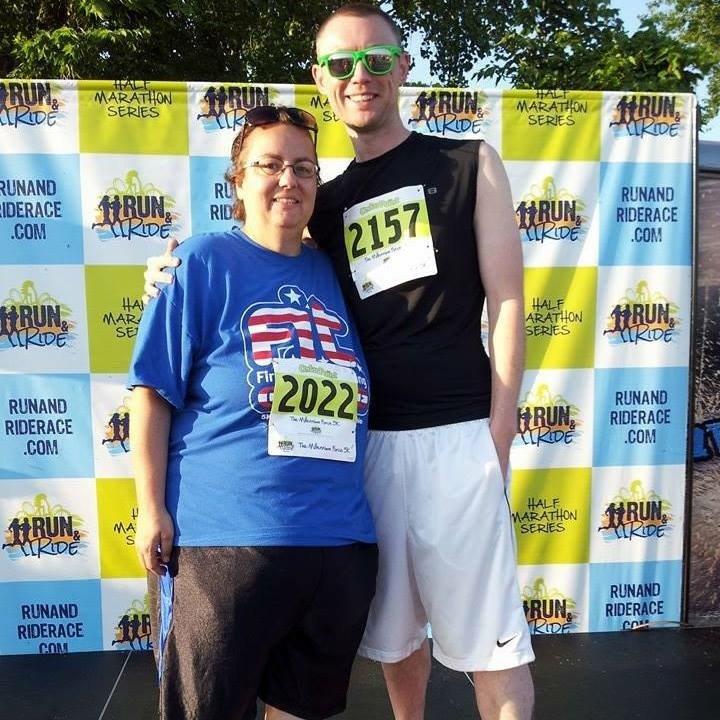 Today's blog is from a guest writer, Trina Crosland, who shares her story and journey with us.
We all have stories. Overcoming adversity or challenges and/or people who changed your life.  In 2012, I met a guy one day at a blood drive. I spoke with him throughout the process, and we parted ways not thinking twice about it. He later reappeared in my life several months later. We began working together that fall and got to know one another very casually.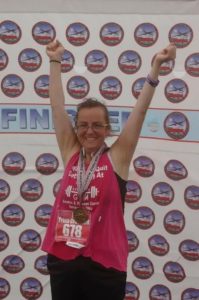 Over time, Casey and I started talking at work daily. He told me about his weight loss in college, how he lost 150 pounds. This is something I was trying to do myself, since I was in my late thirties and weighed close to 350 pounds.
Through our conversations and friendship, along with unforgettable cruelty from others with rude comments, I started losing weight on my own. In January 2014, I was given an opportunity to get help through the local paper. They offered a contest where I was given a free membership to a gym and a trainer for six months.  In those six months, I forgot about the others I was against whom I was competing.
With my trainers help, and Casey supporting me through this, I lost 92 pounds during the six month contest. I won a one year membership to the gym!  Through this process I became a runner.
Casey was the first person I ran with on the treadmill in the gym.  He and I started running 5ks together and eventually half marathons.  He was the first person with whom I shared my victories and my struggles. He was the first person who rode the rides with me at Cedar Point. He was always giving me hugs to make me feel better or bragging on Facebook about my weight loss.
Without Casey I would be living life in a much different capacity. In 2015, I did run In the Air Force Full Marathon! It was my first marathon and I had a great experience!
Unfortunately, I couldn't run in the 2016 race because I had skin removal surgery after losing almost 200 total pounds. Casey brought me food and checked on me regularly in my recovery making sure I had what I needed. Once I could get up and walk, Casey took me to lunch and helped me in the grocery store.
This year as I start rebuilding my endurance again, I will run with Casey in mind to show we can all over come physical ailments and become healthy naturally, without surgery. Having a positive life and mindset makes a difference!
Casey's friendship saved my life in many ways. Not just physically. He taught me how to be a better person, to be more forgiving, kind and nonjudgmental. We all fight battles others don't know about and we should be honest and gentle at the same time. I'm a much better person because of Casey in many ways.
When I run this September in Dayton I'll be thinking of Casey and his positive influence on my life.