Blog - Want to PR in 2017?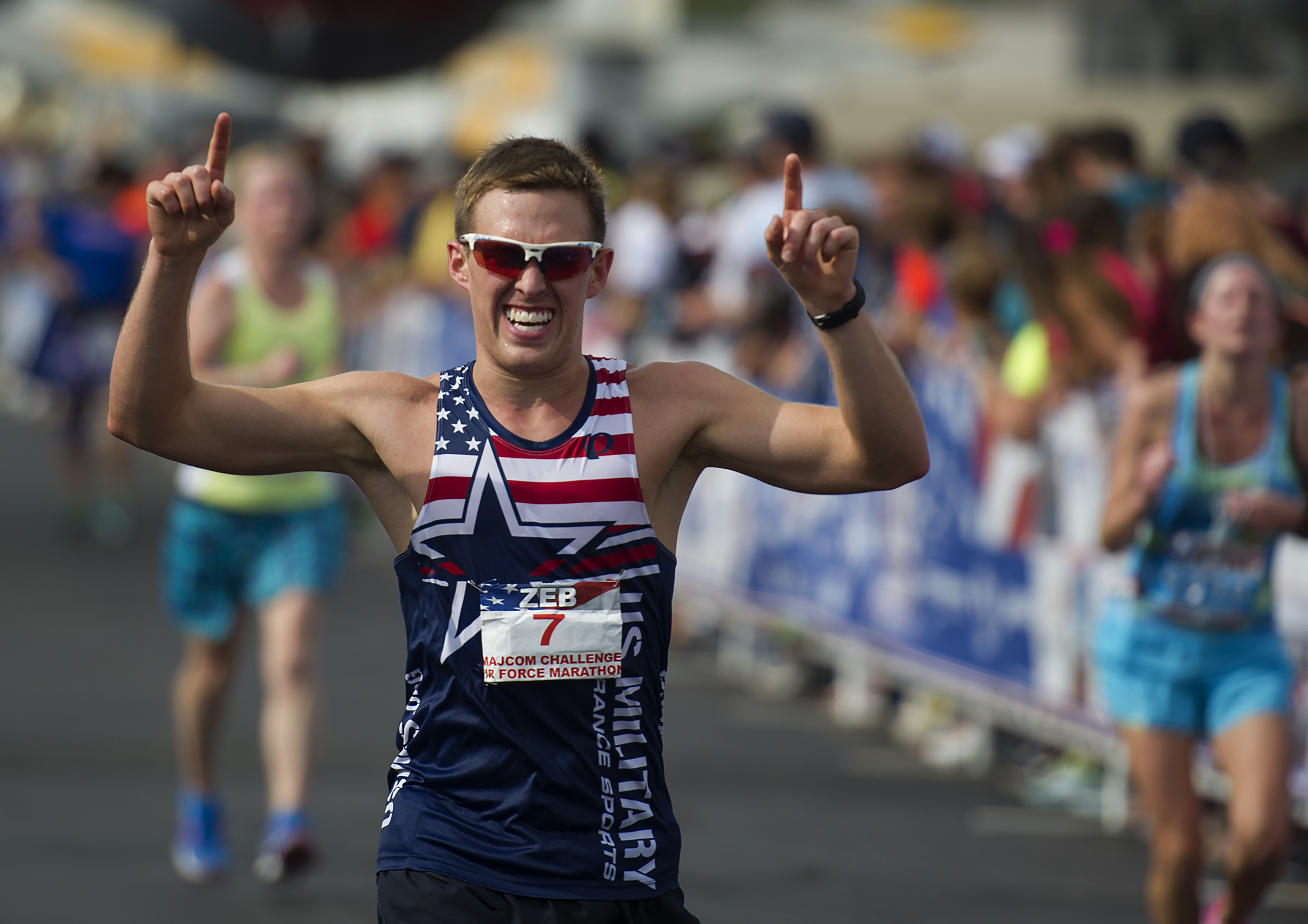 All runners have a PR (personal record) one way or another. Whether it's a 5K, 10K, Half Marathon or Full Marathon, at some point, each individual will experience a best time. The feeling that comes from that is likely one never forgotten. Reaching a PR brings on a "Runner's High" and carries over for a few days, typically, as the miles are recounted and the stories of the experience retold to friends and family, all the while showing off the new medal with a grin.
Right?? We know you've been there at some point. It is exciting to achieve a personal record in a race! So, are you aiming for a PR this year?  While we aren't always the most schooled experts on the topic, here are a few things we have found useful to work toward that in our own training over the years.
–              Speed work. Also known amongst runners as Fartleks. Doing this once a week or even every other week does make a difference come race day.
–              Pace yourself. You don't want to break out of the gate at a crazy fast speed, no matter how excited you are. You'll do well to run a little slower in the first half of your race and save it for later to have negative splits (The latter miles are faster than  your first ones.) In pacing yourself, you won't burn out half way through. Pacing yourself applies to training runs as much as race day. If you train your body to do negative splits through the months of training, on race day it will be more natural.
–              If you are aiming to PR in a longer distance race (such as a half or a full) mark your calendars through training to sign up for a 5K and a 10K. Running those will give you a good gauge of how you will do on race day. And if you do PR in those distances, you can be excited for that victory as well as the anticipation of a possible one in the longer distance.
–              Strength training. Your whole body matters when you run. It's wise to incorporate at least one day a week of strength training. You will be surprised how it makes a difference.
–              Eat well on the journey of training. We won't define that for you. Each person's body reacts differently and needs different nutrients. Get to know what works for you and put it into practice.
–              Do hill repeats. This will achieve a similar result as fartleks. Find a good hill you can make your training friend through the months leading up to your race.
As you work towards your goal of a PR, putting one or a few of these tips into practice may make the difference for which you are looking in your race. Try it out, and let us know how it goes! We want to hear about your PR's in 2017, or even your journey working towards one.