Blog - New Year's Resolutions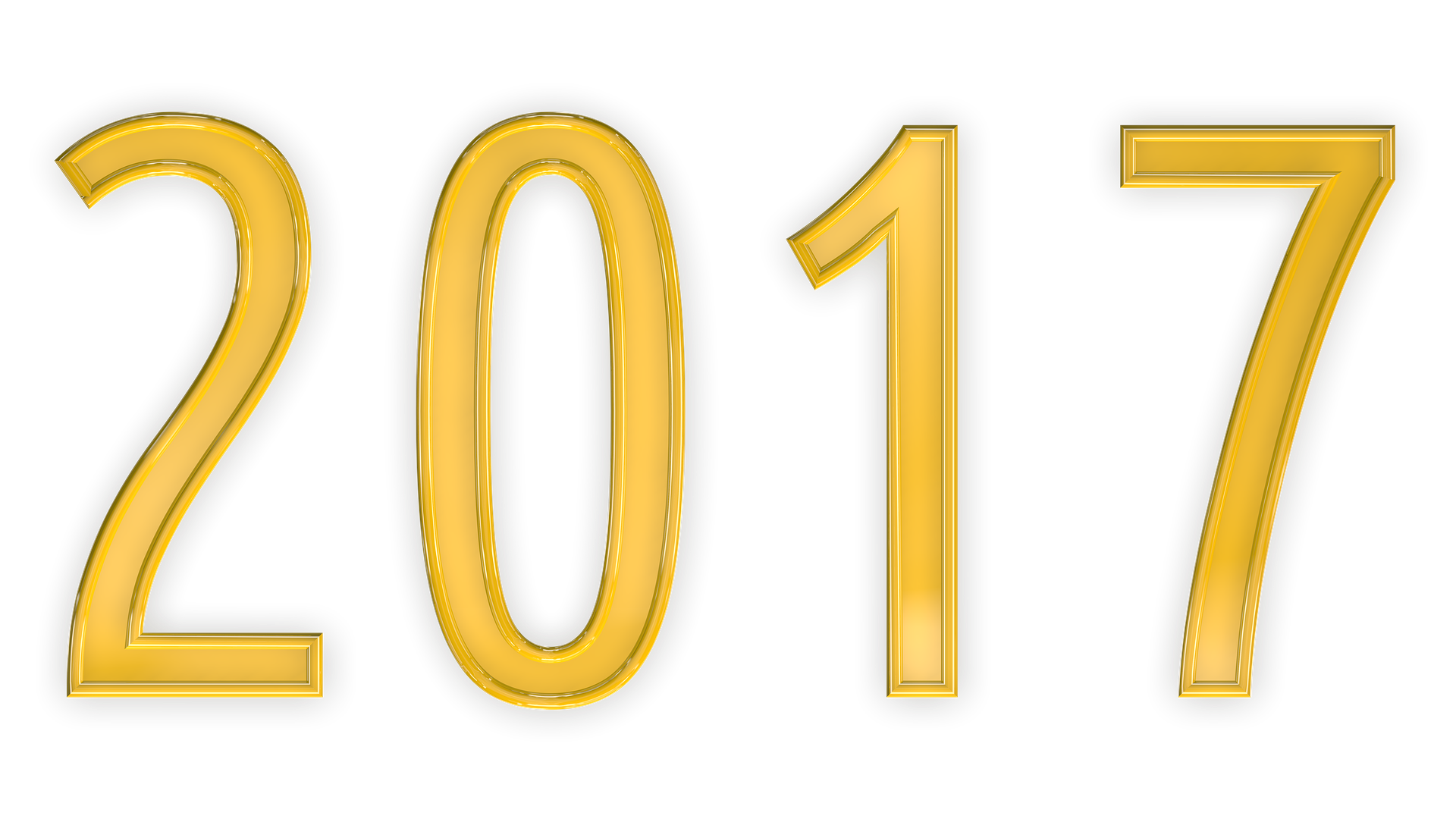 Many people take time during this season to set New Year's resolutions. Others verbalize that they are making life goals. Regardless of how you may look at a future desire, how do you stick to it? A year is a long time to work towards a new vision of what you want. We know it can be a challenge to stay on top of maintaining progress. We have a few suggestions to offer in the way of helping you stick to your goals.
Your goal may be in the way of fitness – perhaps to run a PR or maybe complete your first 5K. Or maybe the goal is to lose weight and simply find a healthy lifestyle. Your goal may not even be fitness related. Regardless of what it is, goals take time.  But you can do it! Here are a few ways to pressing on towards your goal.
–              Find a Buddy! Perhaps a friend will join you in your endeavor. And if no one has the same aspirations as you, maybe a best friend or family member can cheer you on and ask you how the goal is going through the year.
–              Write it down! It is one thing to conclude a goal in your mind, it becomes another thing to write it down and see it on a regular basis to remind you of your desires. Put it on a card where you can see it and have an awareness of the goal.
–              Blog about the journey. Or journal it. You may very well inspire another person in their goals, but the probability is you will learn more about yourself as you keep record of the process. Plus, it holds you accountable.
–              Be forgiving. Sometimes life changes in a year more than we anticipate and goals need to be adjusted. If this becomes the case, don't be discouraged. It happens. Be realistic and forgiving of yourself.
The truth is, setting goals is an amazing journey. Goals give us a vision for the future. But we have learned that the truth is, achieving a goal is very exciting, but more often than not, what we learn about ourselves in the process is really the reward. So, as you set goals or New Year's Resolutions, we applaud you for the endeavor and are behind you completely! Reach out and let us know what you are aiming towards for 2017. Sharing it with a person, even if that person is not in your every day life, also helps you stick to your goal. Happy 2017 and best of luck in all your endeavors!