Blog - Gifts for Your Runner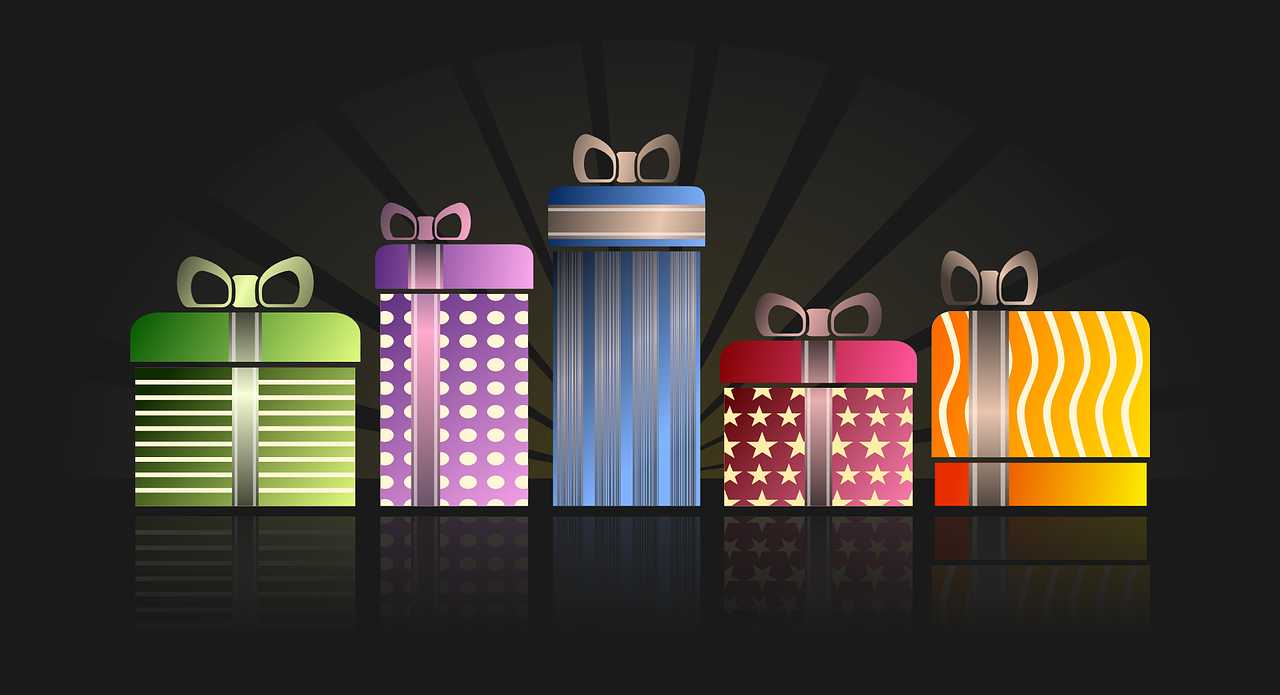 With the running industry having a life of its own these days, hundreds of products exist which runners use. Since it is the Christmas season, perhaps you are searching for the perfect gift for your runner. Or perhaps you will be treating yourself to a new running gadget. We thought we'd offer a few suggestions. Maybe you have already known about these products or maybe it will be a new discovery for you. Of course, with many of these, several brands exist, so feel free to browse the world wide web to find reviews on what will work best for you/your runner.
Good Shoes are a must. This is an item easy to buy for yourself, hard to buy for others. Gift cards do wonders! But for anyone running, walking, or working out in general, it is essential to have a great pair of shoes!
Wireless headphones. Who wants to mess with the cords anymore? They get in the way of fluid movement. Invest in a pair of wireless headphones.
Safety First! Many runners hit the trails or streets in the early hours of morning before the sun has ever come up. It is very important to be lit up so as to remain safe. Now, on this one we do recommend a brand. RunLites makes an amazing product we have used ourselves. These l.e.d. lights slide into a pocket on a glove (without fingers) or a sling, which just slides over the hand. It comes with chargers as well. It's lightweight and brightens your entire path. You can see your way clearly and cars, people and animals will see you!
When implementing or doing strength training, have a good pair of workout gloves. The last thing you want to experience is blisters on your hands from lack of protection when lifting weights.
GPS Device. These come in all forms and brands. Now one can find a device that has all of it in one- pace, heart rate, calorie burn, distance as well as receive phone calls or text messages. This is one of the most important pieces a runner will want to have in order to track progress.
Runner's World Magazine. Because every runner enjoys reading about the latest gadgets available, training plans, eating tips, and stories of people all over the world who also embrace the sport. It's a gift that gives year round!
Running Belt. These come in a variety of colors, makes, fits and ways of fastening. But they all accomplish the same purpose: to hold keys, phones, money, gels, or medicines and make a runner's life more manageable.
Hydration Backpack. For those who may be logging long distance, these are helpful. Along the same lines are waist water bottles or hand water bottles, too. It depends on the preference, but when miles are being logged, these are helpful.
We hope that these suggestions might help you fill stockings and bring smiles to the runner in your life- even if that runner is you! Happy Shopping!