Blog - 'Tis the Season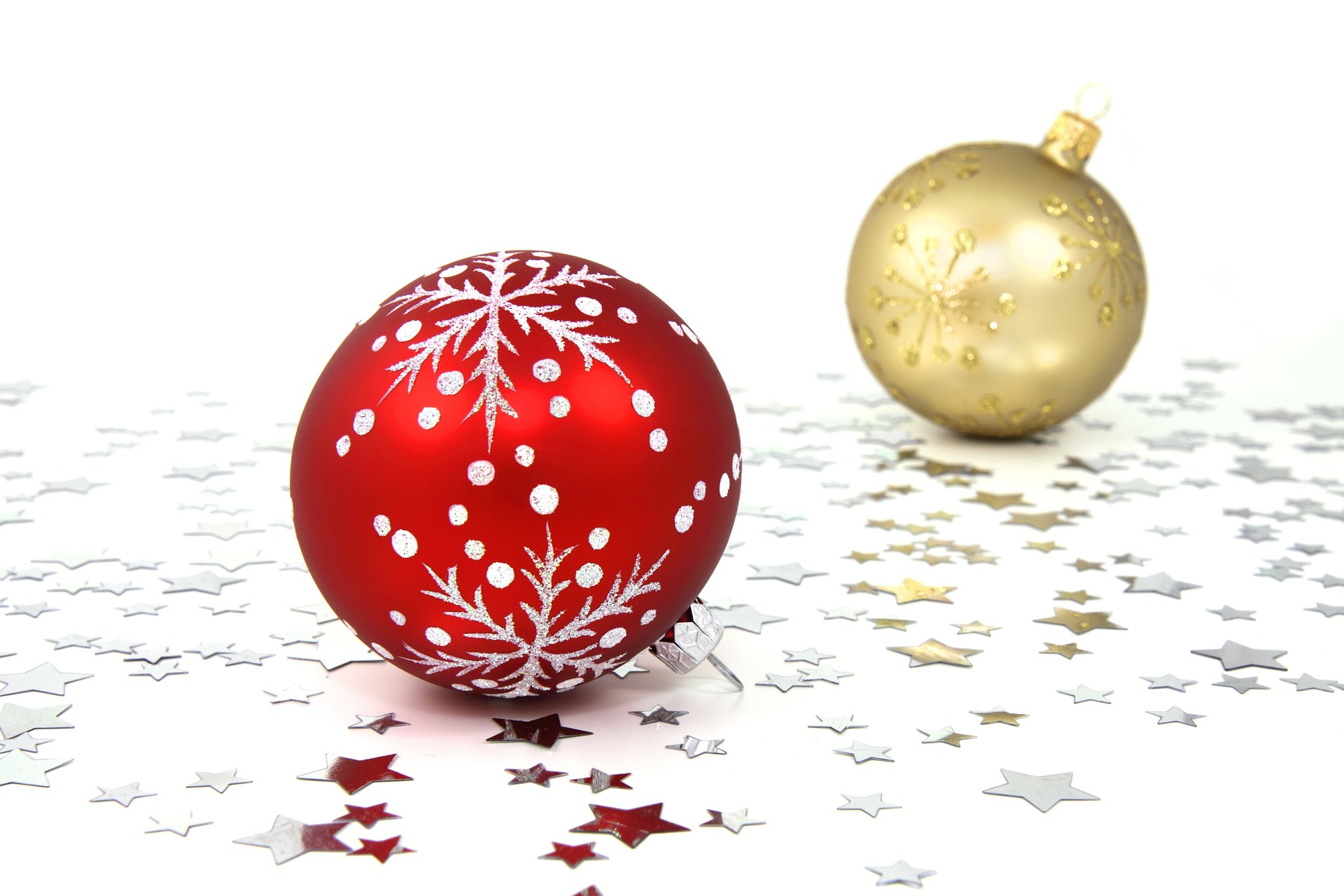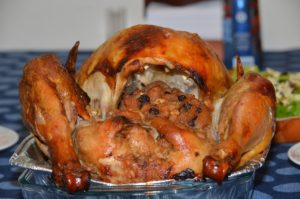 December is upon us, and tomorrow will be the first day of the last month of 2016. For many, this becomes a time of reflection of what the year has been for them and perhaps a time of what they want the next year to become. Also what happens at this time of year is chaos!
The hustle and bustle of the season's festivities often make life slightly busier than other times during the year. Of course the busy times come filled with good food! So, when thinking about how to get through the season, enjoy your food and not feel guilty about it and keep up with your mileage, we want to offer just a few quick tips.
Keep a food log. If you want to consume all the cookies and cakes and candies that come with the Christmas season, but you are worried about the calories, we suggest a food log. This works for many people, so give it a shot. What do you have to lose by trying it out? Plenty of apps on the phones exist to help track food (and many of them even have restaurant foods built in to their calculator system) or you can just do the plain old fashioned way of pen and paper logging. Not only will it help you stay on track, but you may learn a thing or two about what exactly you're putting in to your body by tracking it every day. It's a worthwhile activity to try out.
Pick a fun run to do during the season with your family or friends. Just about anywhere in the country, you can find some version of a holiday run. It might be a Jingle Bell run or a New Year's Resolution run or any kind along those lines. Don't worry about how fast or slow you do the event, just go do it for fun!
Challenge yourself and/or a friend! Take the next 31 days- every day of the last month of 2016- and run/walk every day. You could make it a time or a distance or just the fact that you get out every day. When you accomplish the 31 day challenge, treat yourself! Choose when you start what your end treat will be.
The holiday season can be challenging in regards to keeping up with your fitness goals, but you can do it! Let us know what you choose- we like to hear what our readers are doing through the year. And most of all, enjoy this season!