Blog - Thank You Veterans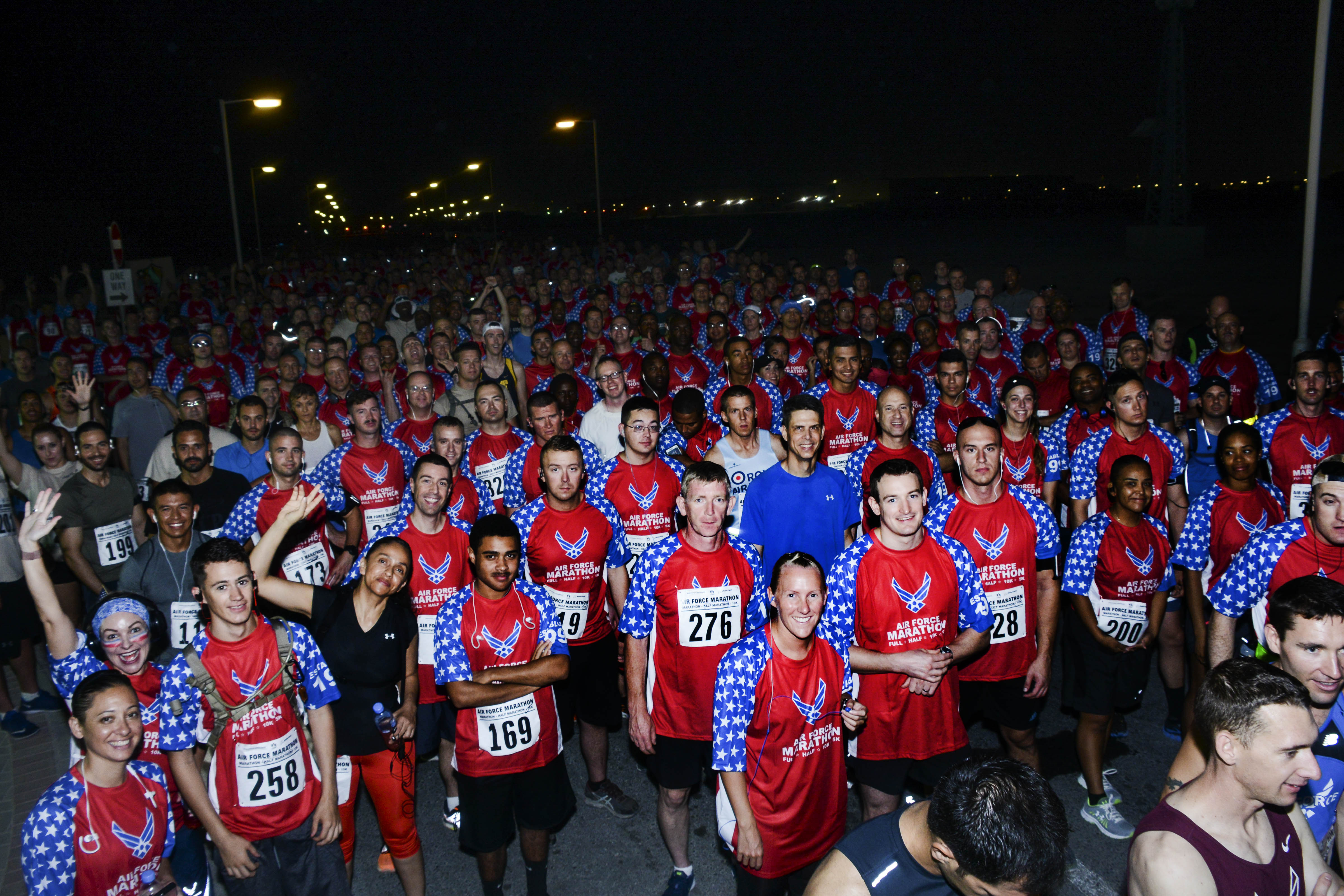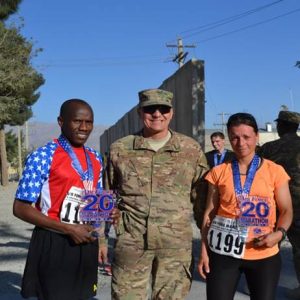 Today we celebrate Veterans Day. At the Air Force Marathon, we do not take this for granted. Many of our race participants are veterans.
Every day we get to experience and see what happens with the military a little more closely than others. We are so thankful for what each of them do to sacrifice for our freedom and our ability to live in the United States of America. There is no job too small in the world of the military – each and every duty performed plays a role and lends a hand towards the freedom we experience every day.
Our veterans- from those who served years ago to those actively serving today- make sacrifices we will never understand as civilians. They selflessly perform duties day in and day out. Their families sacrifice as well, relinquishing the veteran to go out and serve. We cannot say thank you enough for those who have served and do serve the United States of America. Words don't do justice the role that all of them have played, that we will never be able to recognize adequately.
Thank you, Veterans and all military, for your service. Thank you Air Force, Marines, Army, Navy, Coast Guard, for the sacrifices you make every day so we can live freely. Thank you for all the acts you have done and will do to ensure our safety. Thank you for your dedication and love to the United States of America. Thank you for standing up for what is right, at the cost most of us cannot understand.
2016 Deployed Air Force Marathon