Blog - You Made History!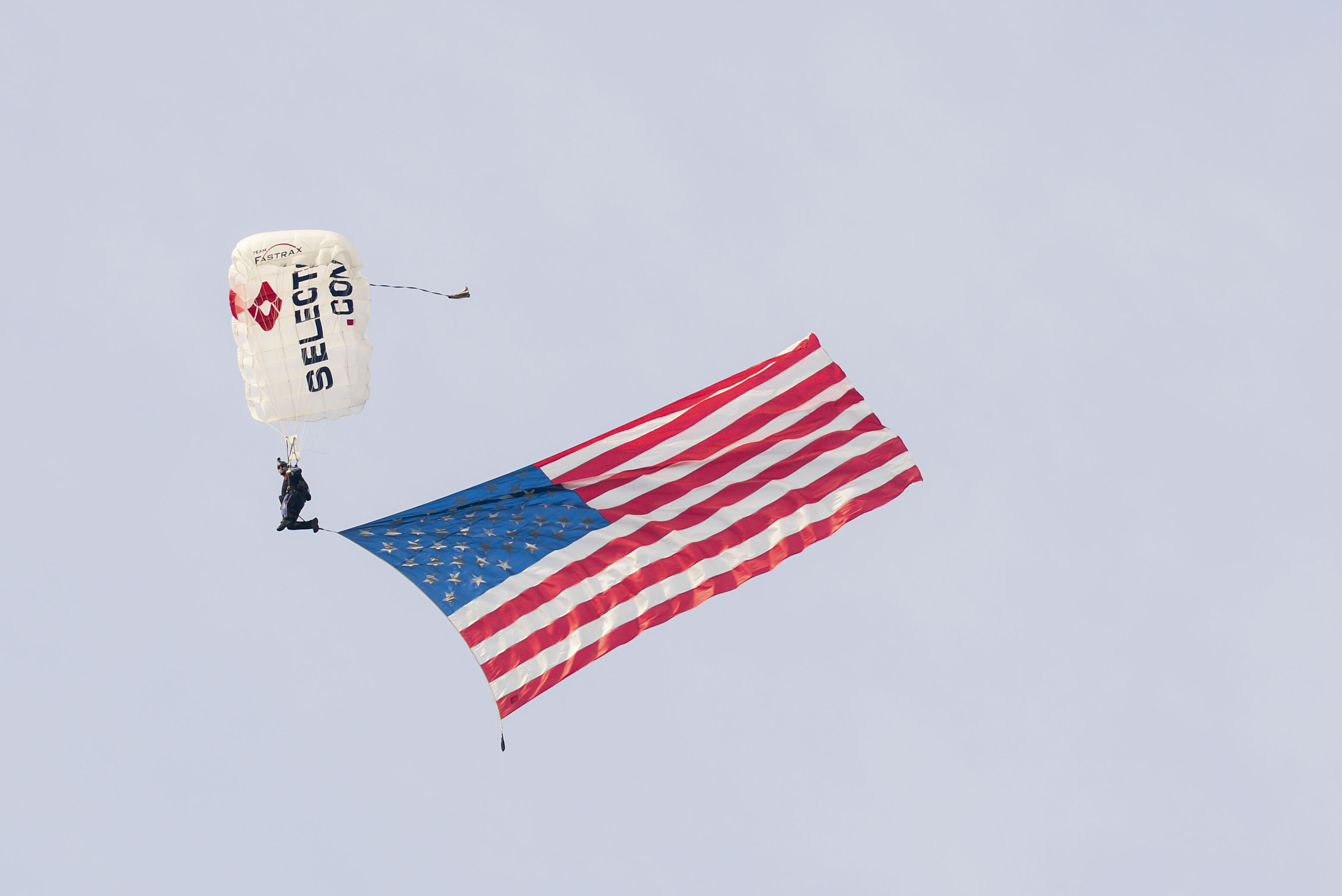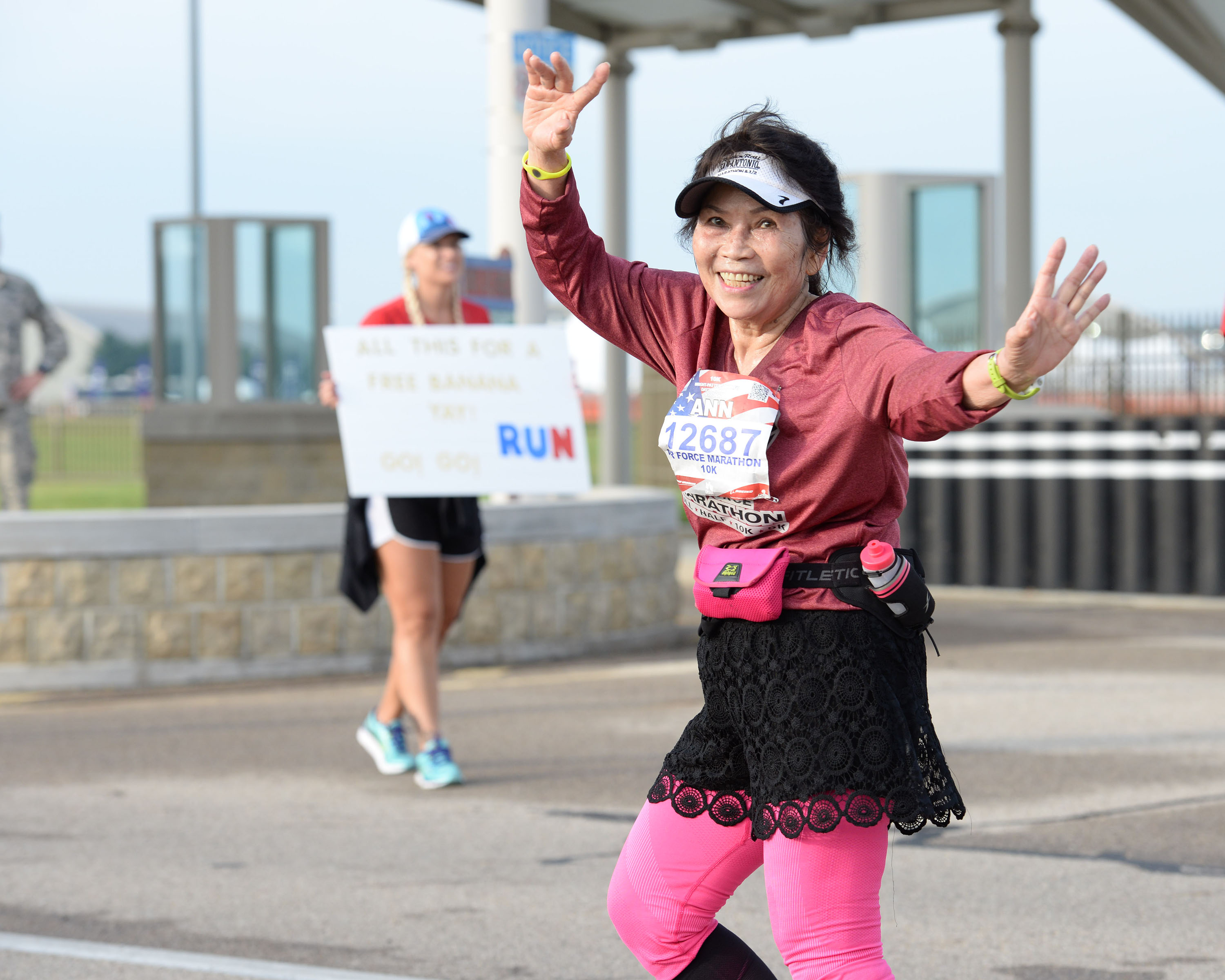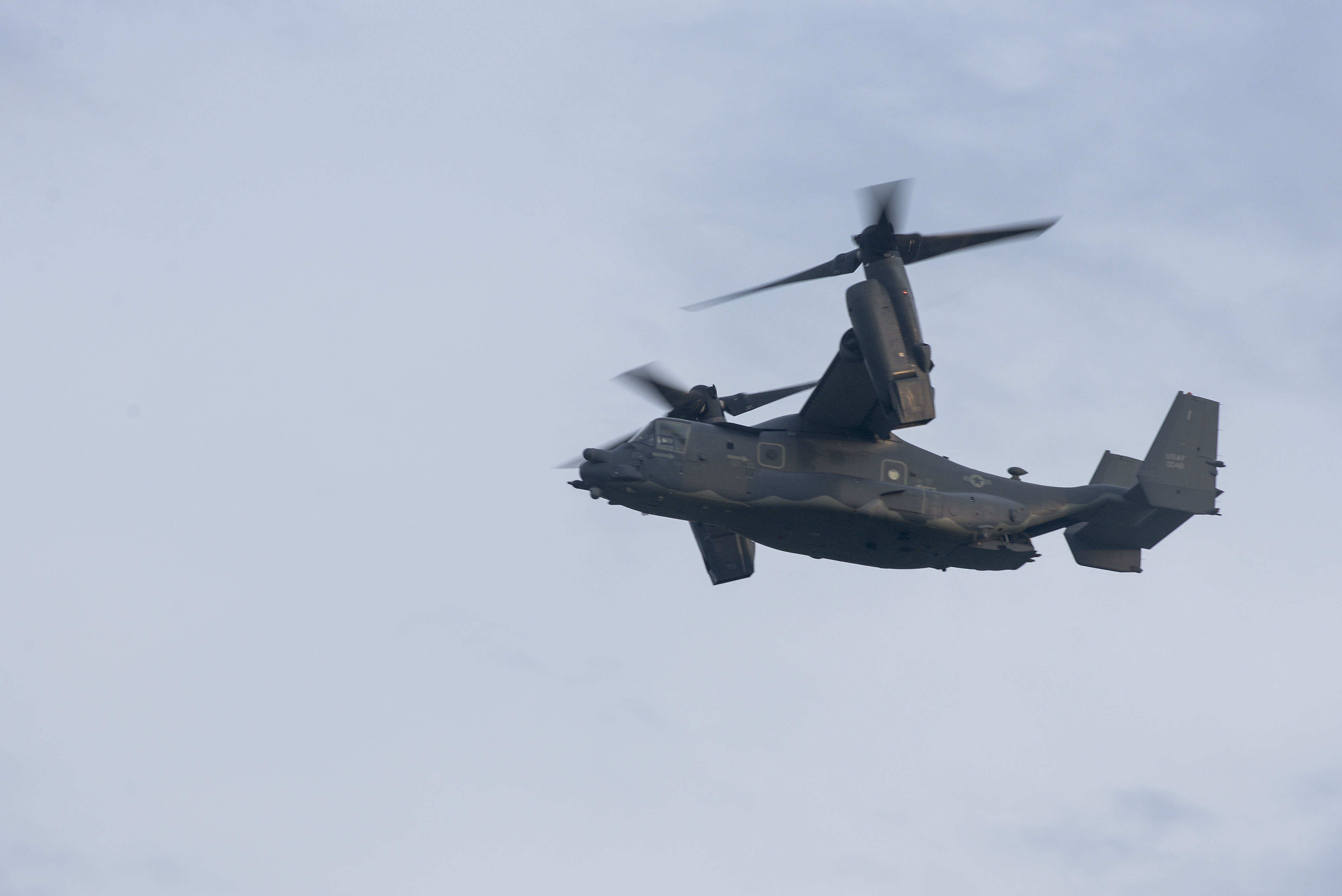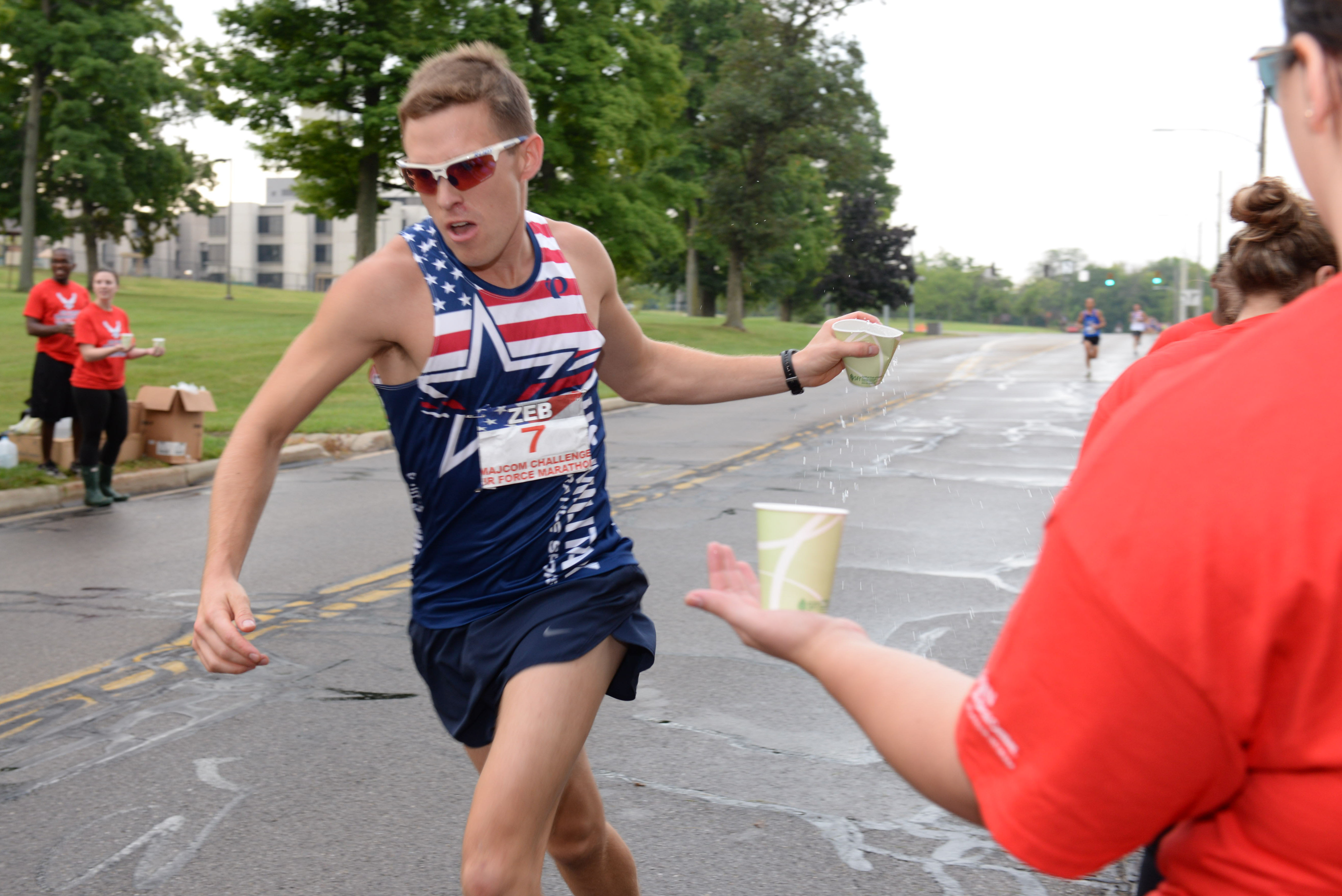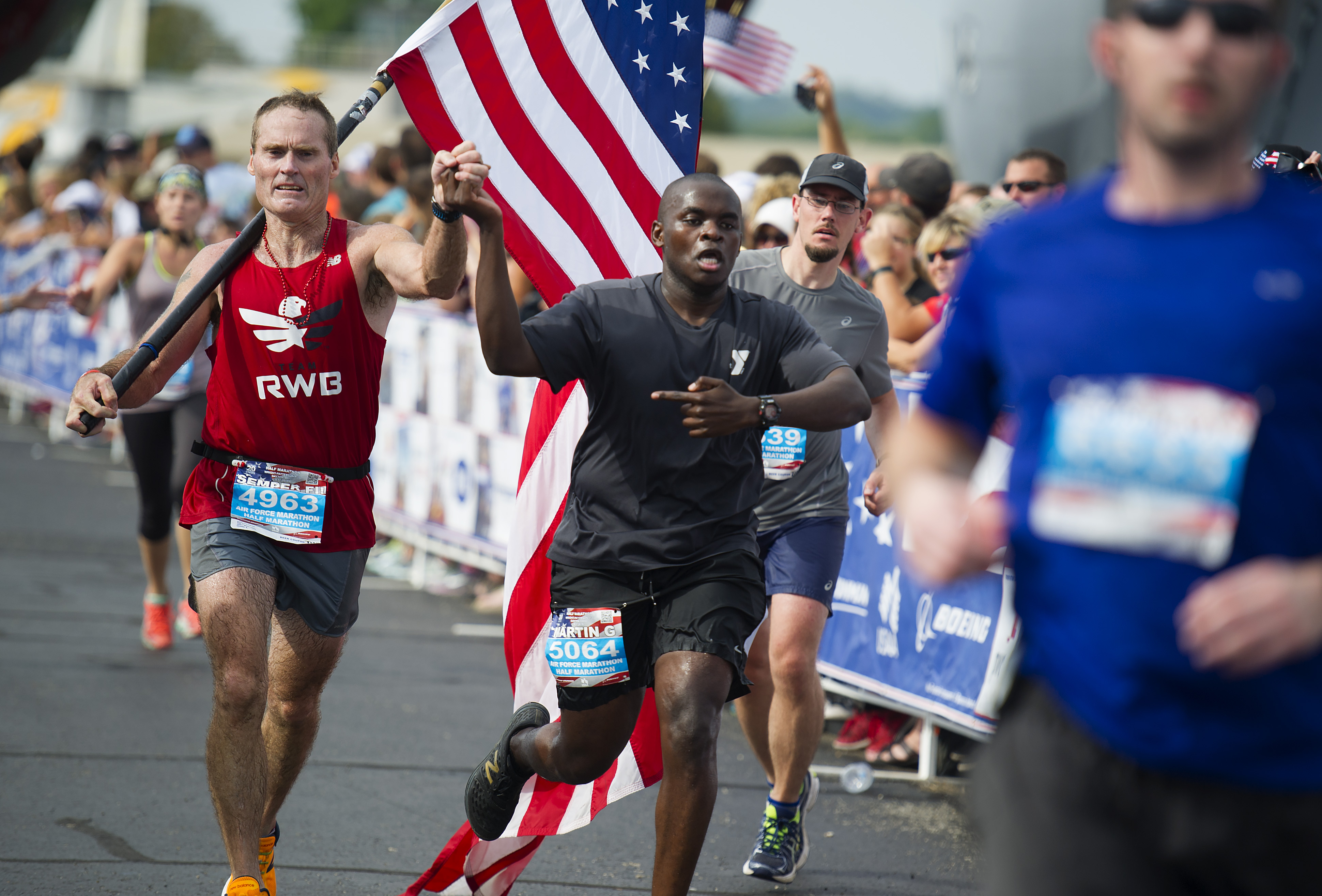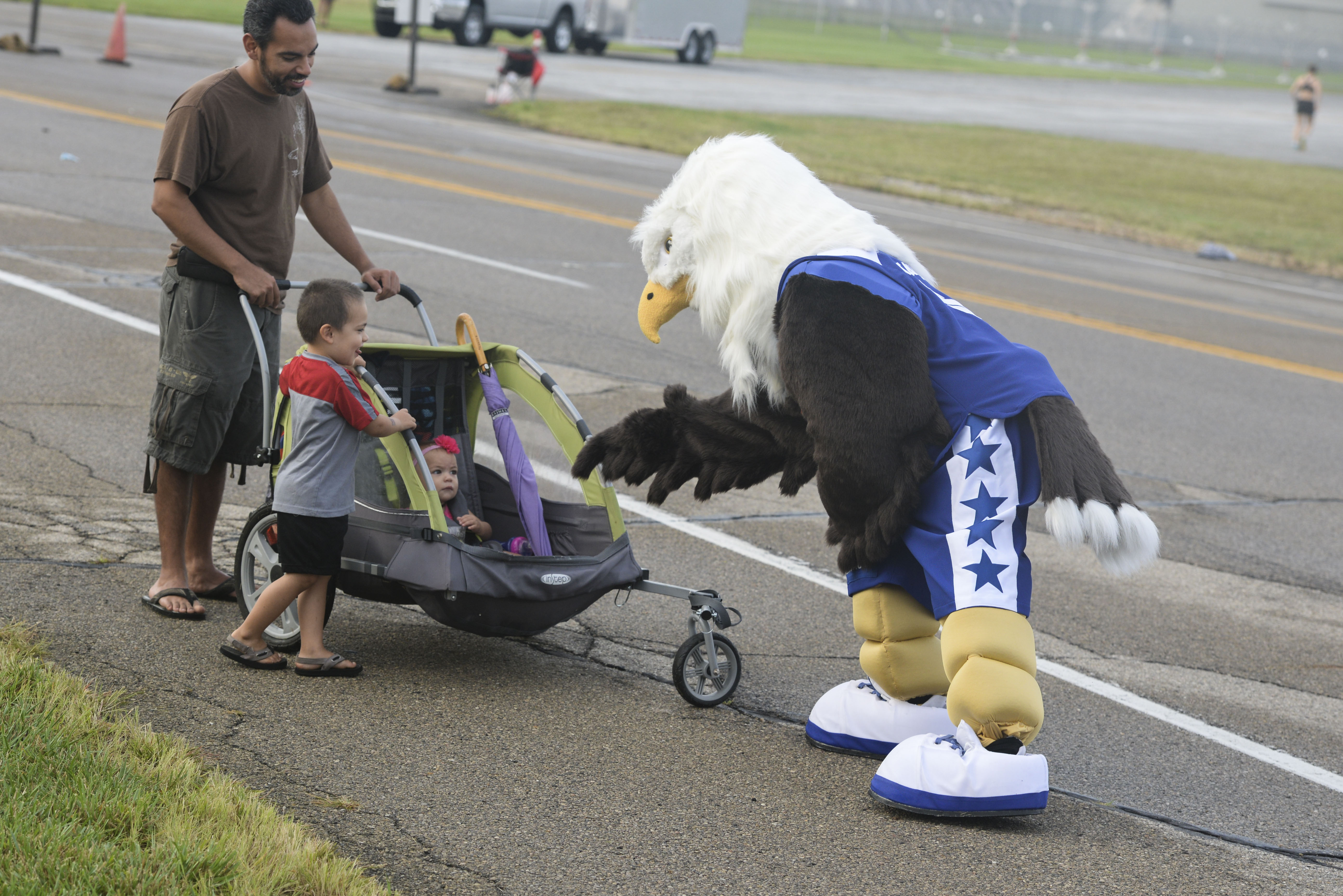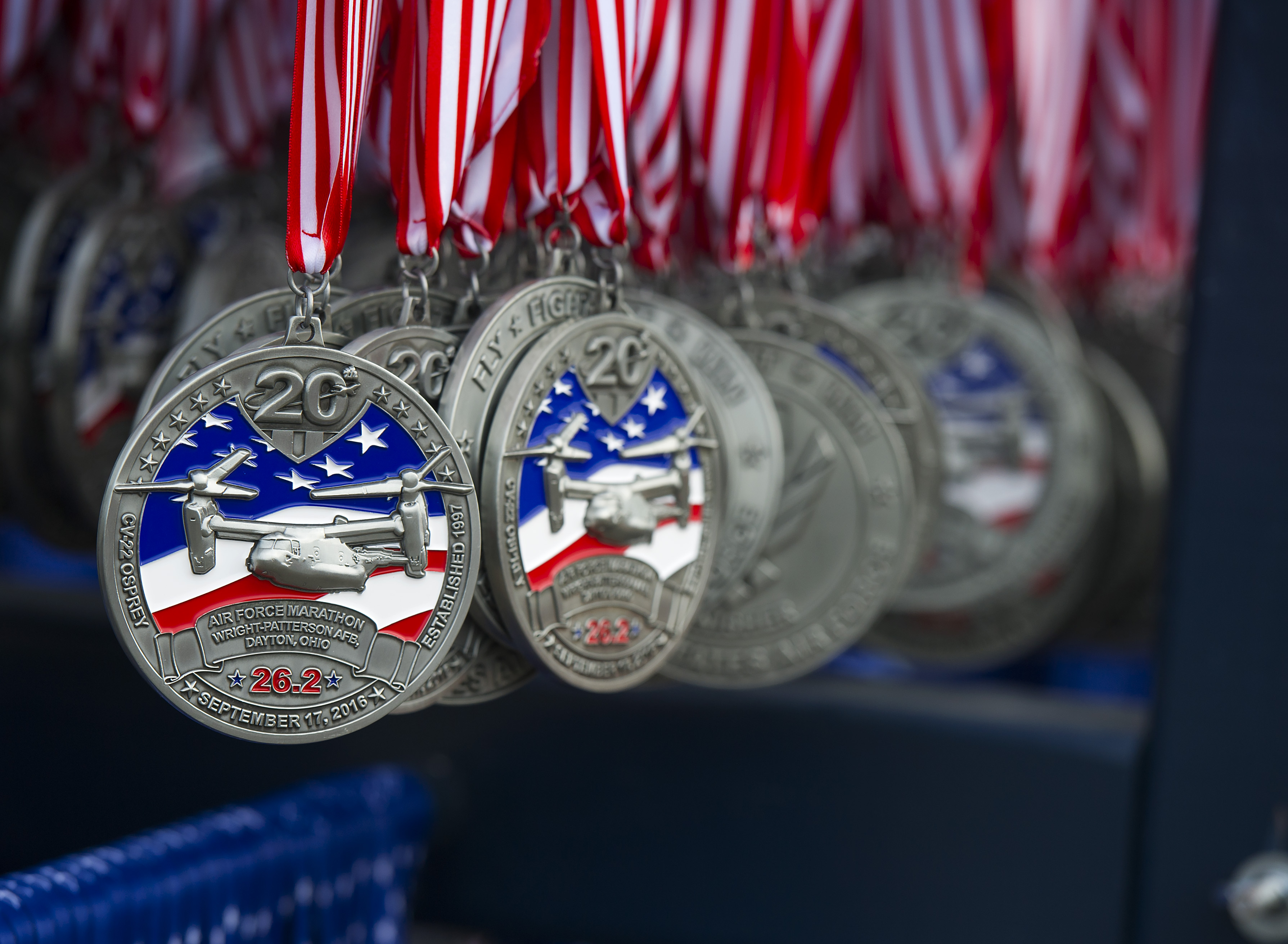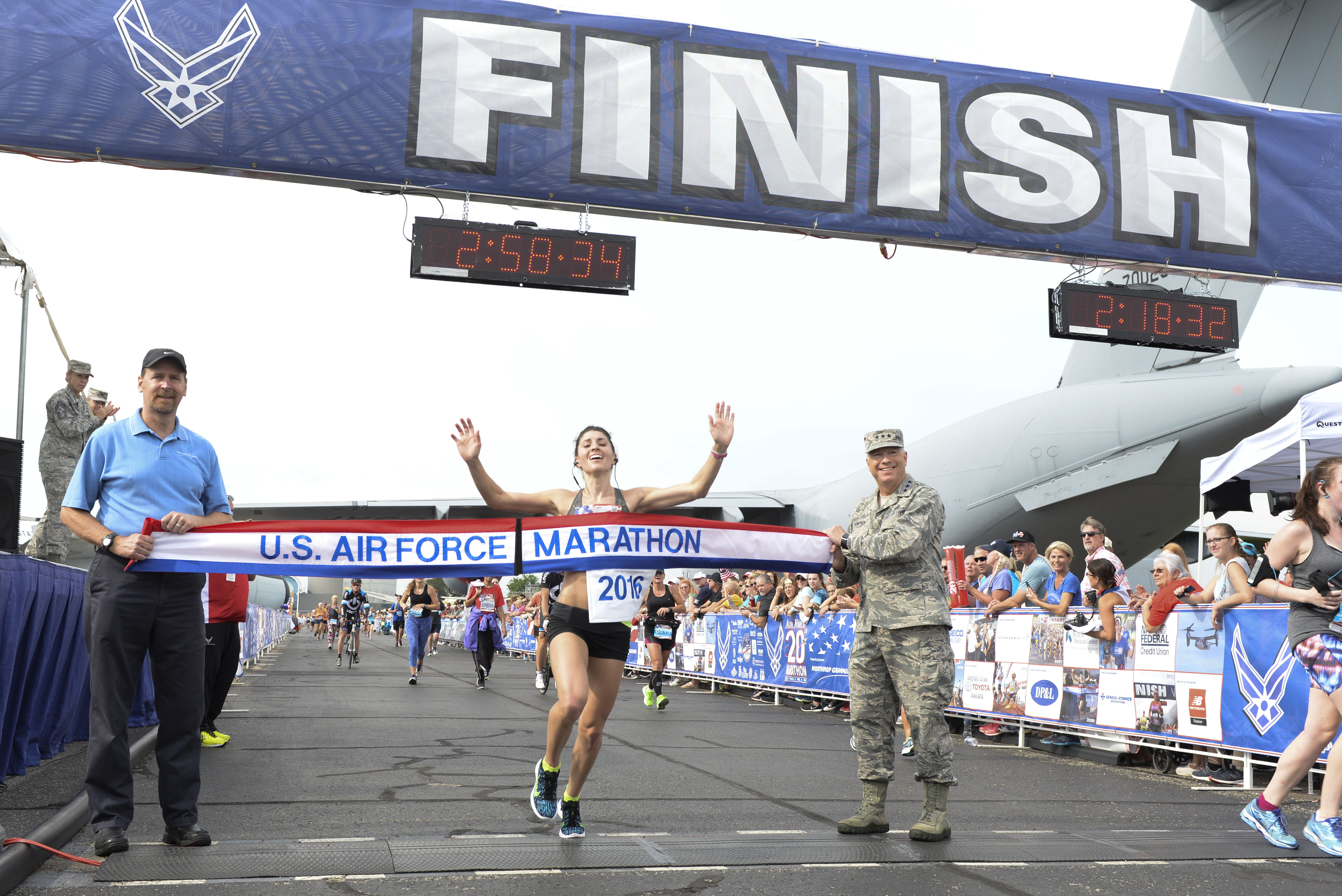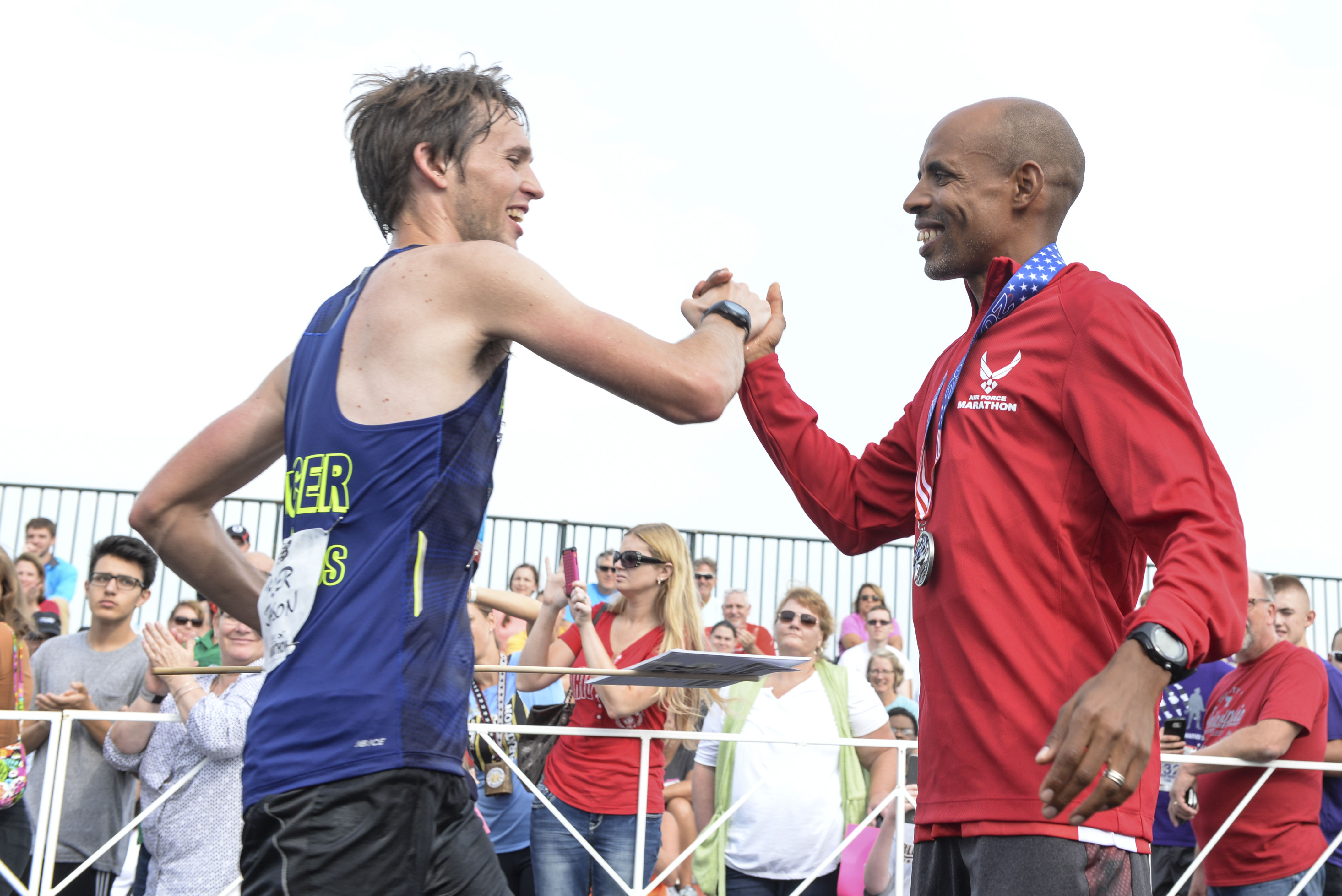 You Made History!
Congratulations to those of you who finished the 20th Air Force Marathon, Half Marathon, 10K or 5K! You made history! Another event for the Air Force Marathon goes down in the books, and we hope you had a wonderful experience. The weather was touch and go, but in the end, it all worked out. The CV-22 flyover was epic and the parachute drop was nothing less than spectacular. Tailwind, our newest staff member, was introduced. Our expo was the best ever, with more vendors and excited participants. And of course, we were excited to have Meb come as our guest speaker.
As a staff, we want to say thank you not only to our sponsors, who help make the event possible, but thank you to all of our runners. Thank you to YOU! You all are what make this event every year be so special. We love hearing your stories and watching them unfold on race day. We enjoy seeing you conquer new goals or push towards a finish you once thought impossible. You did it! And we are so glad we could play a small role in the journey for you. We would love to hear your stories of success from this year.
Thank you for choosing our event and thank you for helping make the 20th Air Force Marathon amazing.