Blog - To Run Again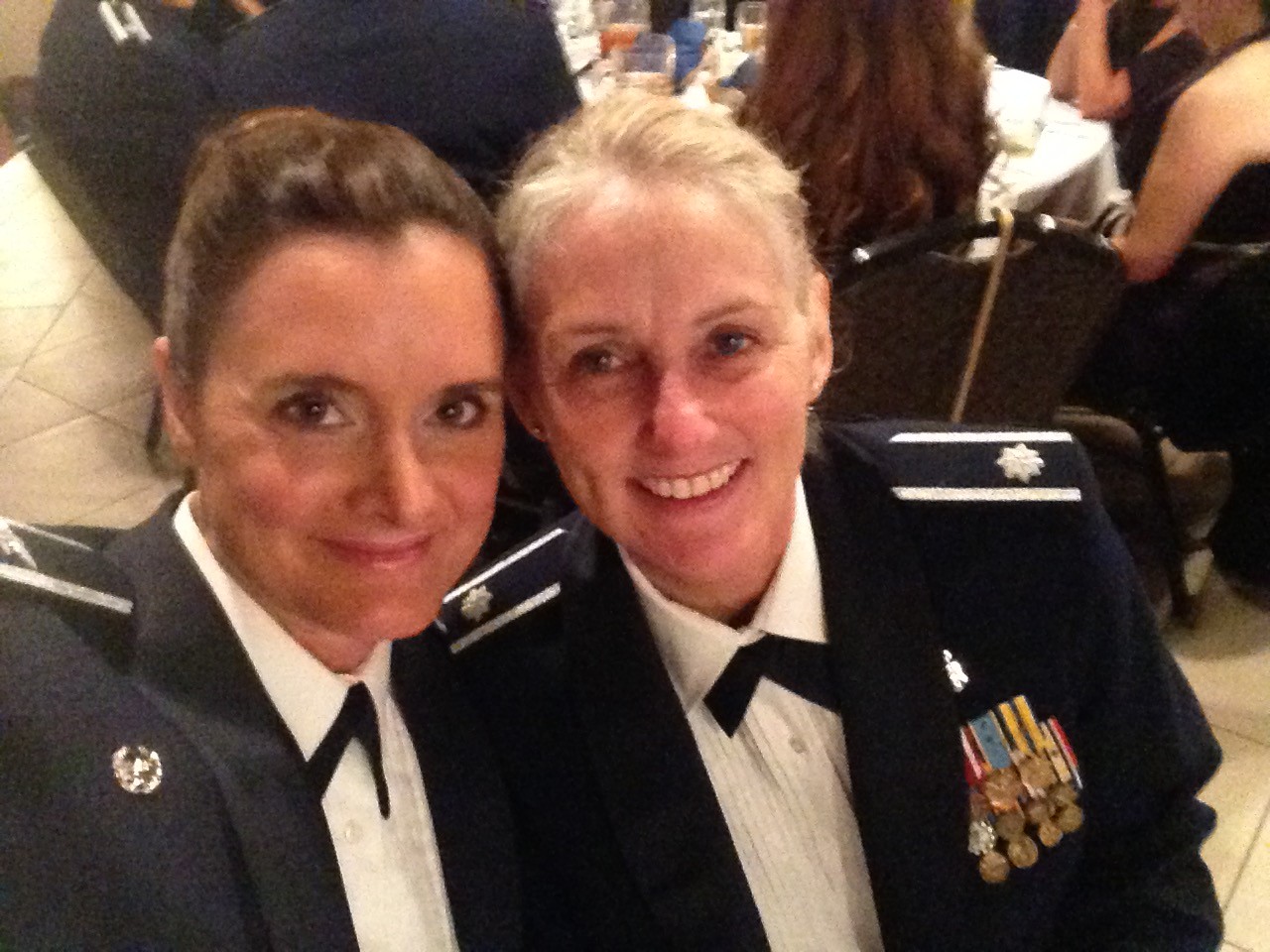 In sharing stories to inspire you with the true-life events of others, today our guest blog comes from a lady who overcame a severe accident and persevered so she could still participate in the Air Force Marathon. Here is the story of Deborah.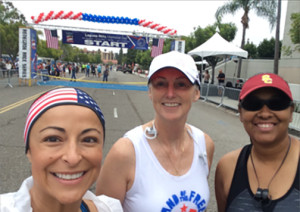 What a great idea sharing our running stories is! I think it is so inspiring to talk to others to see why they run- and full or half marathons at that! I too have a story on why I run
I started running in high school. I was the skinny girl who could go for long distances. I continued that throughout my adulthood. I decided to join the Air Force Reserves, where, guess what? You have to run! Perfect, I thought.
I ran during my deployment in Kuwait. We even ran a Memorial Day 5K while I was there. Upon my return home, my family and I went on a vacation to Rocky Point Mexico. I had a wonderful week with my husband and 4 of our 5 children.
We were on our way home on Highway 85, listening to the radio and singing. I'll never forget it. I was in the passenger seat of the 4-Runner and I was looking back and talking to 2 of our children and a family friend, who was in the backseat. Next thing I knew, I saw fire and my husband running back and forth from the driver side of the car to my passenger door. My daughter was trying to wake me up by shaking my shoulders from behind. Our car had flipped and rolled over 180 feet down the freeway from the impact.
The 3 children and my husband in the car walked away. The passengers in the other car were not as lucky. Unfortunately, they passed away.
Meanwhile, I was pinned in the passenger front seat of the car, where the impact was. I had multiple injuries and I was air lifted to the level one hospital, where I happened to work as a trauma nurse. I had a liver laceration, a cardiac contusion, right pleural effusion, a concussion, and broken displaced left lower leg fracture. Als, my foot was crushed, and in a Z shape, with no pulse.
I was sent to the operation room, so they could work on getting the blood flow restored to save my foot and it was a success!
Fast forward a little bit: my orthopedic foot surgeon said I would never run again. When my physical therapist asked me what my goal was, I said "To run again." And by God, I am.
It isn't easy, and it can be uncomfortable. I am certainly not as fast as I was before, but I am alive and my foot is attached. I typically run 4-5 half marathons a year, and my one and only full marathon was the Air Force Marathon. I am going to be running the half again this year with 2 of my AF nurse colleagues. I am truly grateful and looking forward to another race.