Blog - USA Proud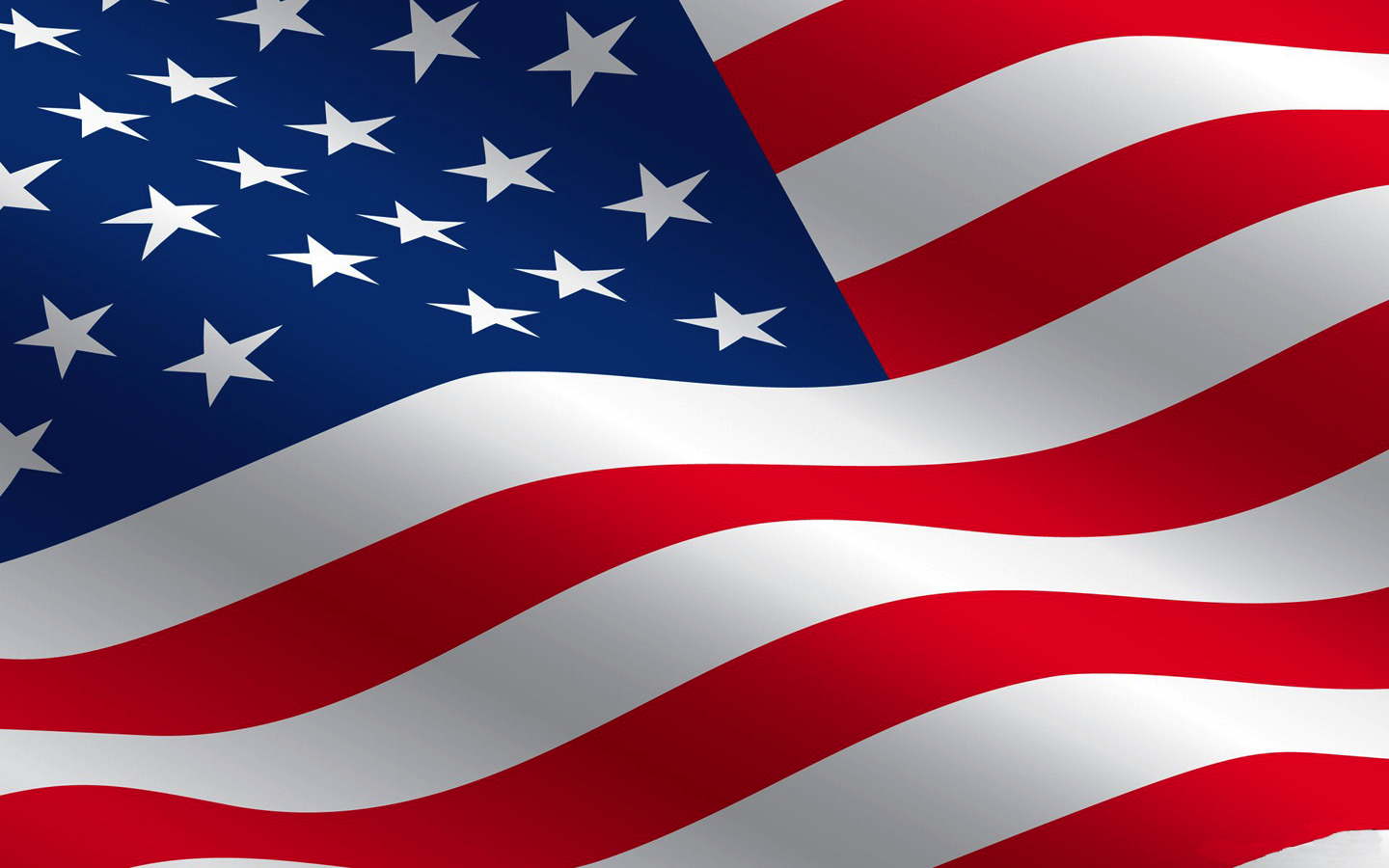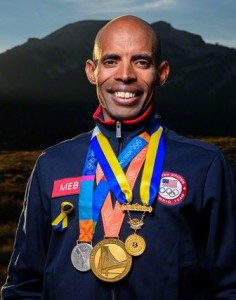 The time of year has finally rolled around for the 2016 Olympics. How many of you are like us and are giddy about this year's events? We follow the stories all year of the various runners and watch their careers turn into life-long dreams of going to the Olympics. We are especially excited this year because 2016 US Olympic Marathon participant Meb Keflezighi will be coming to our own race in September as our guest speaker!
The best of the best in the running world will be out there participating in the track events as well as the marathon, and many of those events offer inspiration to those of us watching. The news will cover runners' stories of personal issues overcome to achieve where each person is now, which always lends encouragement to those of us also struggling. Yes, those runners are in the elite world of competition. But let's not forget each one of them has a story just like each one of us do.
Perhaps( ok, not perhaps, but the reality is that) most of us are not going to be standing on a podium accepting an Olympic medal in our lifetime. However, that does not mean we cannot dream. Each of us set our own running goals. Maybe it's to run your first 5K. Or maybe you're chasing a PR. Perhaps you are looking to qualify for what would be your version of the Olympics- the Boston Marathon. Whatever your goal is as you are approaching our event quickly, let the Olympians give you a little boost.
When you watch the athletes and listen to their stories over the next few weeks, let their success serve as a vision for your own. They were once sitting in their living room dreaming, too, most likely. Galen Rupp, who is competing in the 10K and the marathon, said in the most recent edition of Runner's World that when he started working with Alberto Salazar in high school (roughly 15 years ago), they talked about the 2016 Olympics as the long-range goal. Now he is there. Never say never. This year's Olympians did not and now they are on their way to Rio. Meb came to the US from Africa and overcome immense challenges to be where he is today. The list goes on…. The point is, they dreamed just like you and I dream.
Their dream may shape up differently than yours or mine, but dreaming is beautiful and the Olympics offer an opportunity to allow us watch other's dreams come to life, and spring hope to our own. As the fastest runners race around the track or down the route of 26.2 miles, envision yourself and your latest goal or dream. Write it down. When the excitement is fresh of competition and heightened coverage of our passions in the running world, dare to dream. You never know what might come of that moment. Go USA!
*For more coverage on this year's Olympians, visit RunnersWorld.com. And if you want to meet one yourself, come hear Meb speak at our expo on Friday, September 16 at 3:30.