Blog - Why Keeping the Pace Matters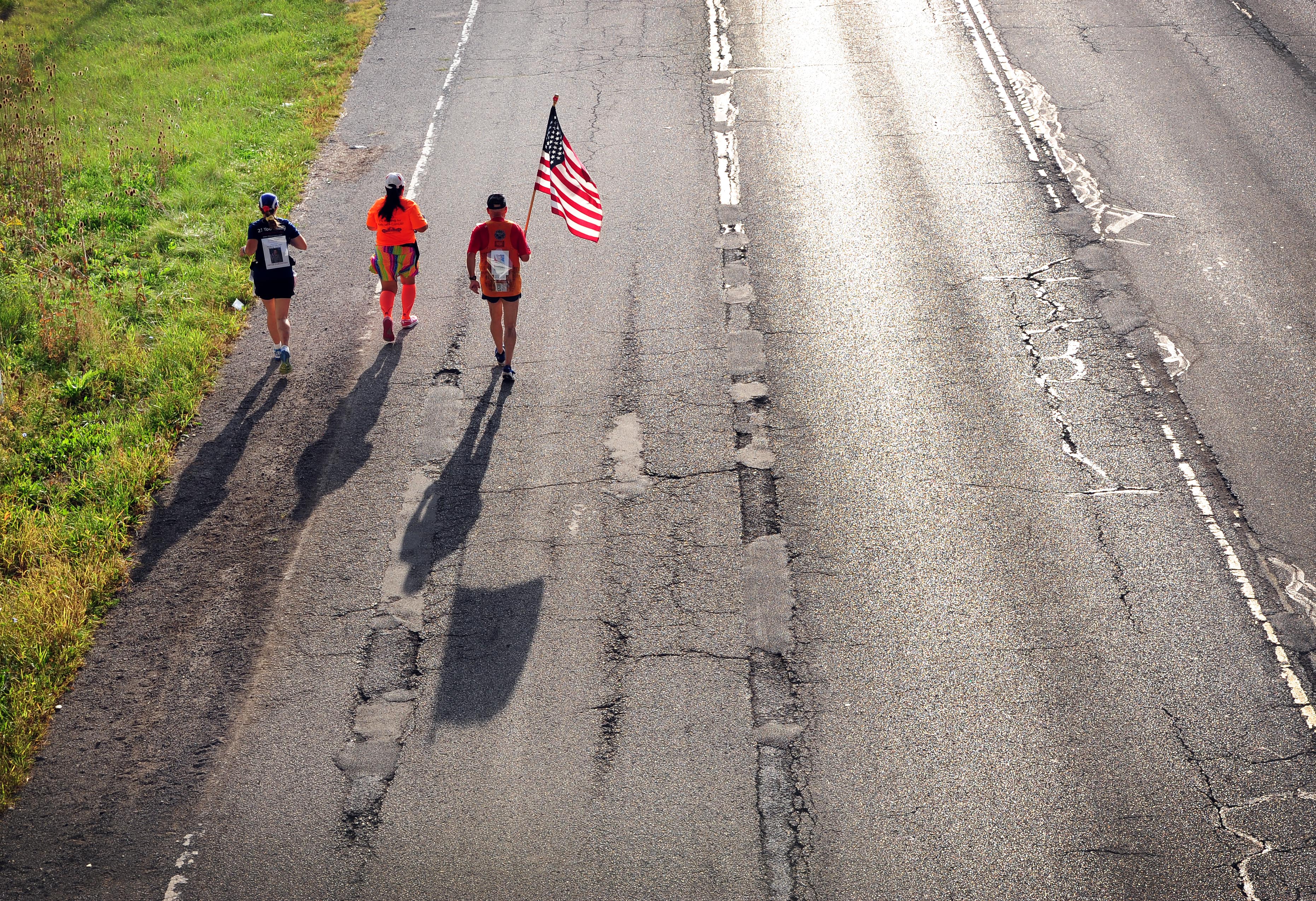 Pace Matters!
In the world of marathon events, 10K's and 5K's, runners and walkers move at various paces.  A runner's pace does not define him/her as an athlete. Pace matters in the fact of how you will do in your race.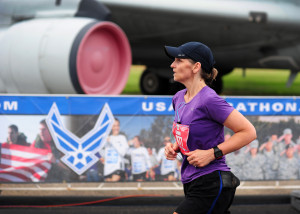 Our first piece of advice in this realm is do not use the word "Slow".  Fast or slow is defined differently by each individual. What one person feels may be slow, may actually be a steady pace for another runner. Even if you are referring to yourself, saying "I'm slow" sets a derogatory tone. You are out there! That's far more than many other people are doing. Fast or slow is defined differently, just as each person defines hills differently. (One runner may look at an incline and say it's no big deal, while another runner may likely look at it as Mt. Everest.) Pace is like that. Each person must find their own. Be proud of your speed, no matter what the mile time. Own it! Embrace it!
 Don't Take off too Fast!
That being said, it is important when you know what your pace is and to stick fairly close to it. We all know that it can be very easy to start out the gate too fast. The adrenaline is rushing and the excitement is high. However, going out too fast can easily lead to an injury. If you train at a 10 minute pace, you can't go into the race, under the element of excitement, and run a 9 minute mile.  Your body would not sustain that because it hasn't built itself to it. Plus, if you go out the gate in that way, you risk injury. Not only is your body not regulated to that speed, but neither are your muscles ready to move at a pace like that for a long amountof time.  Pacing from the first step is a challenge; but you can train yourself to do just that.
Run Your Race!
When you are out on the course, we know it can be easy to get caught up with a runner next to you who is passing. Don't worry about them. Focus on your own pace. You know your body, and while it could be easy to pick up pace for a few minutes because your competitive spirit tells you that you can catch that person, it's important you maintain your speed, not theirs.  Our full marathon course is open for 7 hours, and there will be athletes who go at a 6 min/mile pace, but there will also be athletes who go at a 15  min/mile pace. It really doesn't matter whether you are first or last.  Finishing is an accomplishment no matter what, but you may not finish at all if you try to go at a pace that isn't yours.  The Air Force Marathon, along with most other races, offers a pace group, and if you are aiming to maintain a certain speed through the course, that would be one way to help you stick to it. They are trained to move at a certain speed and they are there to help you. Don't be afraid to utilize them. The bottom line is don't let others tell you what your pace should be- you know yourself. You can push yourself in your training runs, using tips we have shared (hill training, speed runs, strength workouts) but on race day -pace yourself. And be proud of it!