Blog - The First Step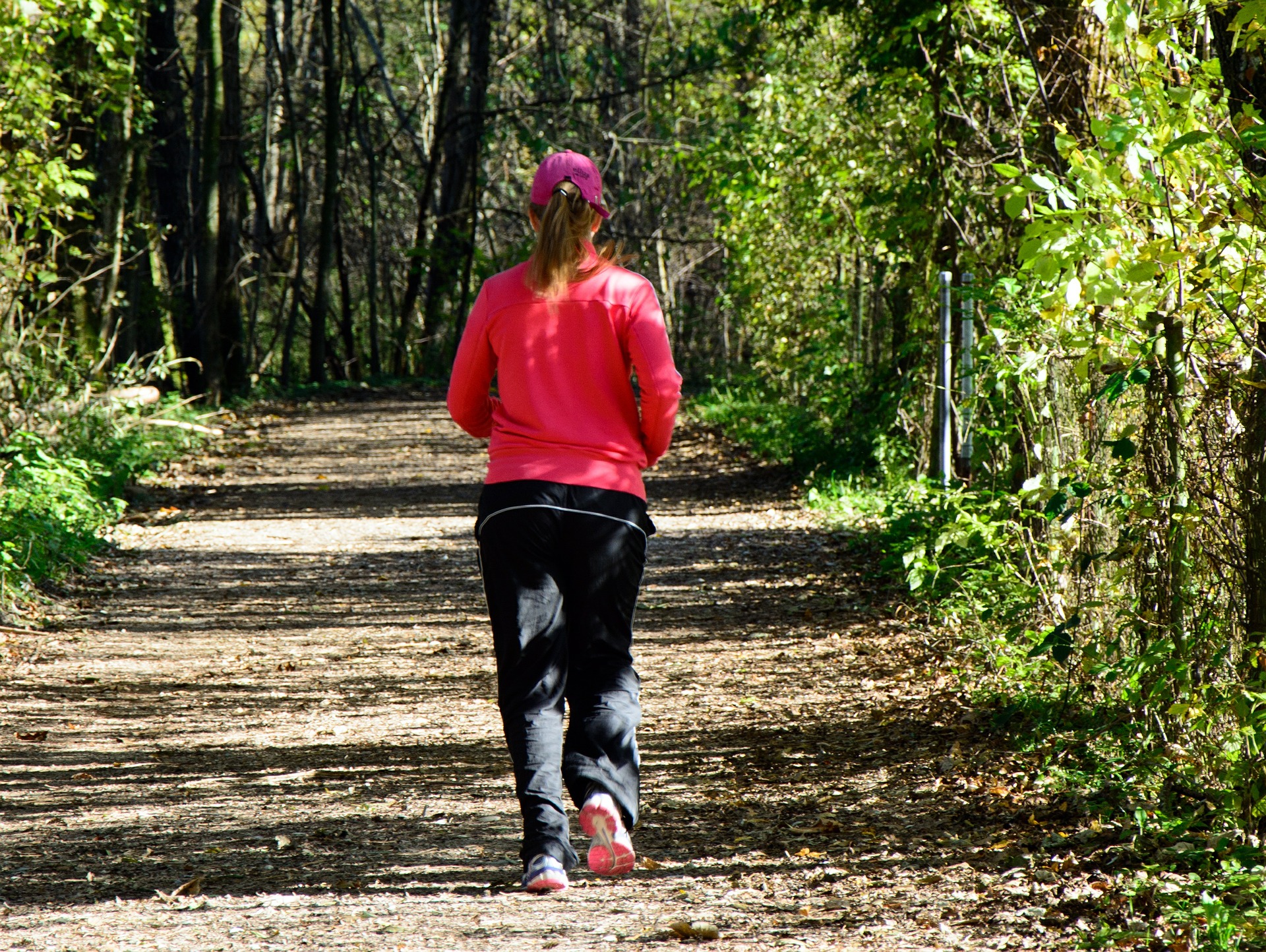 The saying goes that you can't finish until you start. Starting requires taking the first step.
If you talk to a room full of runners, what that first step is will look different for each one. Perhaps the first step is signing up for a race- have you registered yet? Perhaps it's getting the shoes you need to properly train – have you been to your local running store to test out the different brands? Maybe the first step for you is printing out a training plan and plugging it into your daily agenda- did you find one yet that works for your lifestyle to help you achieve the goal you wish to attain?
Whatever the first step might be for you, we want to encourage you to take it. Every journey begins with a step. Every marathon begins, not really at the start line, but in the moment you make that commitment to run a race. At the time of commitment, your mind shifts into what is possible, what needs done, and what your first step will be.
Everyone has to take a first step sooner or later- whether it is in the running world or in life, and so we all can relate to the fears that come with it. The first step is always the hardest. The mental blocks are often the hindrances- when it's cold (or hot), raining, snowing, early in the morning or you're tired- those are the blocks that make the first step the hardest. So, make the decision and just go for it. Don't overthink it or you will find reasons to back out of it. Lace up and go!
Remember, as you get going, it takes time to build up your mileage. While the first step is often the most difficult, the journey is long. (But worth it!) Many runners follow 16 week training plans, although you will find plans with different lengths available. When we are asked about the best websites or places to find training plans, we recommend 3 different ones. You will know your body best, and learning what options are out there before you get set on a plan is always healthy.
Here are our 3 recommendations: (Some are at a fee and others at no cost)
Hal Higdon. Find his plans at www.halhigdon.com. He offers plans for anyone- beginning runners and seasoned runners. He breaks it down in an easy way to understand.
Runners World at www.runnersworld.com . On their website, you can find the different distances, with different options. Read them, find what best works for you.
Greg McMillan Running, found at www.mcmillanrunning.com. These plans have a cost with them, but are detailed and proven to be well put together.
Of course, more than these three websites are out there to help you find your perfect training plan. Research it, figure out what works best for your life and your body. Determine your goals. And then take that first step!
We look forward to hearing how it goes for you in September! Happy Training!