Blog - Come be a Part of History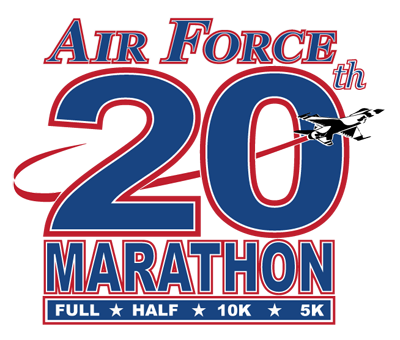 William Shakespeare said, "The best is yet to come." As we approach our 20th year in 2016, we are preparing for our best event yet, and we invite you to come be a part of history; the Air Force Marathon history.
Welcome to our newly launched website and blog! We are excited to introduce this endeavor and bring you a whole new perspective on our marathon on a weekly basis. We'll be bringing you our latest news, featured runner stories, links to training tips and insights into the Air Force Marathon planning.
We are kicking off our 2016 preparation by visiting other race expos all throughout October. We have been to the Chicago Marathon (Chicago, IL), The Free Press Marathon (Detroit, MI), The Nationwide Children's Hospital Marathon Columbus (Columbus, OH), Marine Corp Marathon (Washington D.C.), and still to come is Indianapolis Monumental Marathon (Indianapolis, IN). We truly info herpes enjoy hearing your stories and meeting all of you and seeing you wear your race shirts proudly at these other race expos. It's our pleasure to introduce ourselves to runners who have not yet endeavored to attempt our 5K, 10K, Half Marathon or Full Marathon.
We cannot go forward without looking back and gaining insight from our experiences. As we look back on the last 19 years' events, we have experienced a plethora of great times, and each year we learn more. We are taking all of those recollections, along with your feedback from surveys, and are launching into great plans for our 20th race, on September 17, 2016. The best is yet to come and we hope you will come be a part of history with us.
Rick Perron